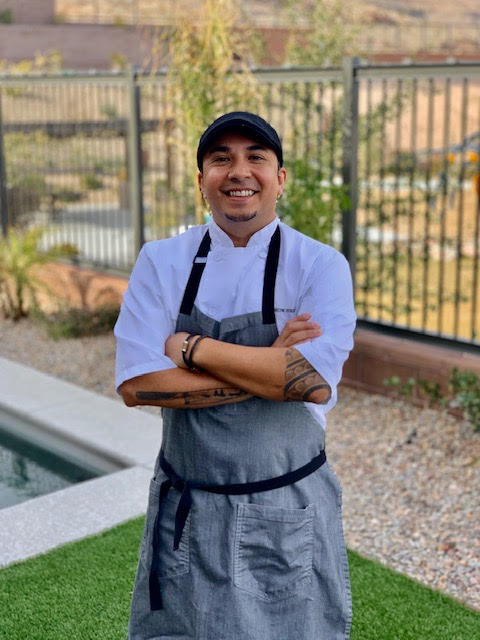 In 2019, Chef Jason Hernandez started his own culinary consultant firm, Blade & Tine Culinary. After working in culinary operations for over 25 years, it was time to take the leap and support restaurant groups, independents, as well as corporations and commodity boards on their culinary journey. Now, Chef Jason is right where he wants to be, creating innovative menus and dishes for a growing roster of foodservice clients.
Chef Jason's restaurant tenure includes time as an Executive Kitchen Manager for pizza and beer group Old Chicago in Colorado; Wynkoop Brewing Company in downtown Denver as the Executive Banquet Chef; BJ's Restaurants Inc., as a Regional Kitchen Operations Manager and then the Director of Culinary for more than 180 locations at the time; and Director at one of the top steakhouses in the country, St. Elmo's in Indianapolis. From there, Chef Jason headed back to the West Coast for a few years as the Vice President of Culinary and Kitchen Operations for the Los Angeles-based gourmet burger, whiskey, and beer concept Eureka!
Chef Jason continues to build his business with new clients, local partnerships, and new business ventures.