Mangos are making their mark on American culture, evident by the tremendous growth of mangos on restaurant menus and the explosion of new mango products in the marketplace.
According to United Fresh Produce Association's Fresh Insights for Foodservice Spring 2020, mango is the top growing produce side item among all fruits and vegetables with +154% on menus in the last 4 years.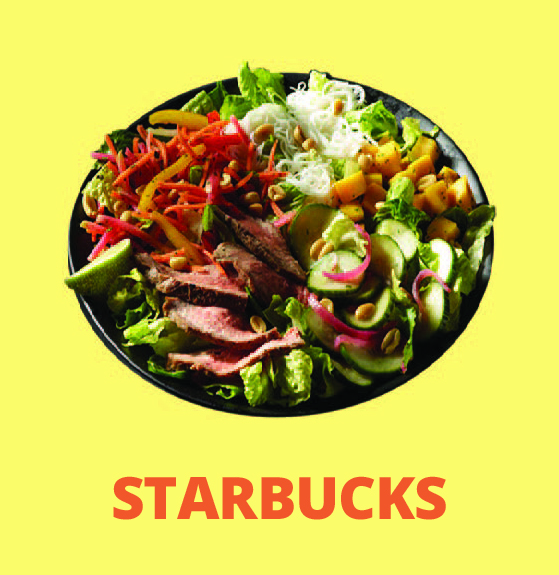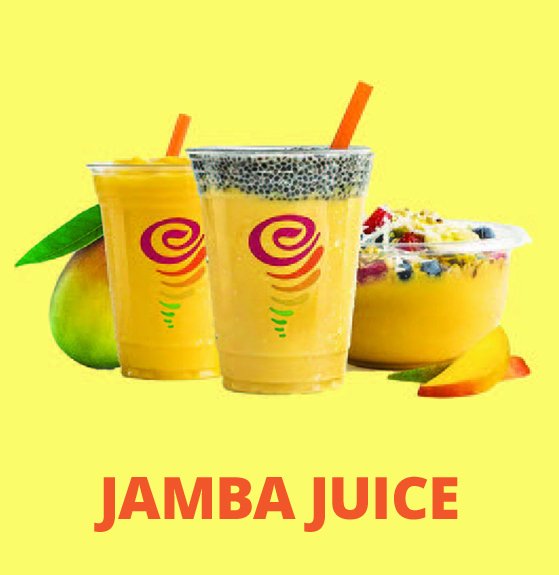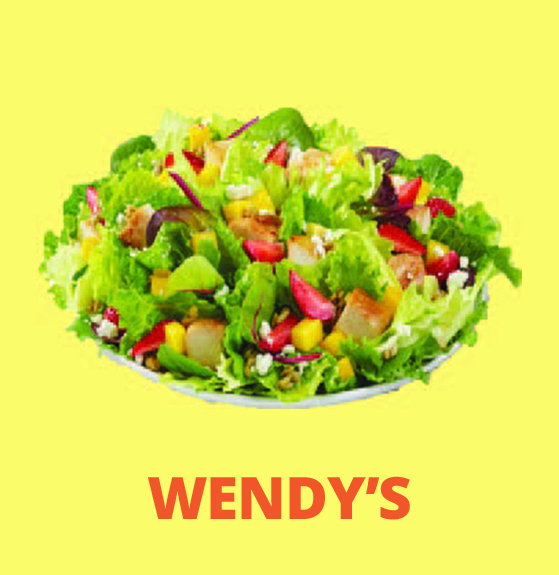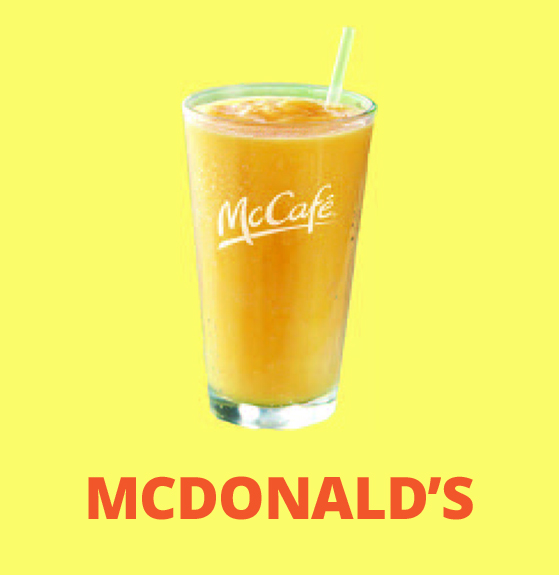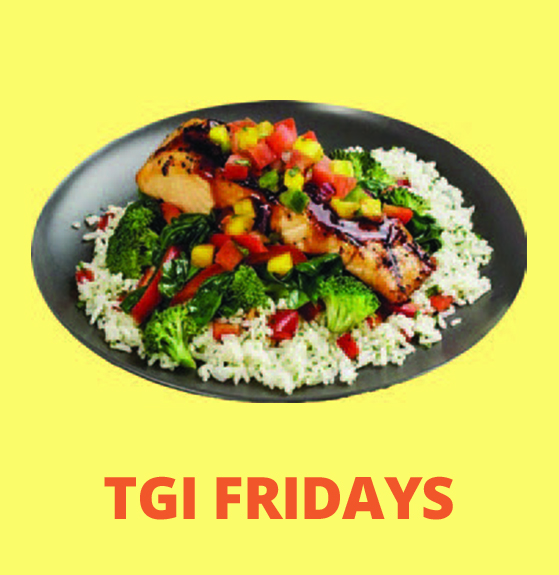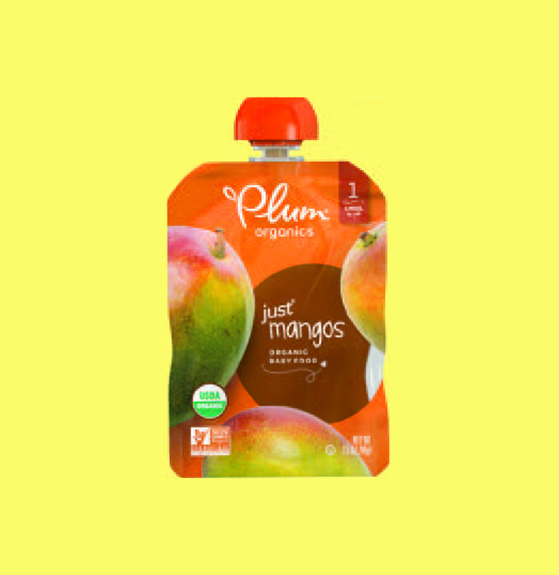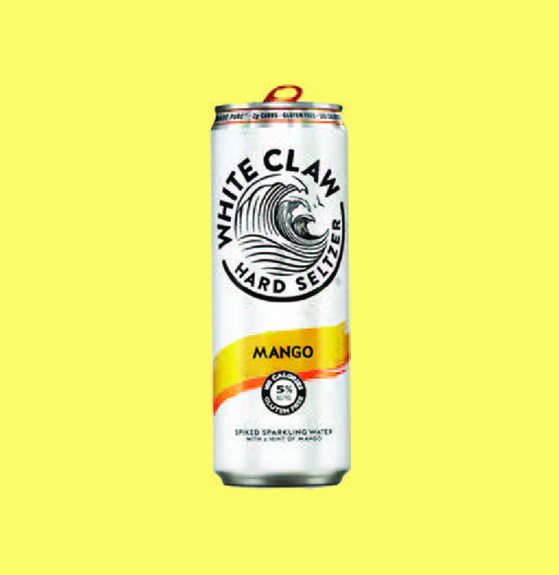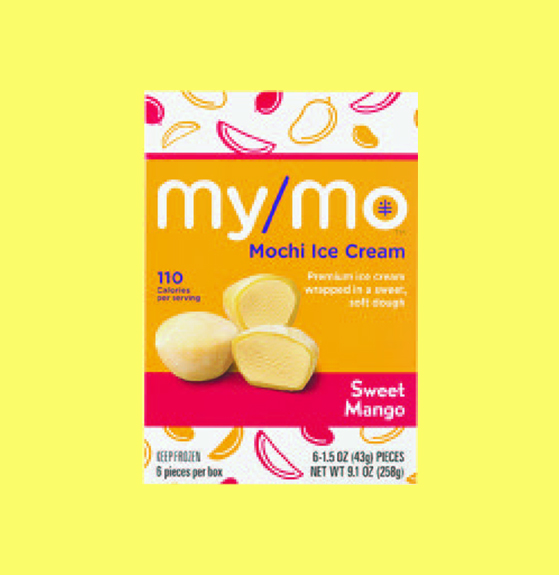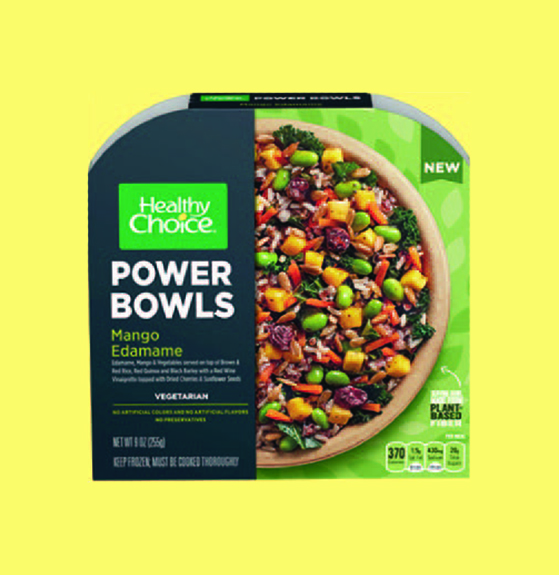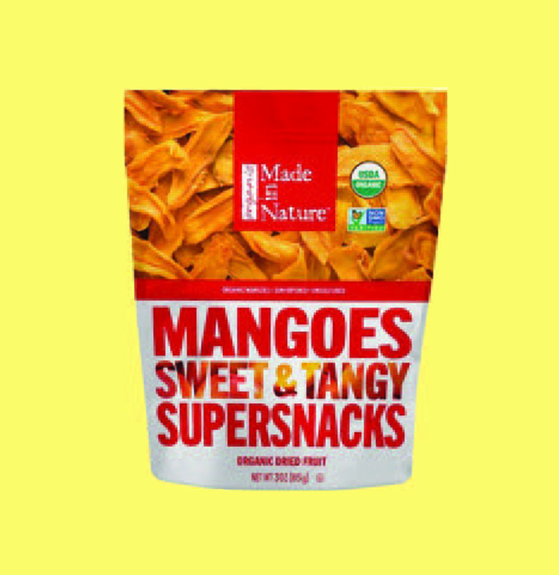 In March 2019, the NMB even launched our own pop-up Mango Store in the Big Apple. Check out the video below to learn more.
---