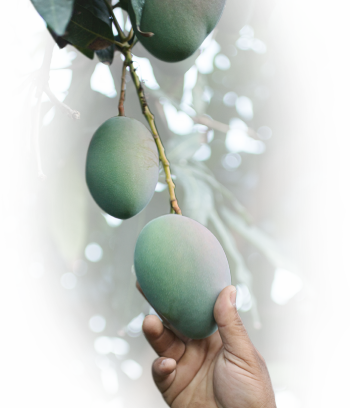 ---
The amazing mango tree (Mangifera Indica) is much more than just a source for mangos. It's a beautiful, living thing that gives back so much to the planet and the people who tend it.
---
Learn More
---
Mango Producing Countries
Vitamins and Nutrients Found in a Mango
Number of Months Mangos are Available In Stores
(And Counting!) Mango Community Members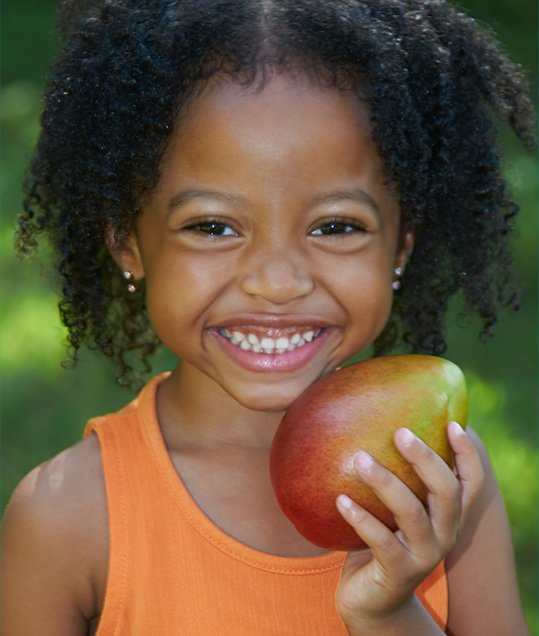 Why Mangos?
Title
One cup of mangos is just 100 calories, so it's a satisfying, healthy sweet treat.
Title
Each serving of mango is fat free, sodium free and cholesterol free.
Title
Mangos contain over 20 different vitamins and minerals, helping to make them a superfood.
Title
Mangos are consumed worldwide by a factor of three to one over bananas and ten to one over apples.