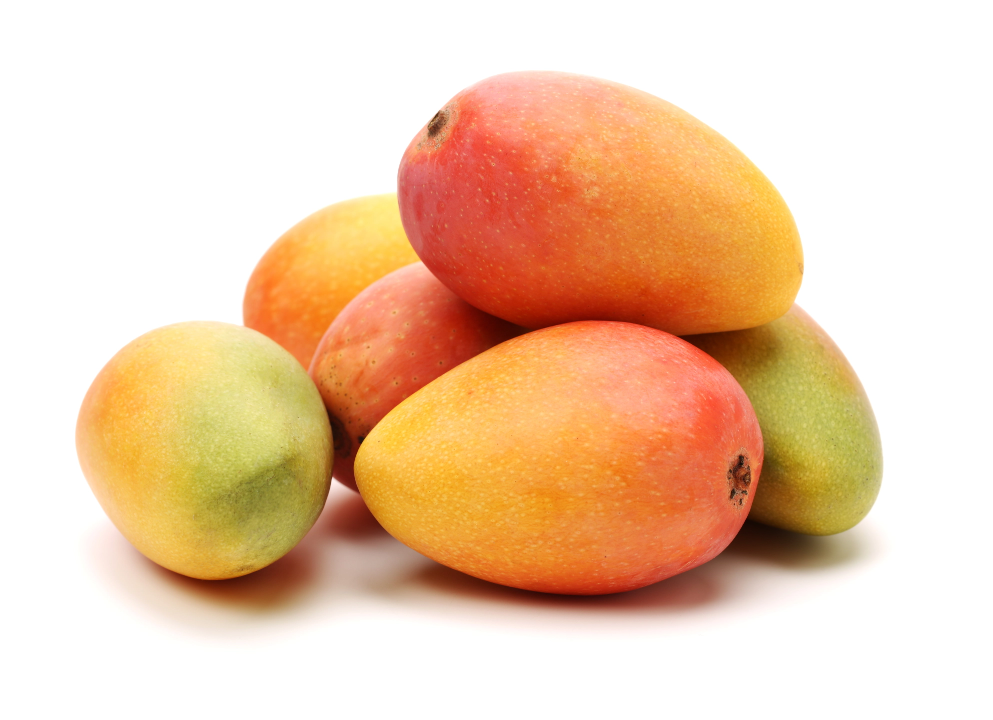 EXPERIENCE THE JOY OF MANGO MOMENTS!
The versatility of fresh mangos knows no bounds. Elevate your culinary creations with the addition of these delightful fruits. Slice them into vibrant salads, blend them into refreshing smoothies, or create mouthwatering salsas that dance on your taste buds. The possibilities are endless, and your imagination is the only limit.

Picture yourself savoring a succulent mango, its luscious juices dripping down your chin as you revel in the blissful taste. Share the joy with your loved ones, creating memories and moments that will be cherished forever. With fresh mangos, every bite is an invitation to savor life's simple pleasures.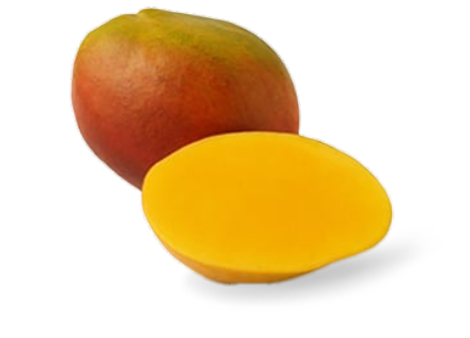 TOMMY ATKINS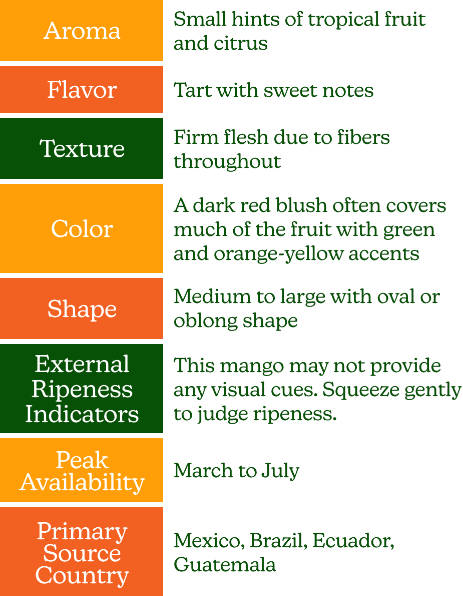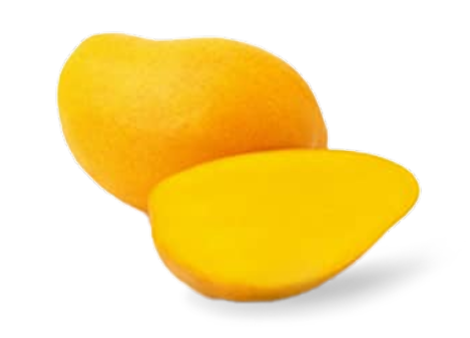 ATAULFO/HONEY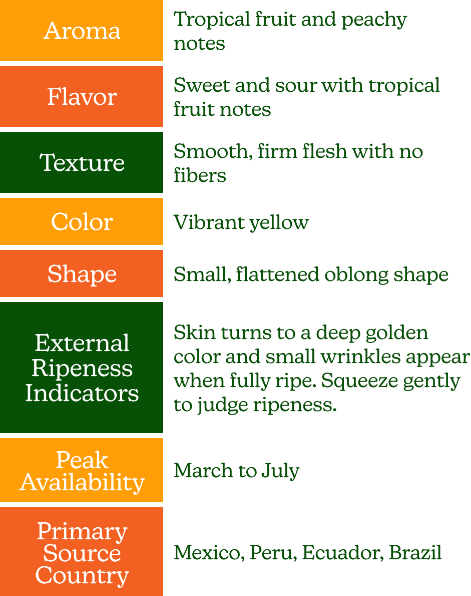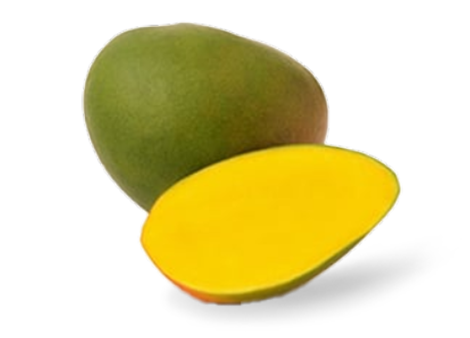 KENT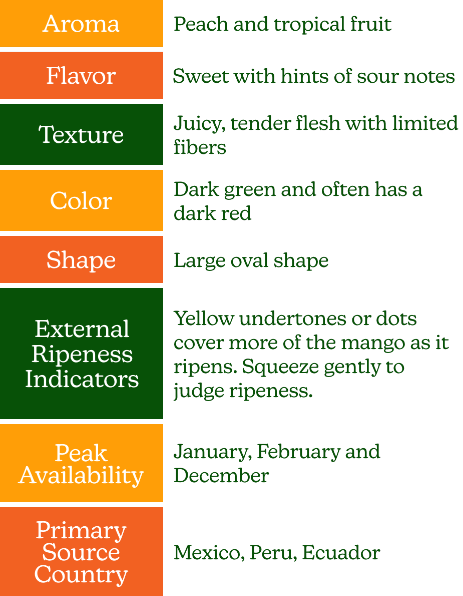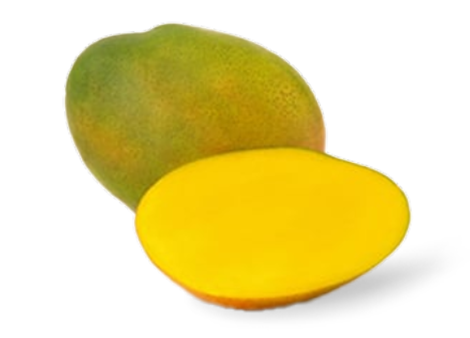 KEITH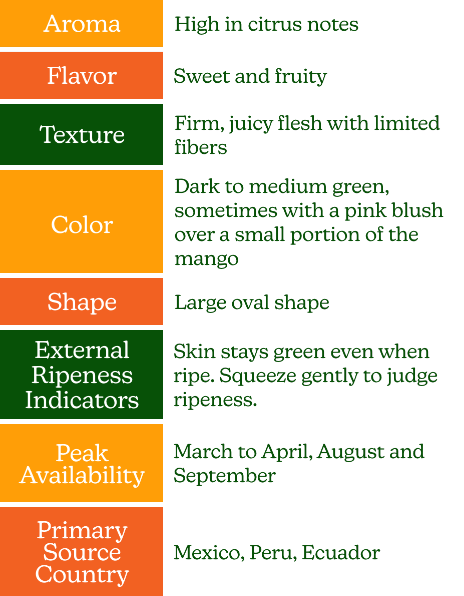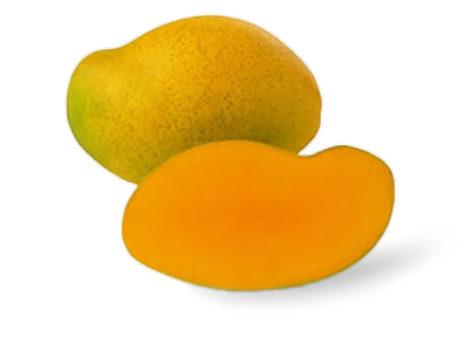 FRANCIS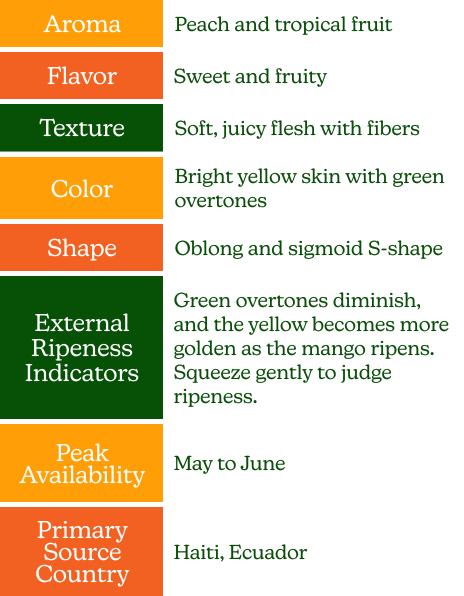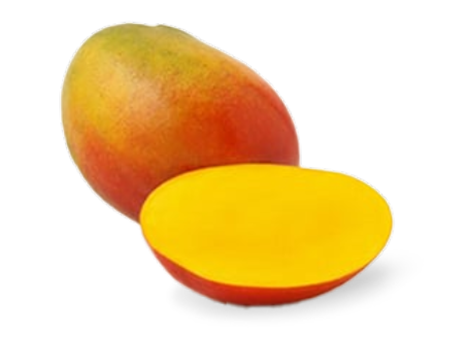 HADEN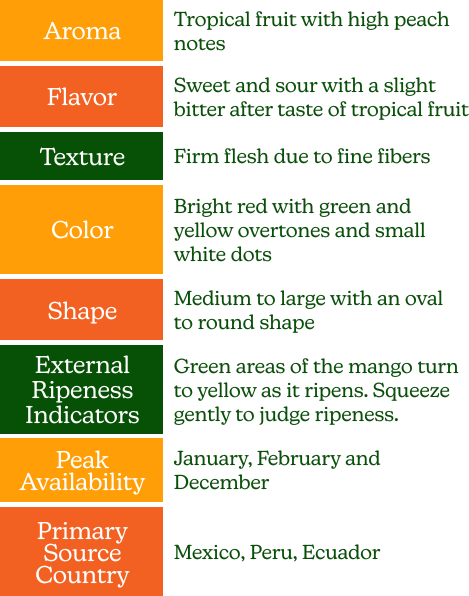 Introducing: Mingolo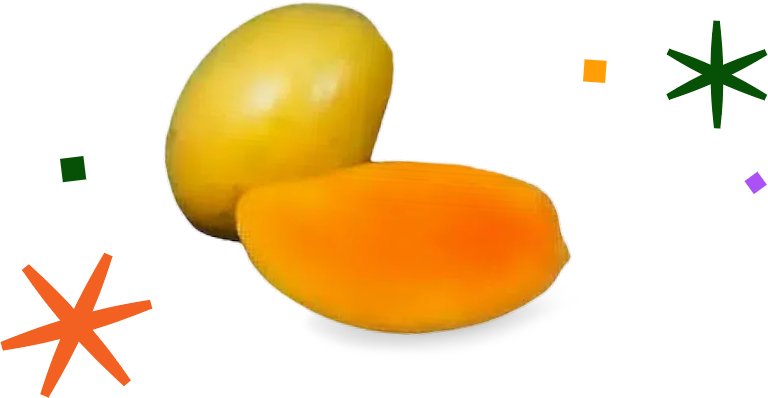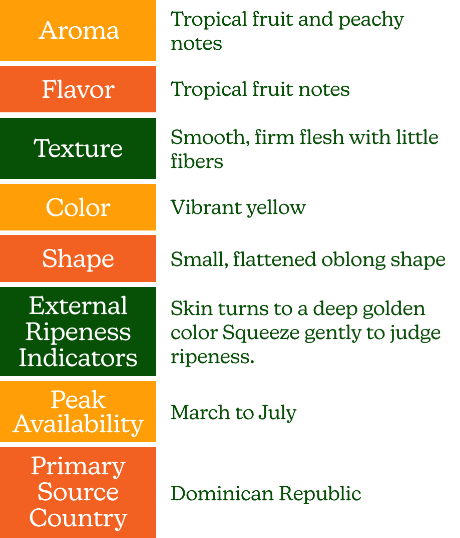 As part of your mango sensation, learn about summer recipes and how to, mango origins and mango nutrition.
Buy Fresh Mango
×