Back to School: Easy Snack Recipes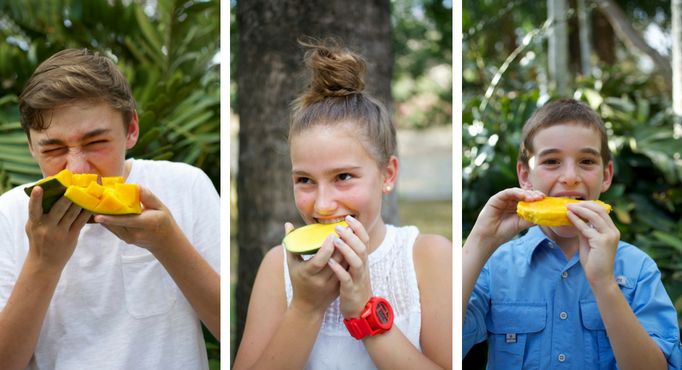 After school snacks can be tricky. You want something fast, but you don't want to give your kid something super high in sugar. You want something tasty, but you don't have time to put something fancy together. Boy, do we have a solution for you! Mangos are the ultimate after school snack – fast, easy and delicious. If you're in a crunch for time, try one of these recipes to simplify your day.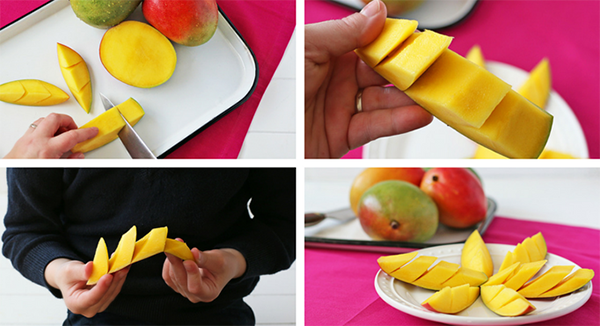 It doesn't get easier than this. Cutting mangos into spears make them easy for little hands to hold. By slicing them and scoring the fruit, you're making mango slices into a portable snack – and slightly less messy! You'll have them cut and ready to go in less than five minutes, and I bet they'll be gobbled up even faster.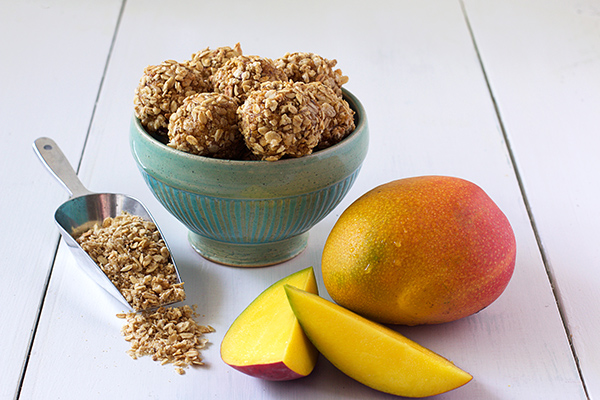 These no-bake energy bites are great to make ahead on the weekend, and store in the fridge for when those afternoon tummy rumbles start. Each bite contains three grams of protein thanks to the almonds, so these are perfect for holding you over until its dinner time.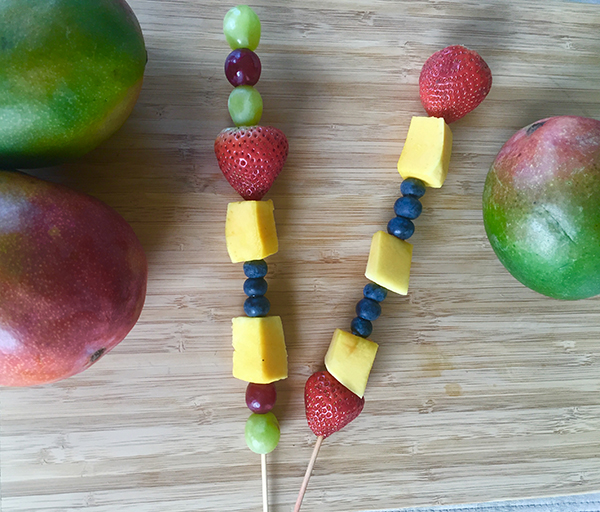 Not only are these fruit kebabs a tasty snack, they're also a fun activity to occupy little ones. Cut up all the fruit beforehand, and let your kids choose which ones to include on their kebabs. If you have some extra time, you could even dip them in yogurt and freeze – yum!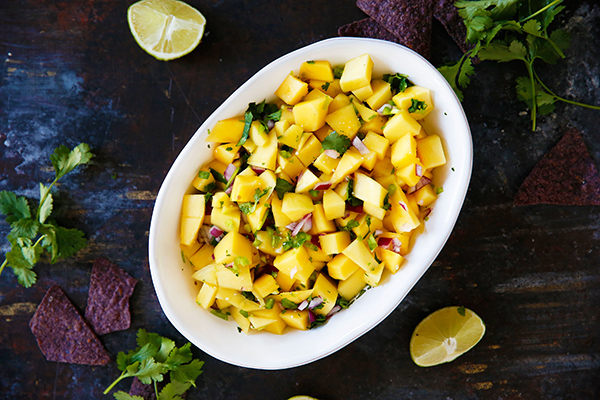 If your kiddo has an elevated palate or you're trying to please teenagers, try this all-purpose mango salsa. When we say "all-purpose," we mean it! Add this to your tacos, salmon or chicken dishes, or for a delicious snack, just scoop out with tortilla chips.
For more kid friendly dishes, check out all our mango recipes here. You're sure to find something that everyone will enjoy!