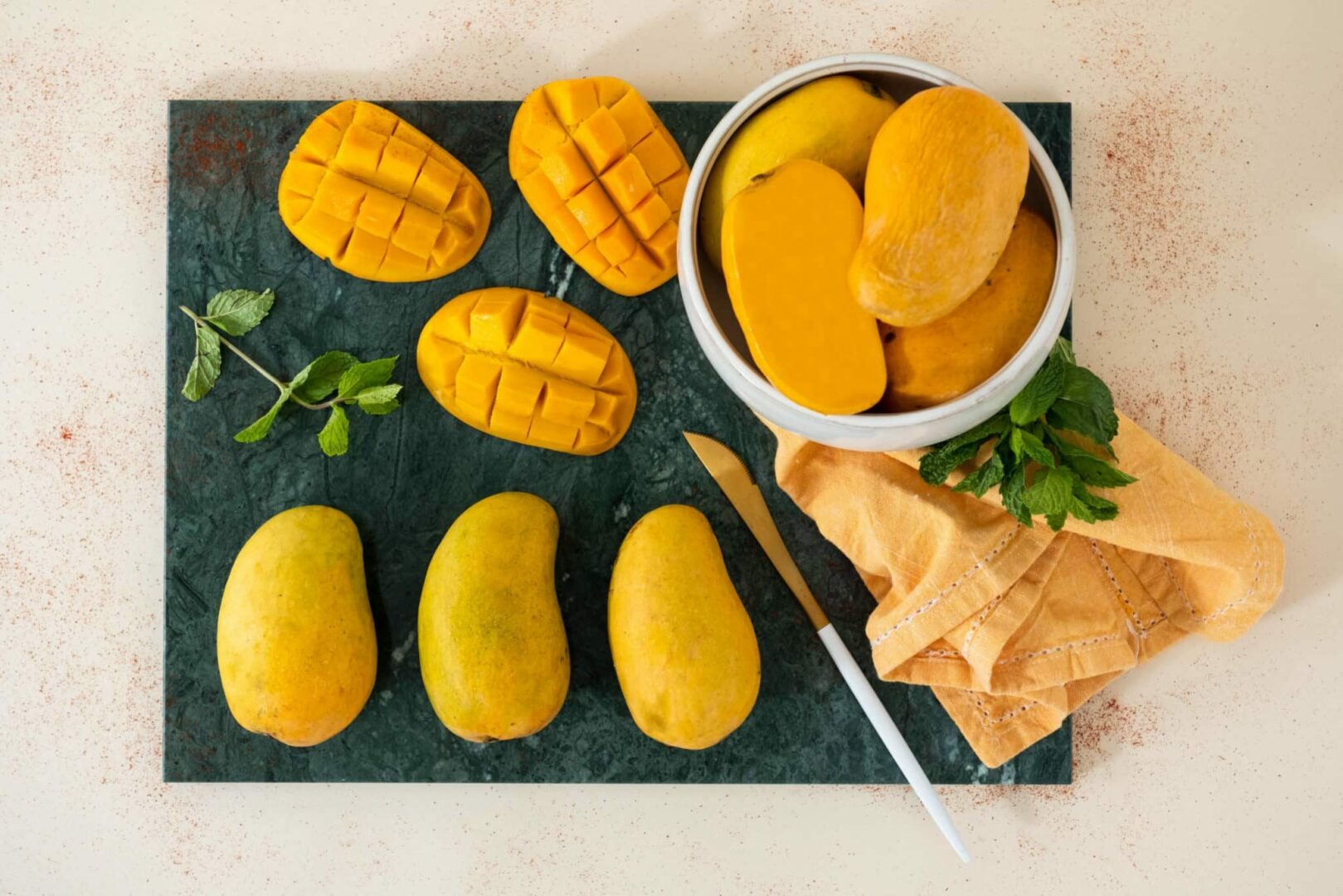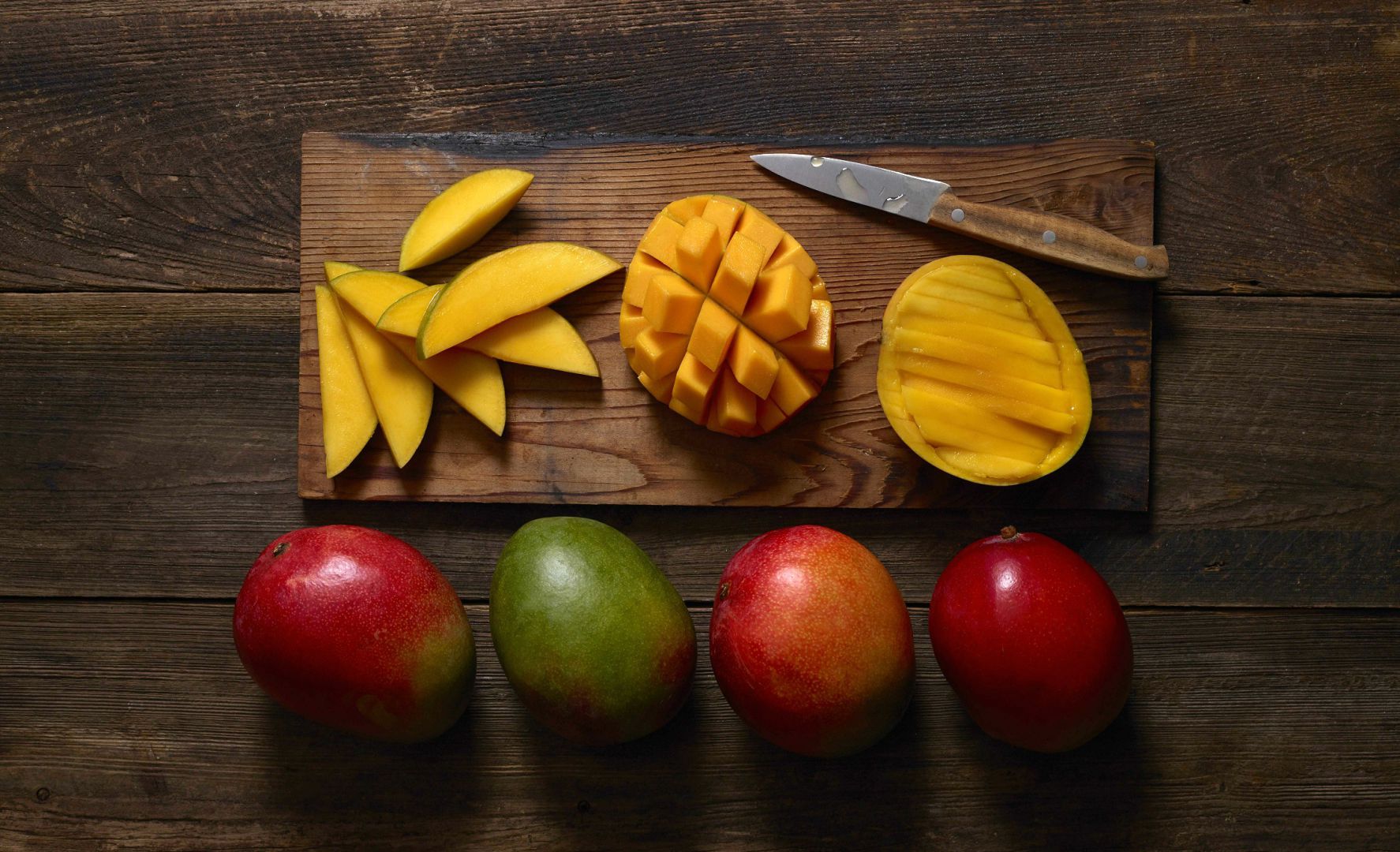 About Honey Mangos
---
Honey mangos are full of tantalizing flavor. They tend to be a bit smaller than other mango varieties and have a small seed.
The skin turns from yellow green to a deep golden yellow color and small wrinkles appear when the mango is fully ripe.
Flavor: Sweet and sour with tropical fruit notes
Aroma: Tropical fruit and peachy notes
Texture: Smooth, firm flesh with no fibers
Color: Vibrant yellow
Shape: Small, flattened oblong shape
*Order Varietal Cards and/ or other promotional materials from the National Mango Board here.
Why Eat Mangos?
It's Simple. Superfruit Nutrition Benefits Plus Amazing Flavor!
Superfood Meet Superfruit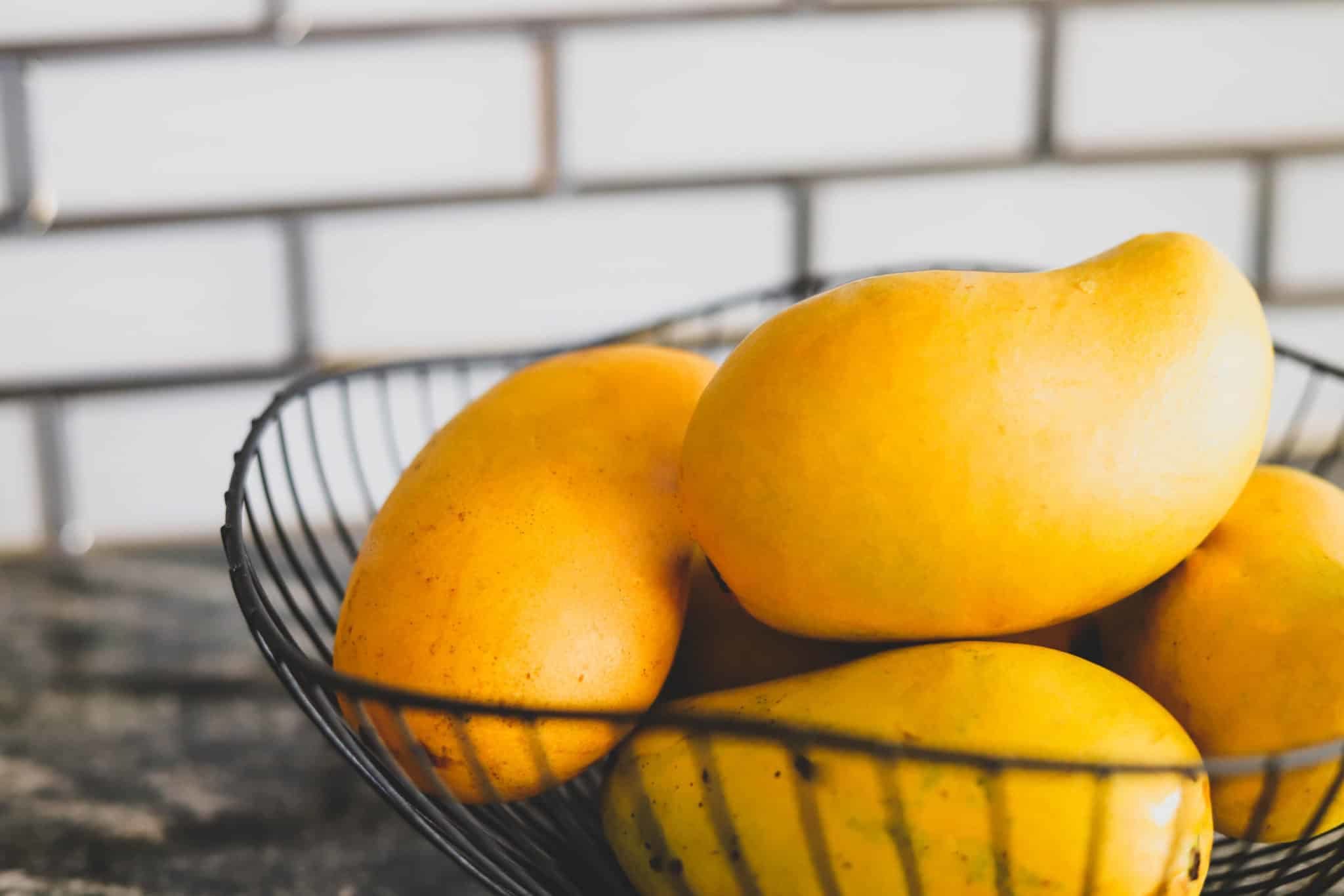 Mangos are a superfood, containing over 20 different vitamins and minerals.
Get to Know Your Mango
Learn the basics of selecting a perfect mango, how to cut it, get delicious recipes and learn about the mango varieties you can find in stores.
Easy. Delicious. Chef-Inspired.
Fan-favorite recipes that are simple and full of incredible flavor.
Mango ideas for every occasion, from weekday breakfast to holiday treats.
Breakfast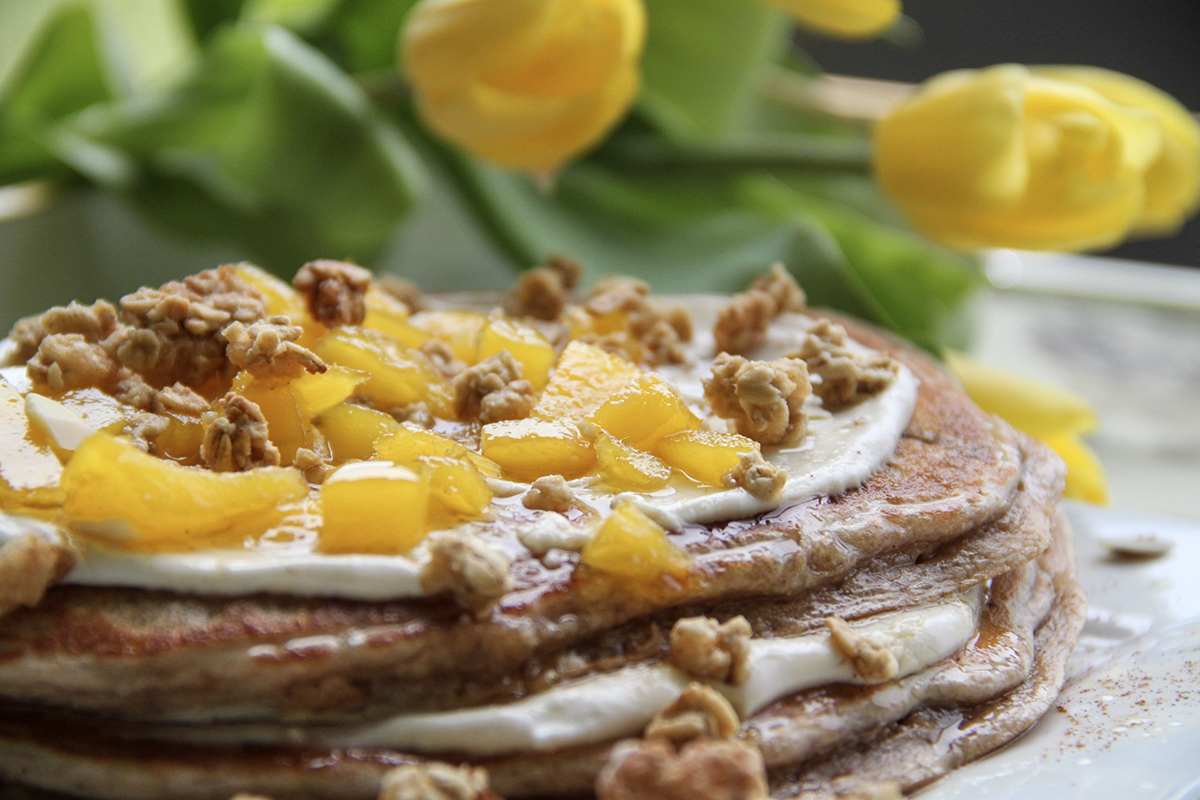 Lunch/Dinner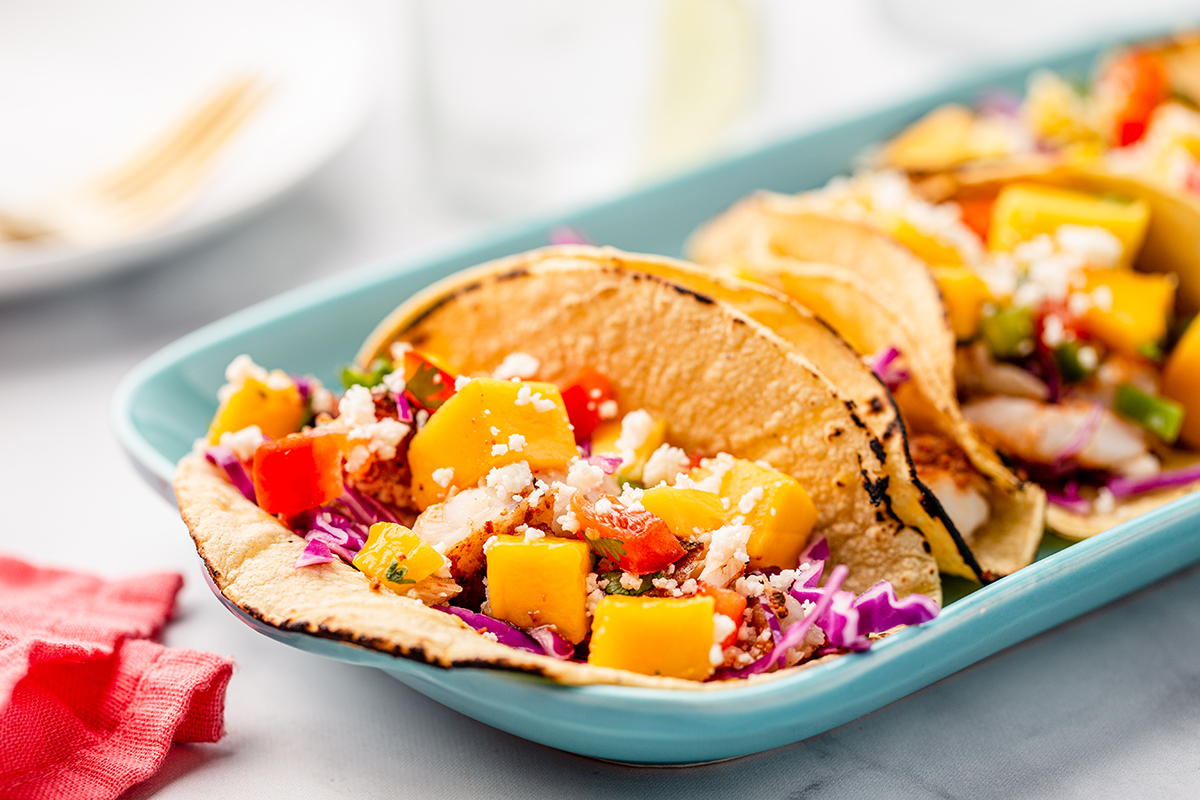 Dessert