DISTRIBUTOR RESOURCES
Fresh Mango Street Smarts for Foodservice distributors: Grow your fresh produce category sales with tips on how to introduce fresh mangos to your customers.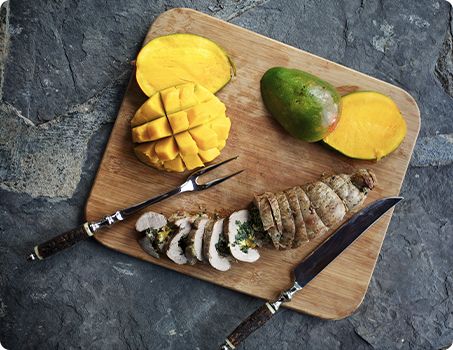 CULINARY INSTITUTE OF AMERICA RECIPES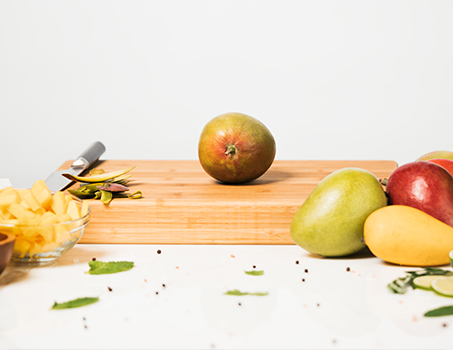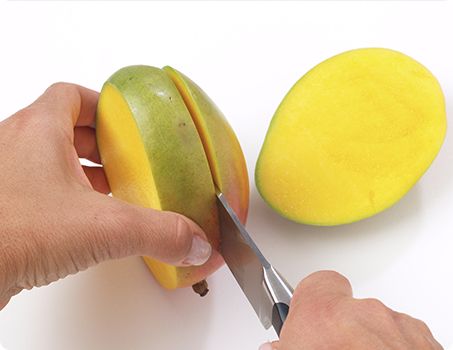 SELECTION, RIPENING & STORAGE
Fresh mango at the right state of ripeness is the key to success when featuring mango on the menu.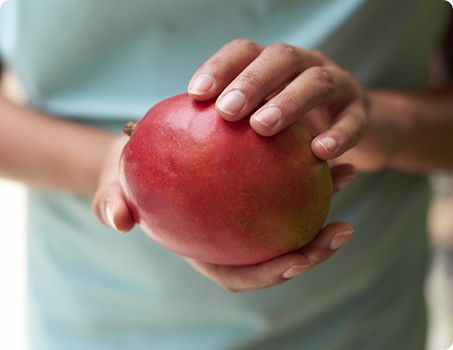 MANGO MENU PROMOTIONS
There's a very good reason that mango is the most popular fruit in the world: its incredible versatility.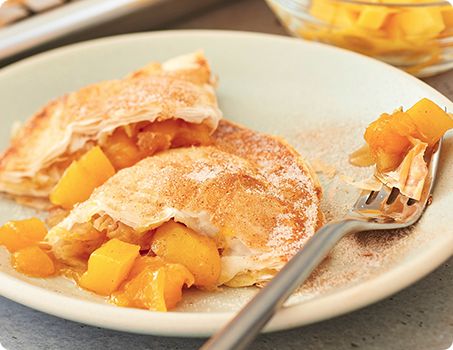 RIPENING & QUALITY ASSESSMENT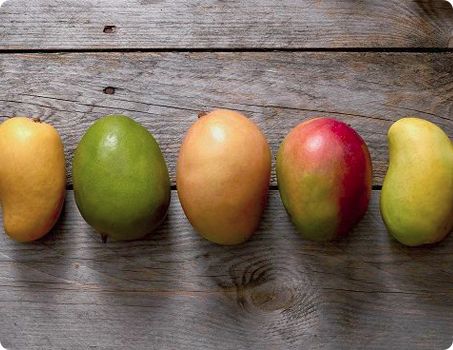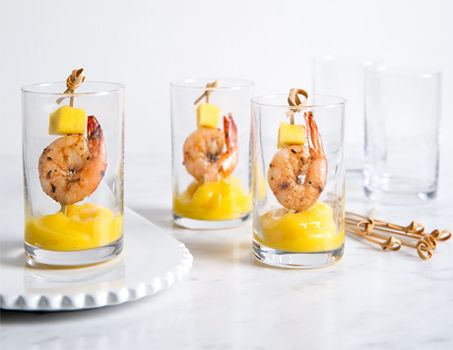 Mango Bites
Sign up for the Mango Bites quarterly newsletter to get all the latest foodservice news. View the current Mango Bites newsletter now.
MANGO FOODSERVICE STRATEGY
Learn strategies and tactics to grow your business with mango in this recorded webinar.