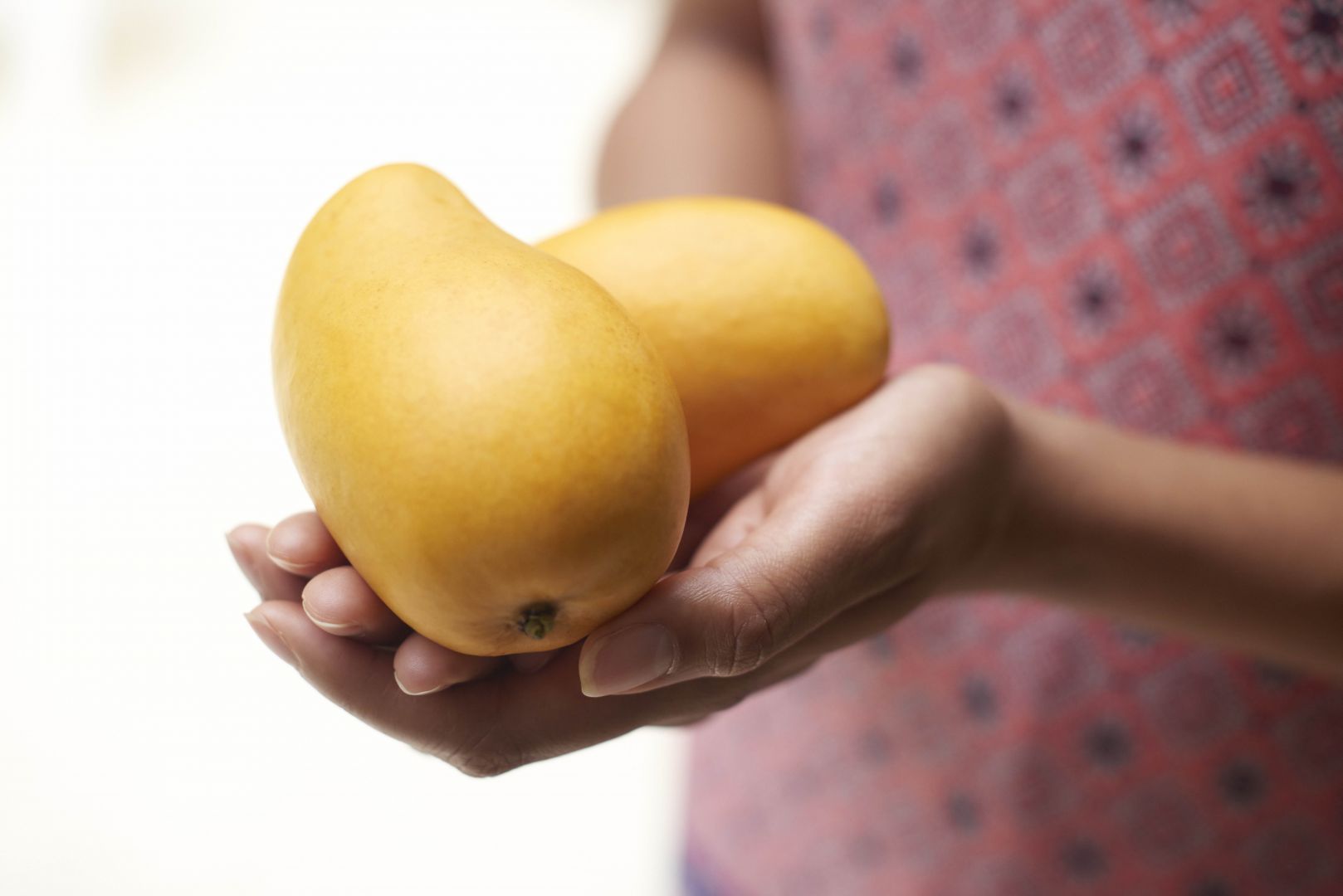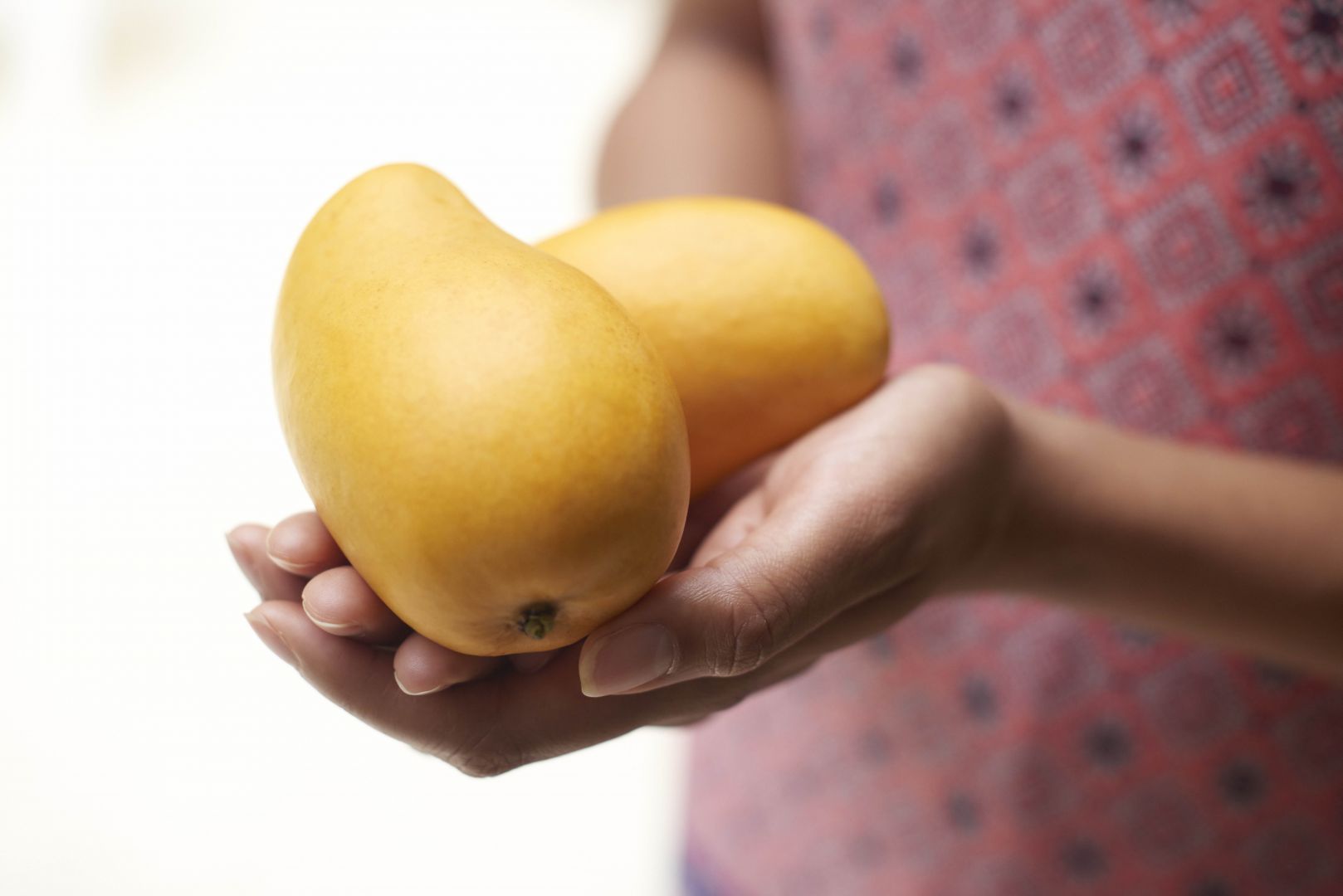 CRISIS COMMUNICATION
CRISIS COMMUNICATION TRAINING
This project includes media training for the Crisis Readiness Team. The team includes: NMB Chair, NMB Vice-Chair, NMB Ex-Officio, Marketing Committee Chair, Research Committee Chair, Communications Committee Chair, Executive Director, Director of Marketing, Director of Research and the Director of Communications.
UPDATE CRISIS COMMUNICATION PLAN
The NMB has created a comprehensive Issues and Crisis Response Guide that outlines the process we will follow in response to a developing crisis or issue. The plan is intended to help the mango industry respond to a crisis in the most efficient and effective manner in order to protect consumer health. The plan includes industry resources as well as credible third-party information to aid the mango industry in its response. You can download a copy of the Issues and Crisis Response Guide. This guide can also be a great foundation for creating your own issues and crisis response guide for your company. Please be patient as the document is large and may take several minutes to open, depending on your connection speed.
The NMB also put together a list of resources for the mango industry to utilize in case of a recall. This list provides information on what to expect from health agencies and what resources are available to assist your company if you execute a recall. Click here to download the National Mango Board Recall Resource.
TRADE MEDIA OUTREACH
The Trade Media Outreach Program is design to enhance communication and reach retailers, wholesalers and industry members with mango messages that can help increase mango awareness.
TRADE ADVERTISING
Paid advertising in produce trade publications keeps NMB messages top-of-mind for retailers and industry members
Investment in trade media advertising helps NMB maintain strong relationships and garners media coverage for PR program
Advertising schedule is planned to align with stories or special sections for mangos or tropicals
TRADE PR
Year-round media outreach to increase coverage for mangos and the NMB among retailers and mango industry members
Trade publications rely on the NMB for feature articles and special sections focused on mangos and tropicals
Press releases provided by NMB offer comprehensive information on key initiatives, industry news, etc.
TRADE MEDIA TRANSLATION
Translate press releases as needed.