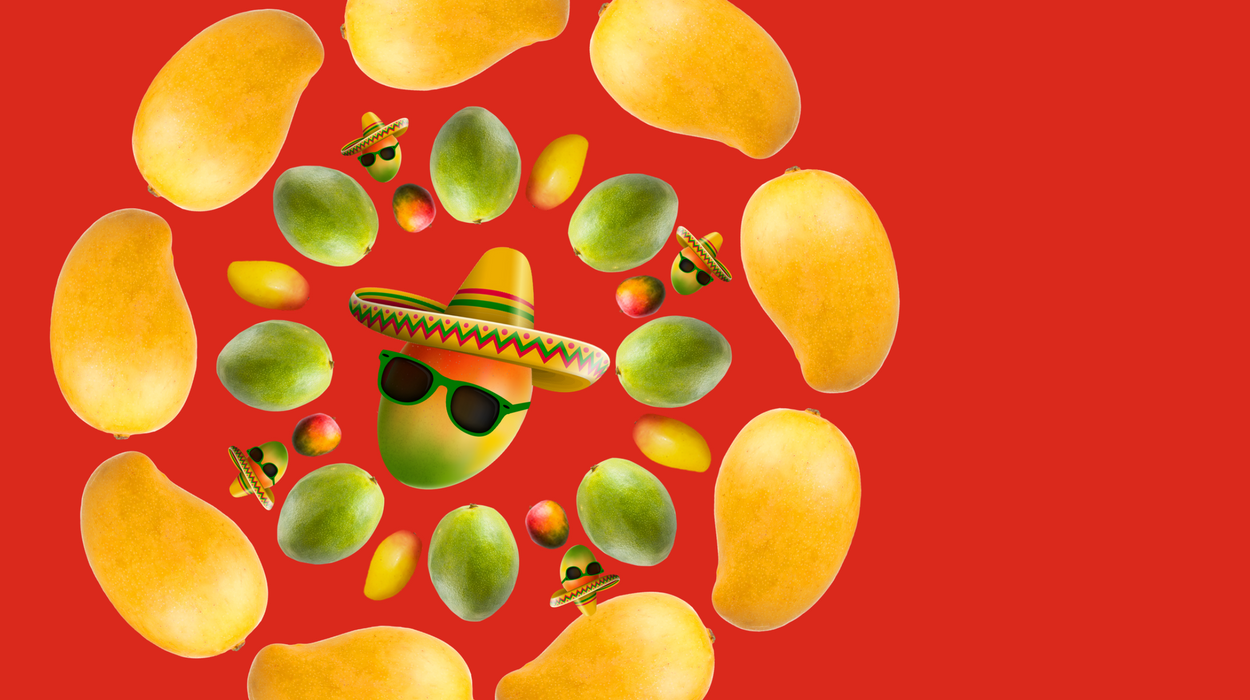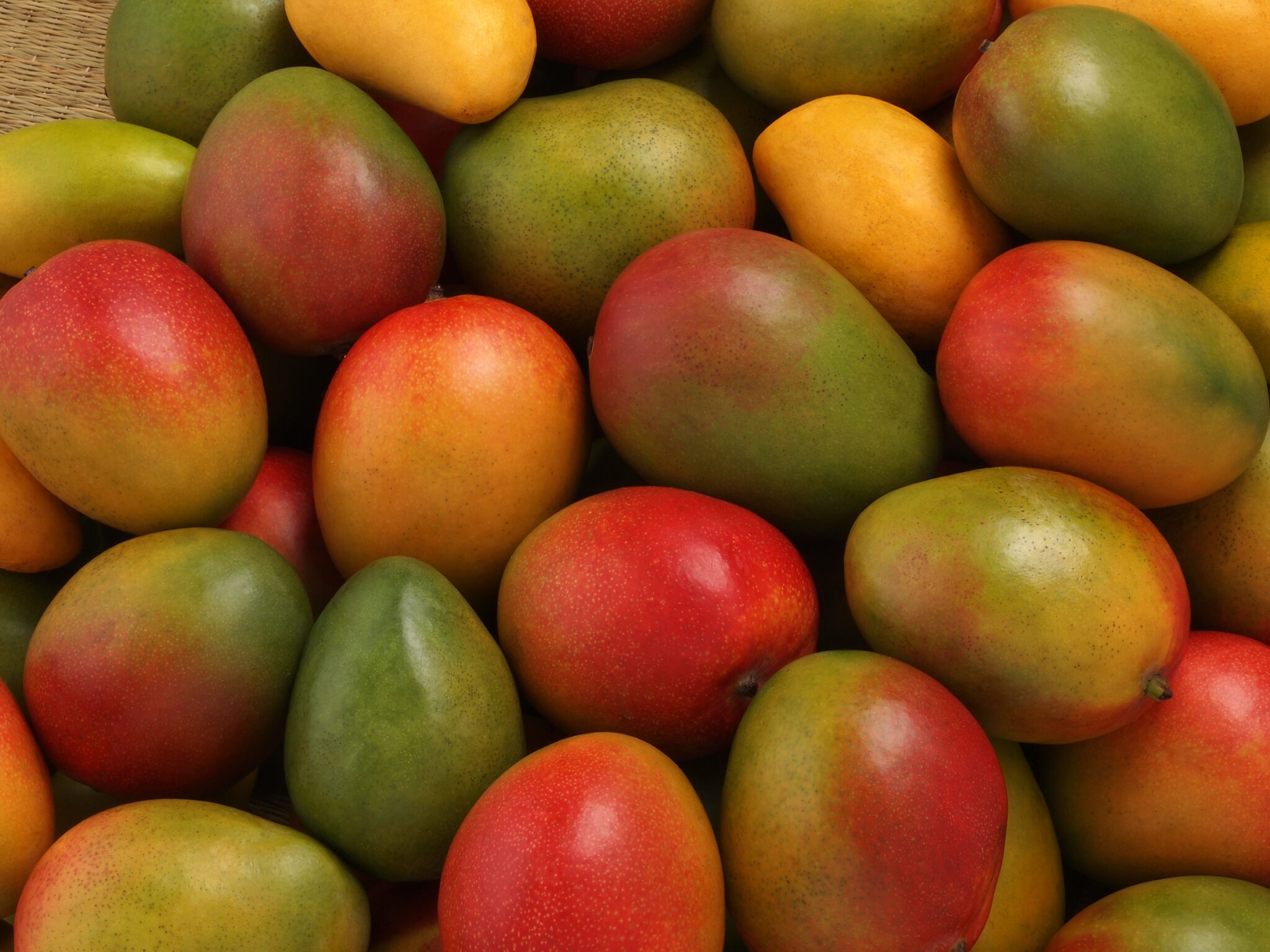 During May, there is peak availability of three of the main mango varieties, making mangos the perfect ingredient to brighten up a Cinco de Mayo feast.
Mangos are a traditional Mexican treat and they add a burst of bright color and unique flavor to staple Cinco de Mayo fare such as salsa, guacamole and tacos, and drinks such as margaritas and micheladas. The versatility of mango allows consumers to incorporate mangos into every part of their Cinco de Mayo menus, from fresh slices as a snack, perhaps with a dash of Tajín (a traditional Mexican chili-lime seasoning) to sauces, salads and desserts.
The National Mango Board has great assets that retailers can utilize to move more mangos for Cinco de Mango.
Download Instructions: After clicking on the Download link, right click and choose "Save image as…" or "Save video as…" to save the asset to your computer.
Special Bin Header
Click here to learn more about mango display bins and headers. Talk to your retail account manager for more information.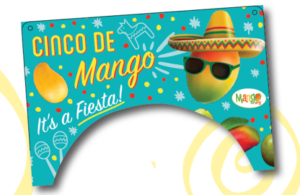 Señor and Señora Mango Assets
Easy Mango Guacamole Video