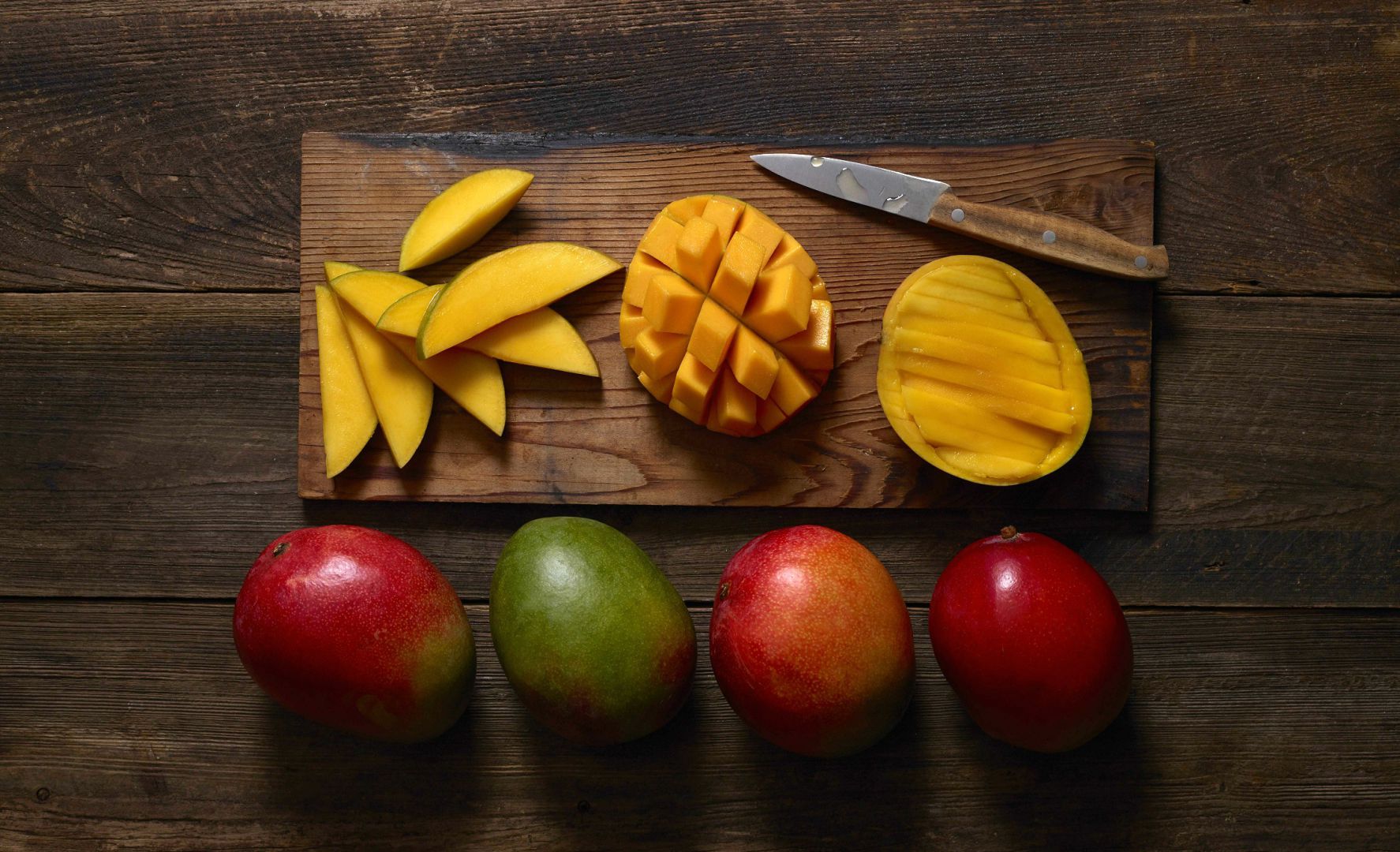 About Haden Mangos
---
The fruiting of the Haden mango in 1910 inspired the creation of a large-scale mango industry in South Florida. The industry has since then been greatly reduced by the impact of development and hurricanes.
Flavor: Sweet and sour with a slight bitter after taste of tropical fruit
Aroma: Tropical fruit with high peach notes
Texture: Firm flesh due to fine fibers
Color: Bright red with green and yellow overtones and small white dots
Shape: Medium to large with an oval to round shape
Ripening Cues: Green areas of the mango turn to yellow as it ripens.
Why Eat Mangos?
It's Simple. Superfruit Nutrition Benefits Plus Amazing Flavor!
Superfood Meet Superfruit
Mangos are a superfood, containing over 20 different vitamins and minerals.
Get to Know Your Mango
Learn the basics of selecting a perfect mango, how to cut it, get delicious recipes and learn about the mango varieties you can find in stores.
Easy. Delicious. Chef-Inspired.
Fan-favorite recipes that are simple and full of incredible flavor.
Mango ideas for every occasion, from weekday breakfast to holiday treats.
Breakfast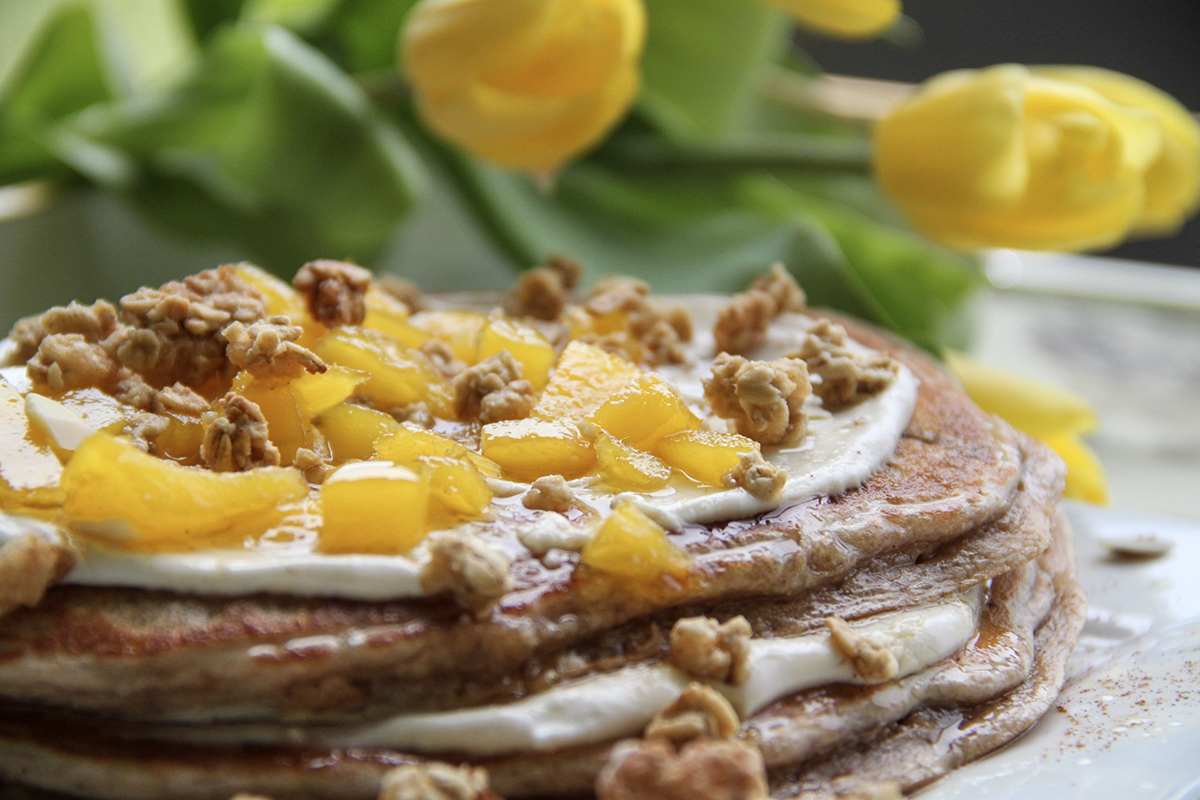 Lunch/Dinner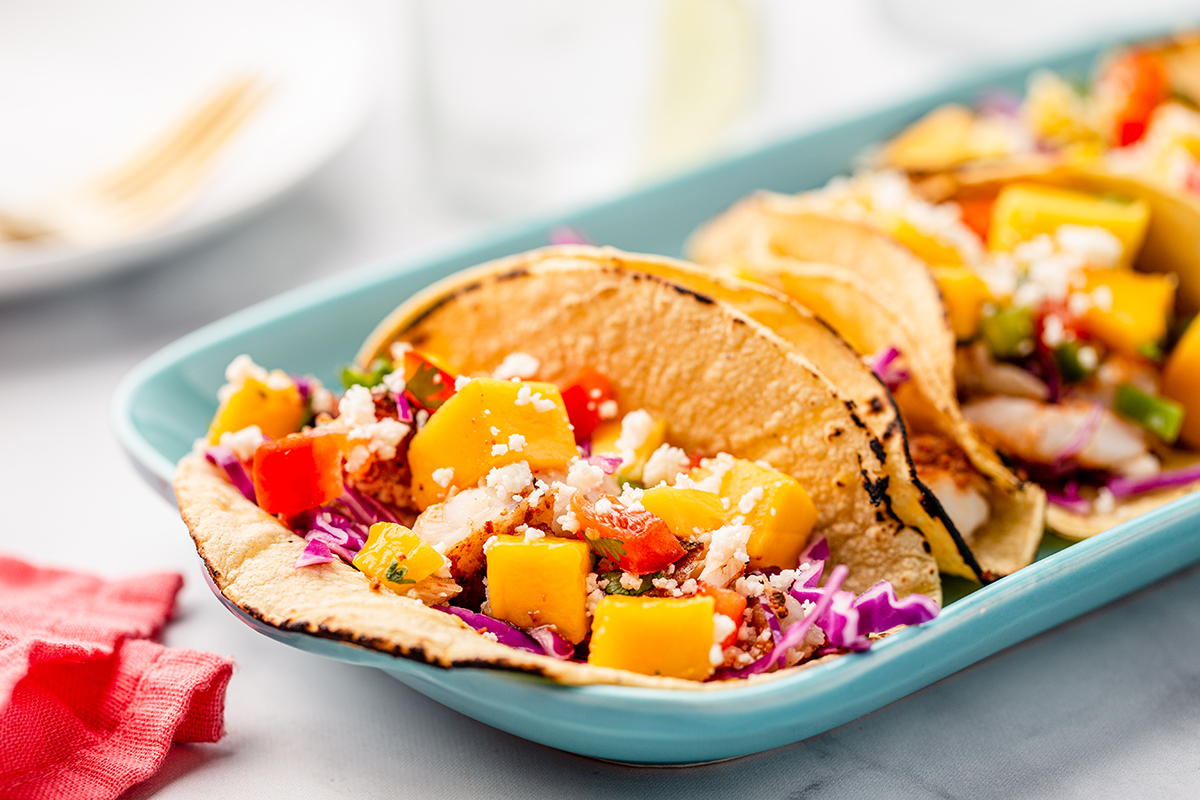 Dessert