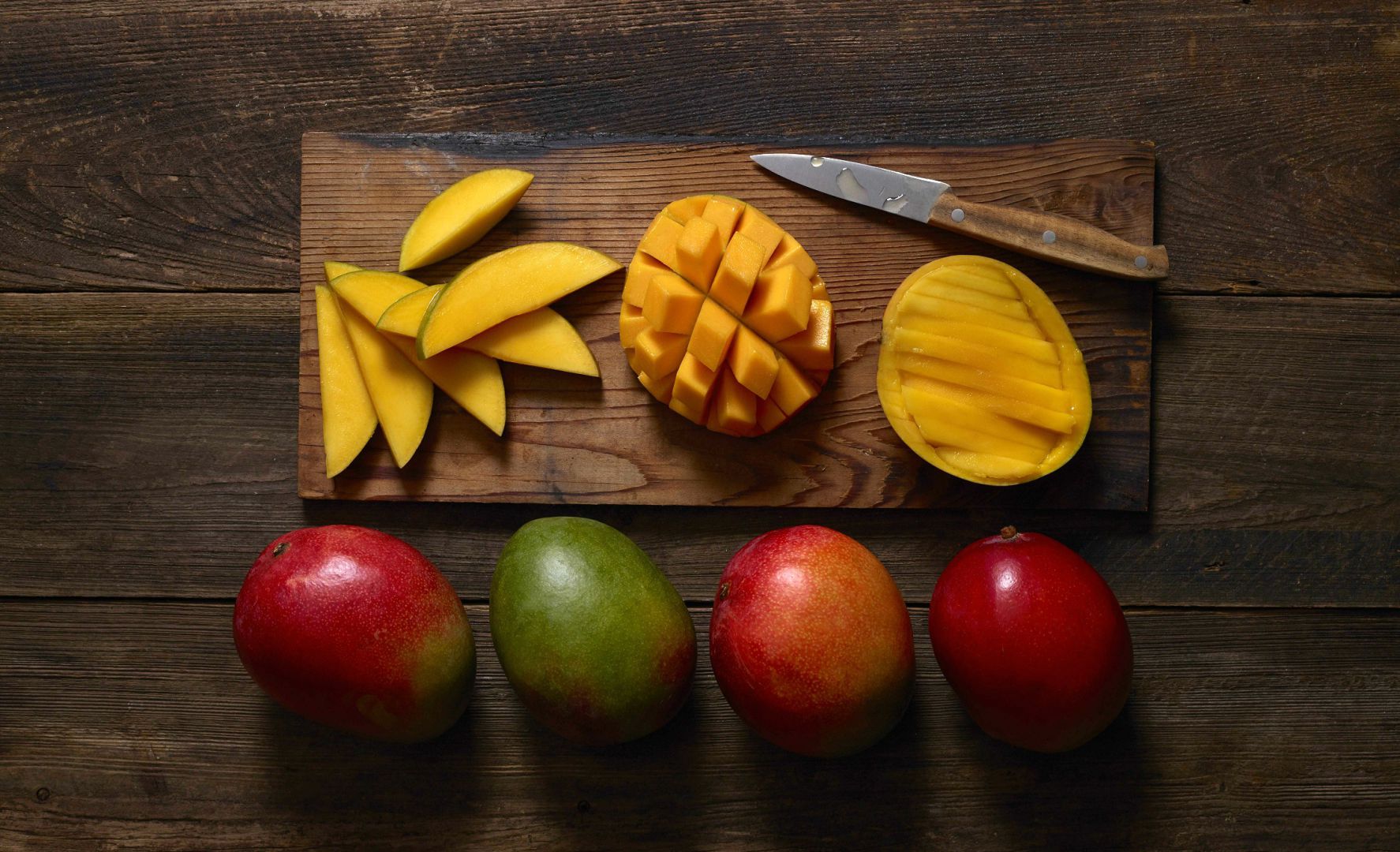 About Kent Mangos
---
The green-skinned Kent mango originated from Florida in the 1940s, but now is mostly harvested in Mexico, Ecuador, and Peru (Try our take on Peru's National Dish, Ceviche, using Kent Mango).
Kent mangos are ideal mangos for snacking, juicing and drying. with peak availability in January, February and December.
Flavor: Sweet with hints of sour notes
Aroma: Peach and tropical fruit
Texture: Juicy, tender flesh with limited fibers
Color: Dark green and often has a dark red blush over a small portion of the mango
Shape: Large oval shape
Ripening Cues: Yellow undertones or dots cover more of the mango as it ripens.
*Order Varietal Cards and/ or other promotional materials from the National Mango Board here.
Why Eat Mangos?
It's Simple. Superfruit Nutrition Benefits Plus Amazing Flavor!
Superfood Meet Superfruit
Mangos are a superfood, containing over 20 different vitamins and minerals.
Get to Know Your Mango
Learn the basics of selecting a perfect mango, how to cut it, get delicious recipes and learn about the mango varieties you can find in stores.
Easy. Delicious. Chef-Inspired.
Fan-favorite recipes that are simple and full of incredible flavor.
Mango ideas for every occasion, from weekday breakfast to holiday treats.
Breakfast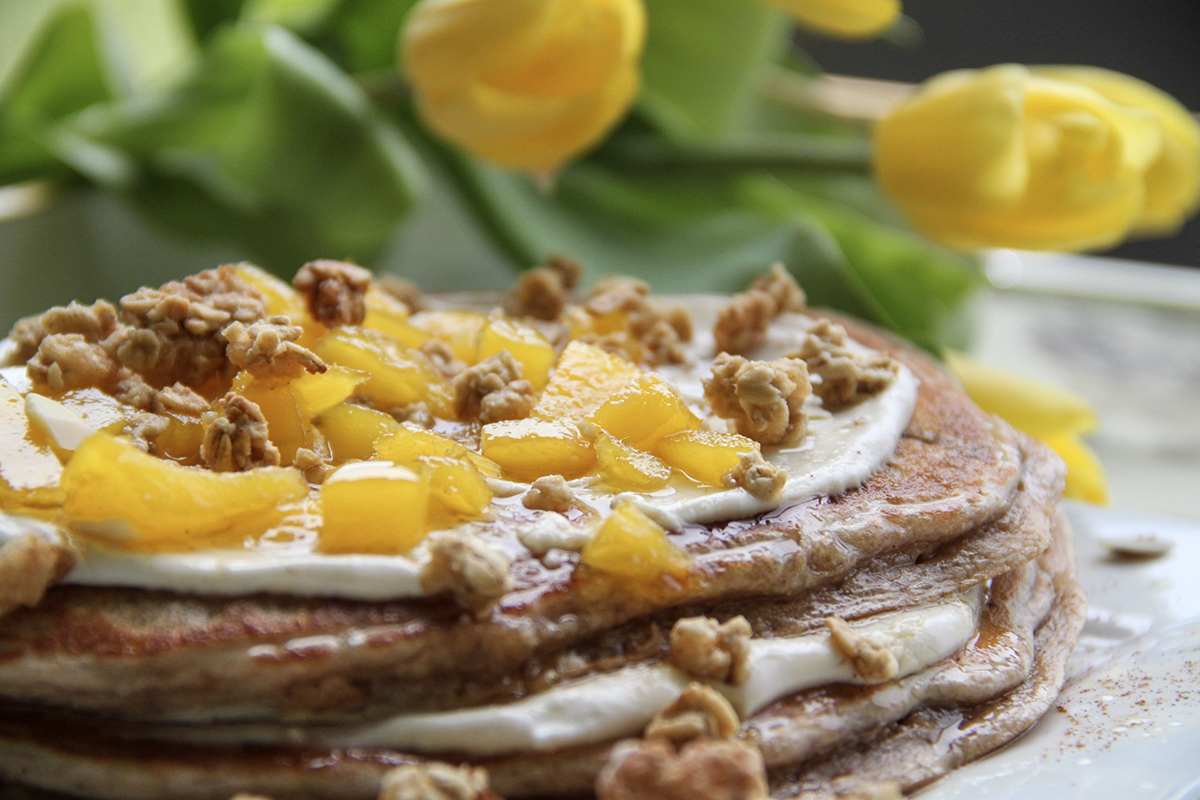 Lunch/Dinner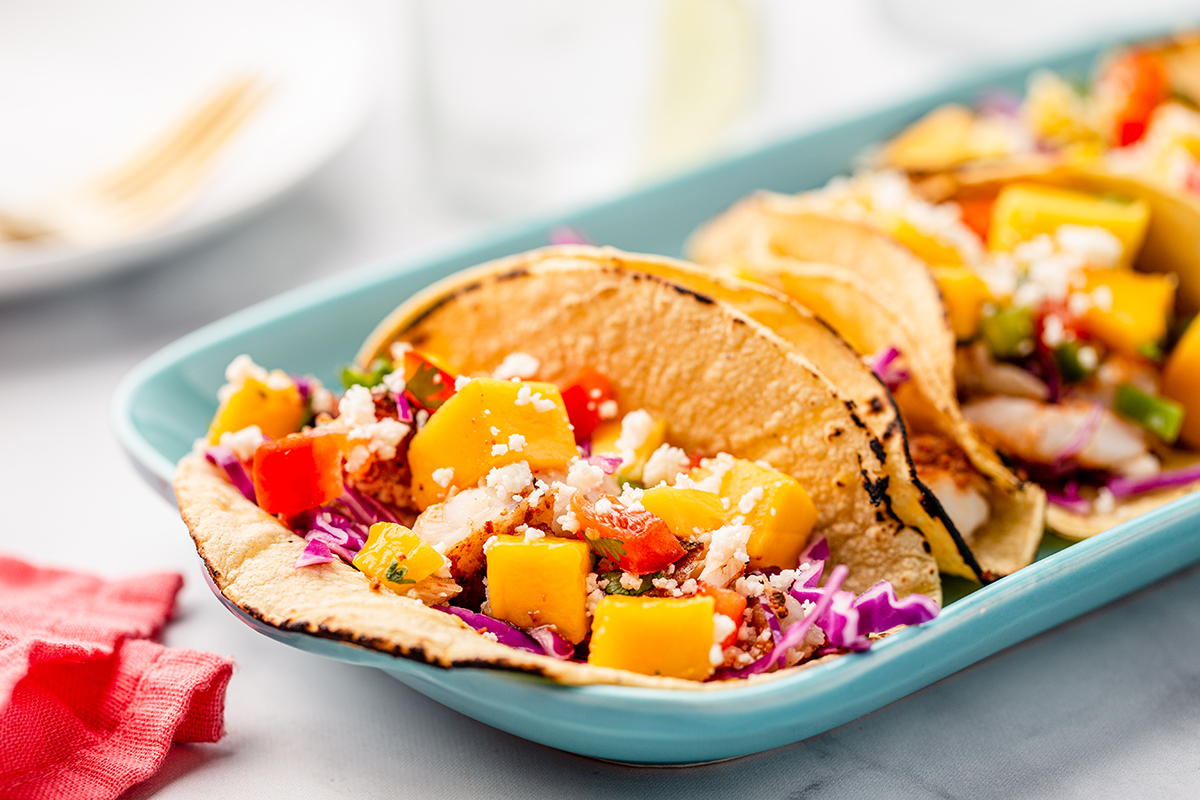 Dessert