MANGO UNIVERSITY RETAIL REGISTERED DIETITIAN MAJOR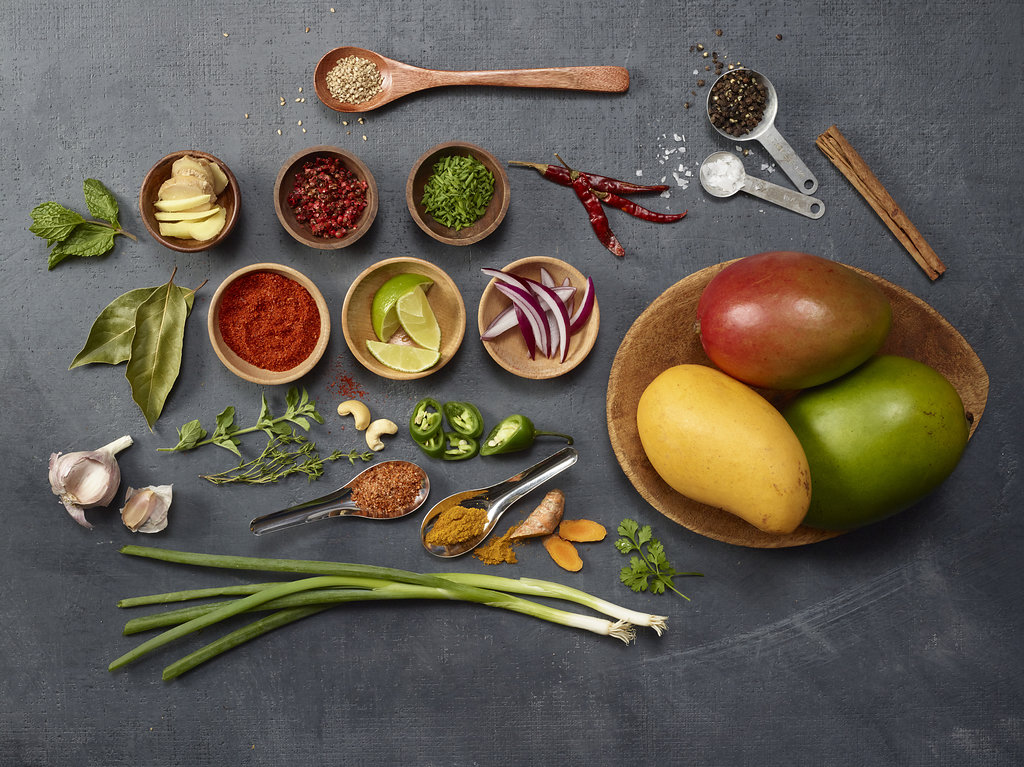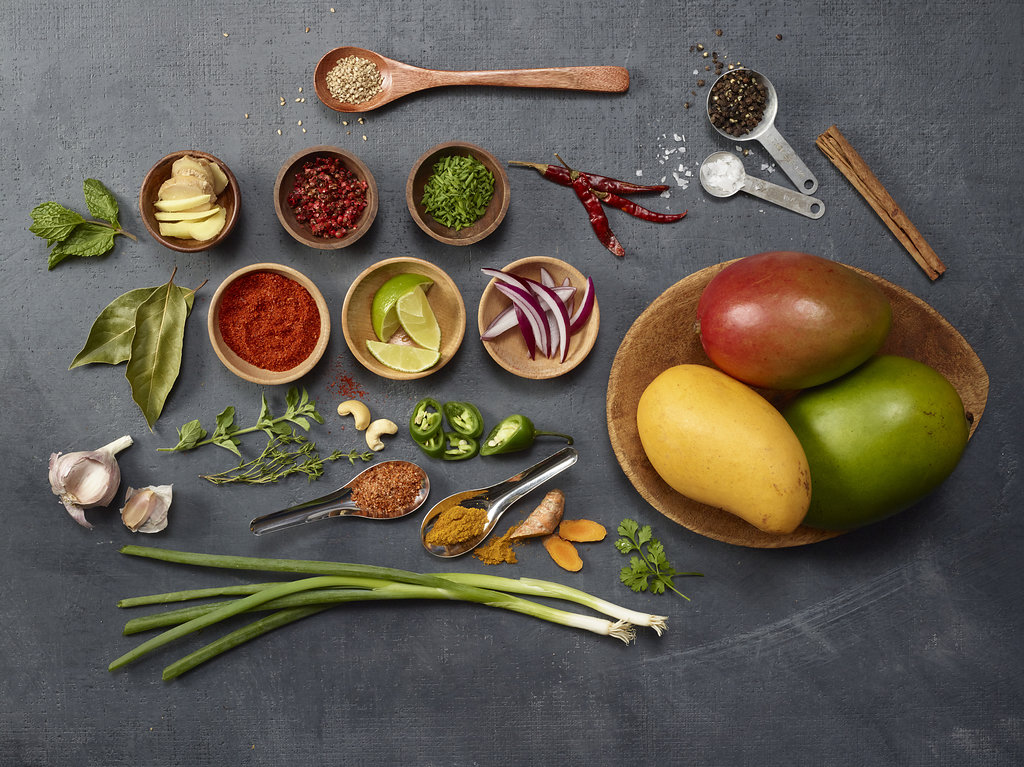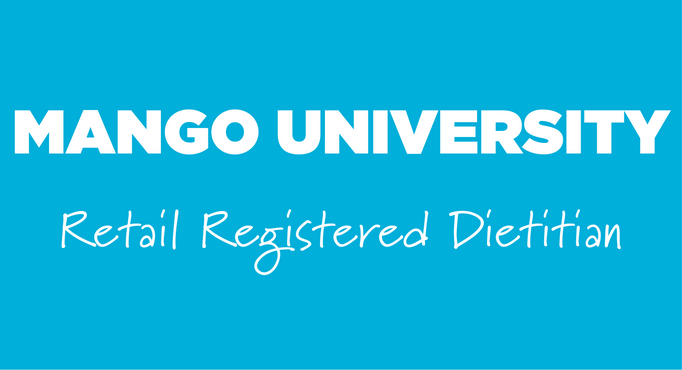 GETTING A DIPLOMA HAS NEVER BEEN EASIER!
In about 10 minutes, you can breeze through Mango University, take the final exam and qualify to receive a $10 reward plus a customized diploma*. Are you ready to mango?
START HERE:
GOOD LUCK IN MANGO UNIVERSITY. YOU'RE GOING TO LOOK GREAT IN THE CAP AND GOWN!
*$10 reward and diploma are available only to eligible participants who complete the Mango University course and successfully pass the final exam with a score of 80% or higher correct answers. Participants must be currently employed by a grocery retailer in the United States to be eligible. Participants can be store produce associates, produce warehouse personnel, corporate produce team members or Nutritionist/Marketing team members. Participants must wait at least 12 months before taking the course and receiving the rewards again. The National Mango Board reserves the right to verify eligibility and to deny the reward and diploma to any participant for any reason. Please allow four to six weeks for receipt of reward and diploma.