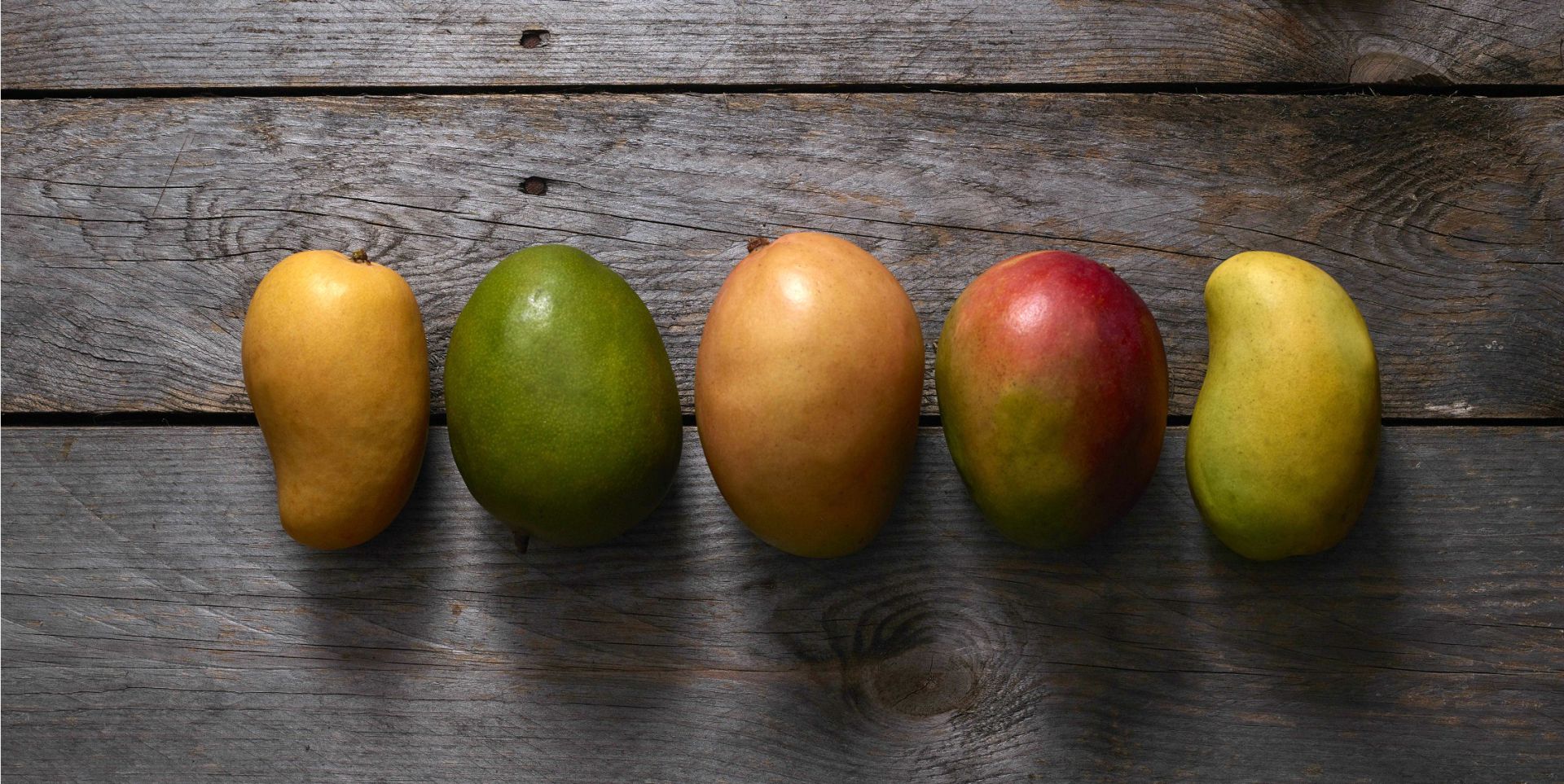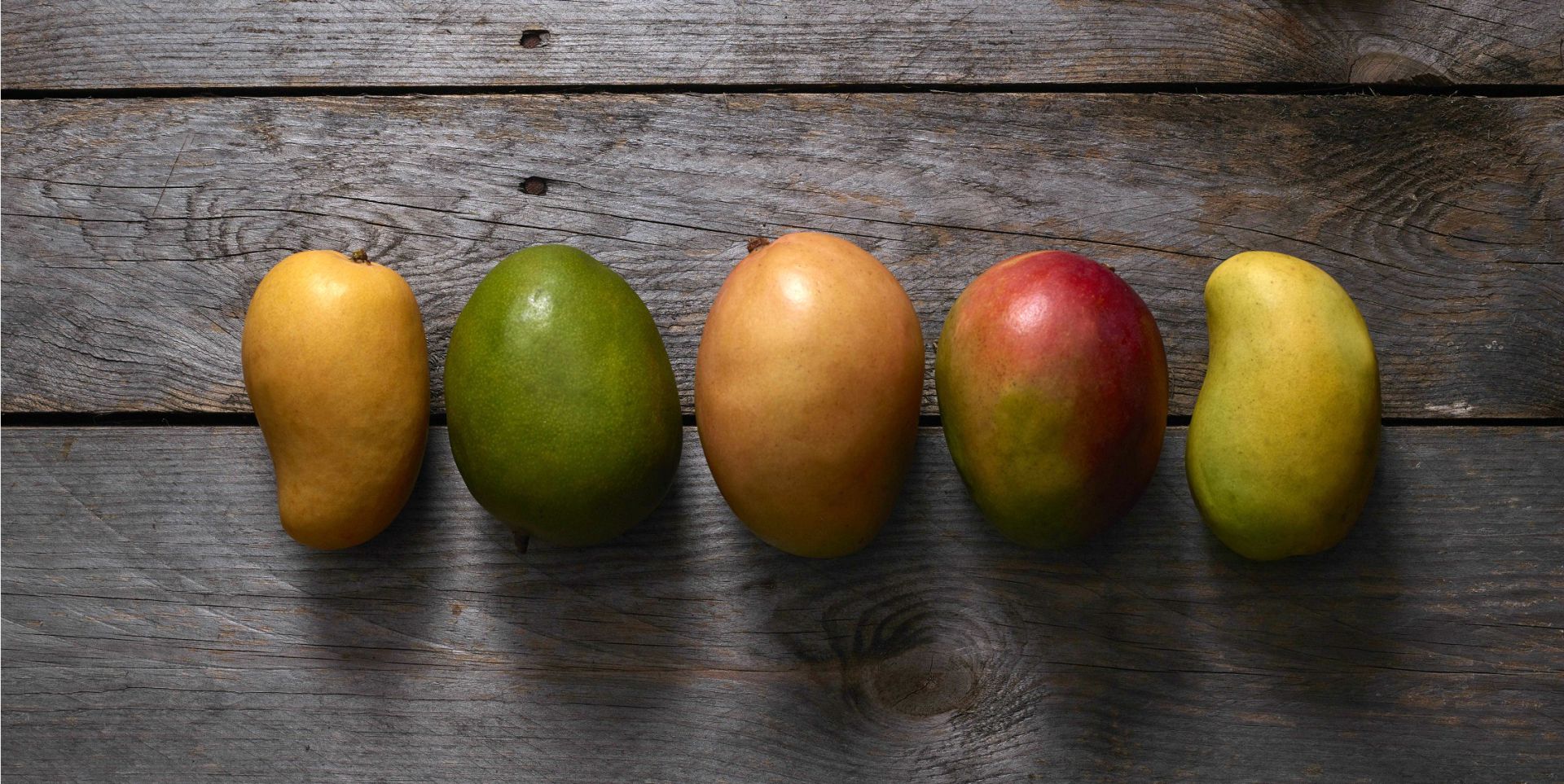 NMB HISTORY TIMELINE
The National Mango Board was founded in 2005. After many years of hard work among mango industry members, today, the National Mango Board serves +500 million dollar a year industry in promoting mango consumption in the U.S.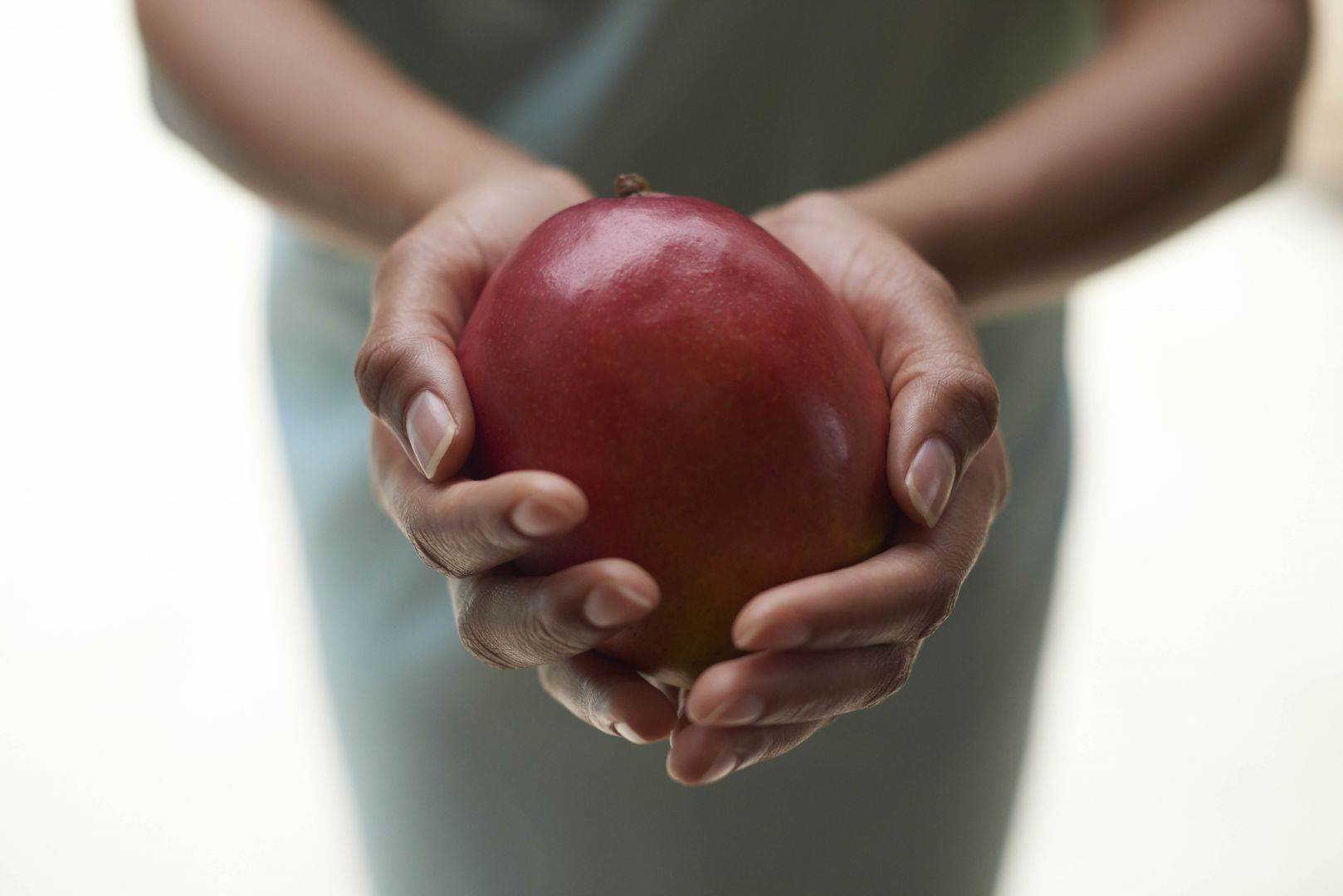 MEET OUR PAST CHAIRS
Meet the National Mango Board past chairs that have played an instrumental role in the progress and success of the board's mission.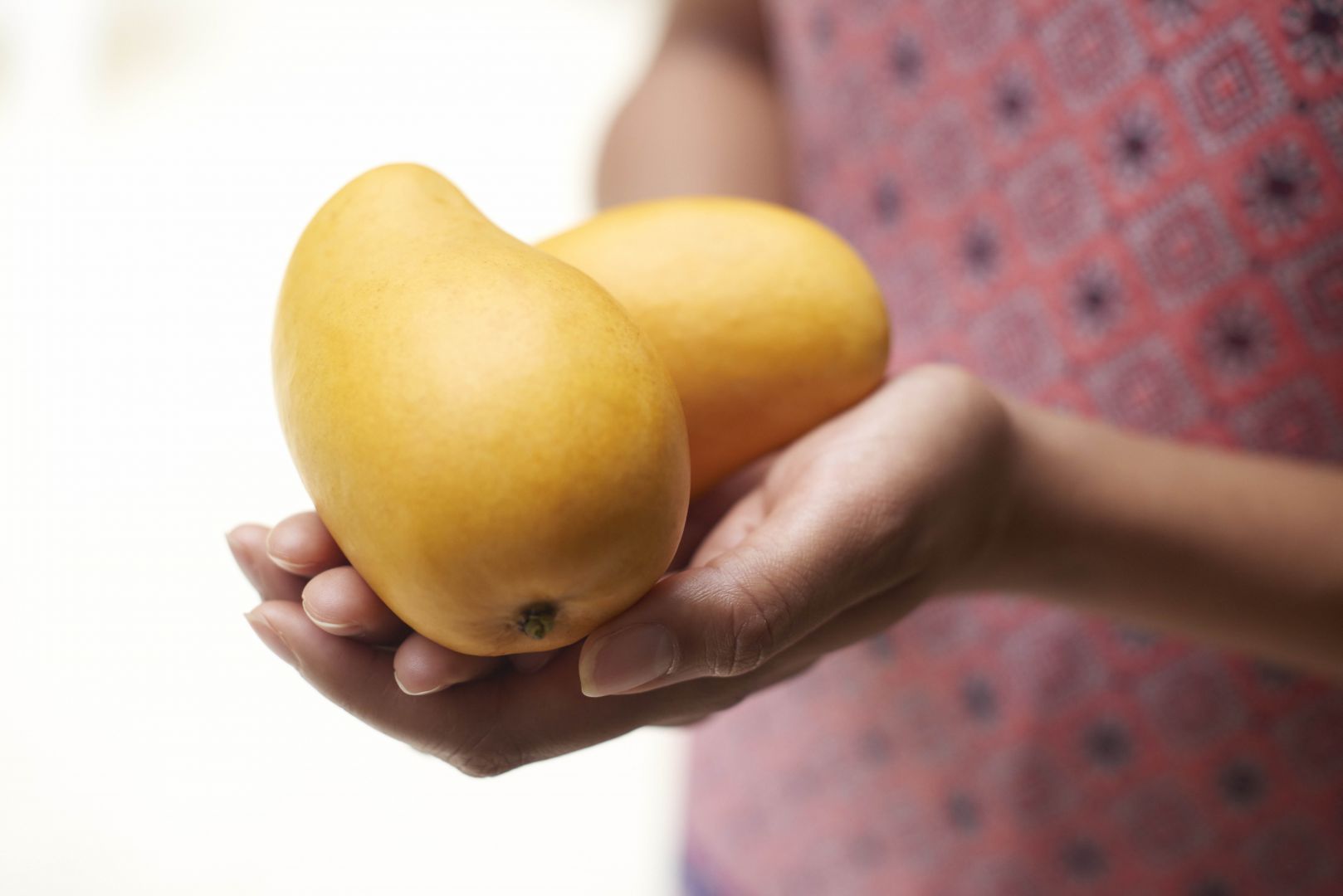 HOW THE NMB WORKS
The National Mango Board is a national promotion and research organization, supported by assessments from domestic and imported mangos. The board's mission is to increase awareness and consumption of fresh mangos in the U.S. The NMB works toward this mission through three core programs; Marketing, Research and Communications.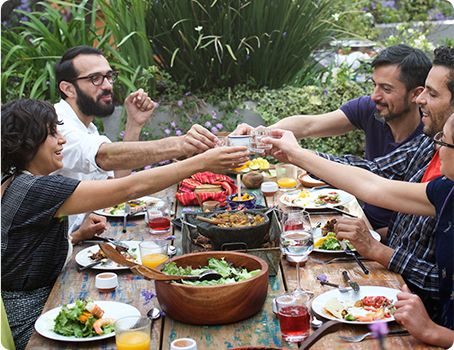 BOARD MEMBER NOMINATIONS
Nomination packets are assembled and sent to the Secretary of the United States Department of Agriculture (USDA). The Secretary makes the final decision on all Board Member appointments.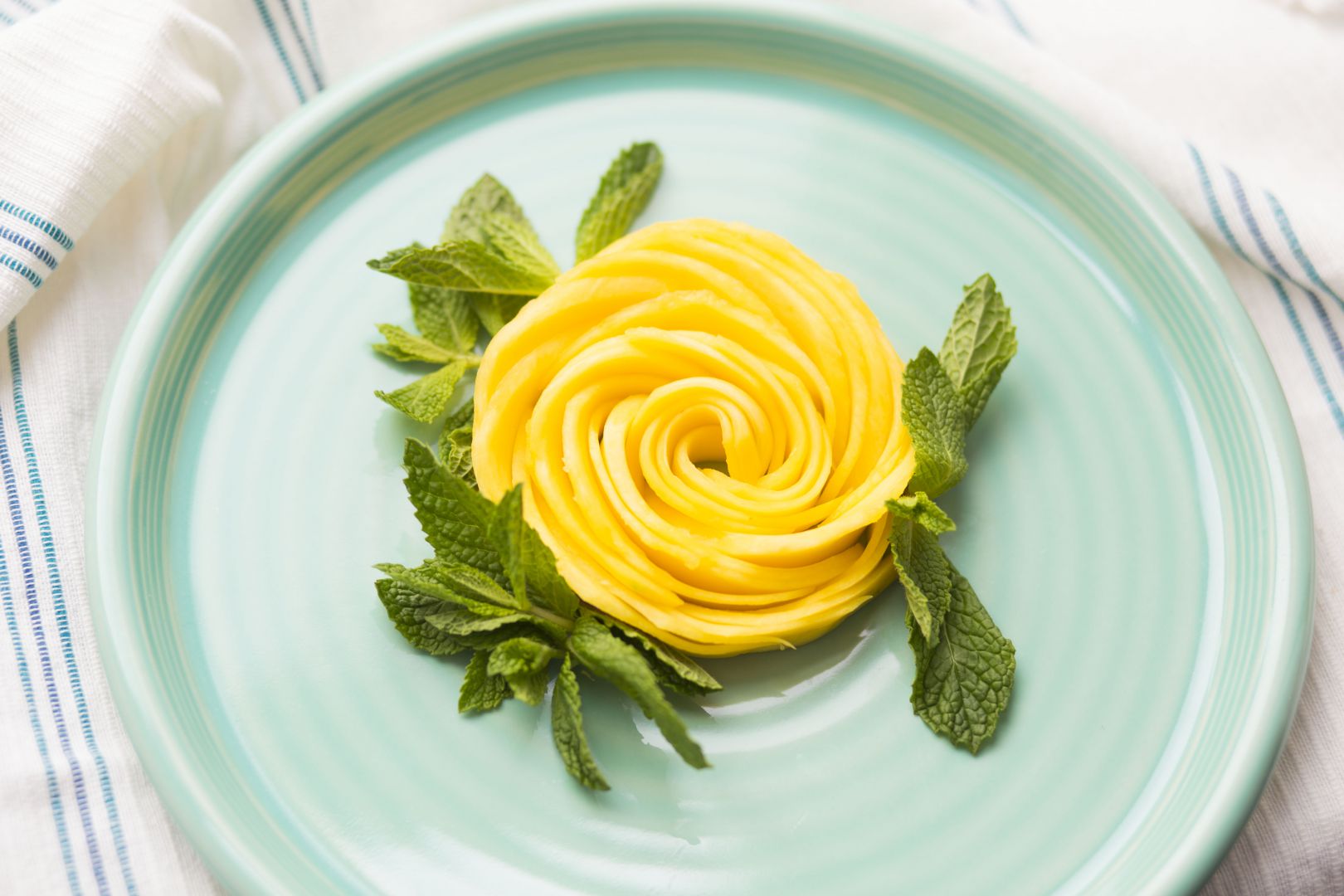 CURRENT BOARD MEMBERS
Board members work with the National Mango Board staff, providing guidance and input on the strategic direction and program initiatives to help increase mango awareness and consumption.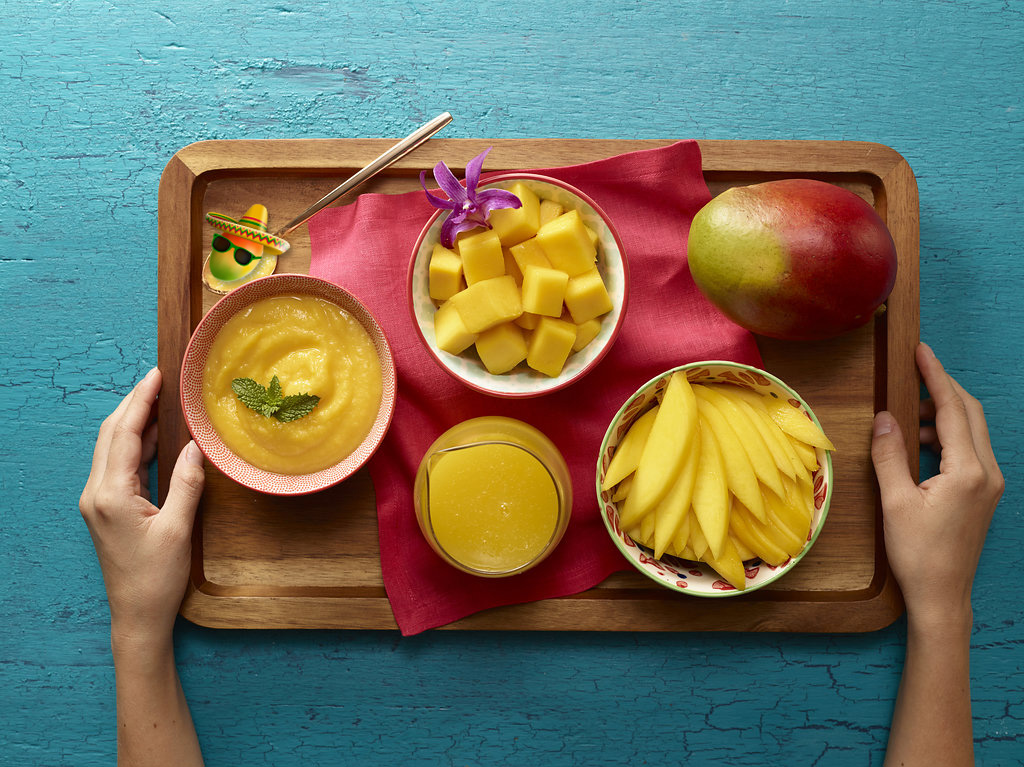 MEET THE TEAM
The National Mango Board staff works to implement the board's vision through research, marketing, and industry communications programs.