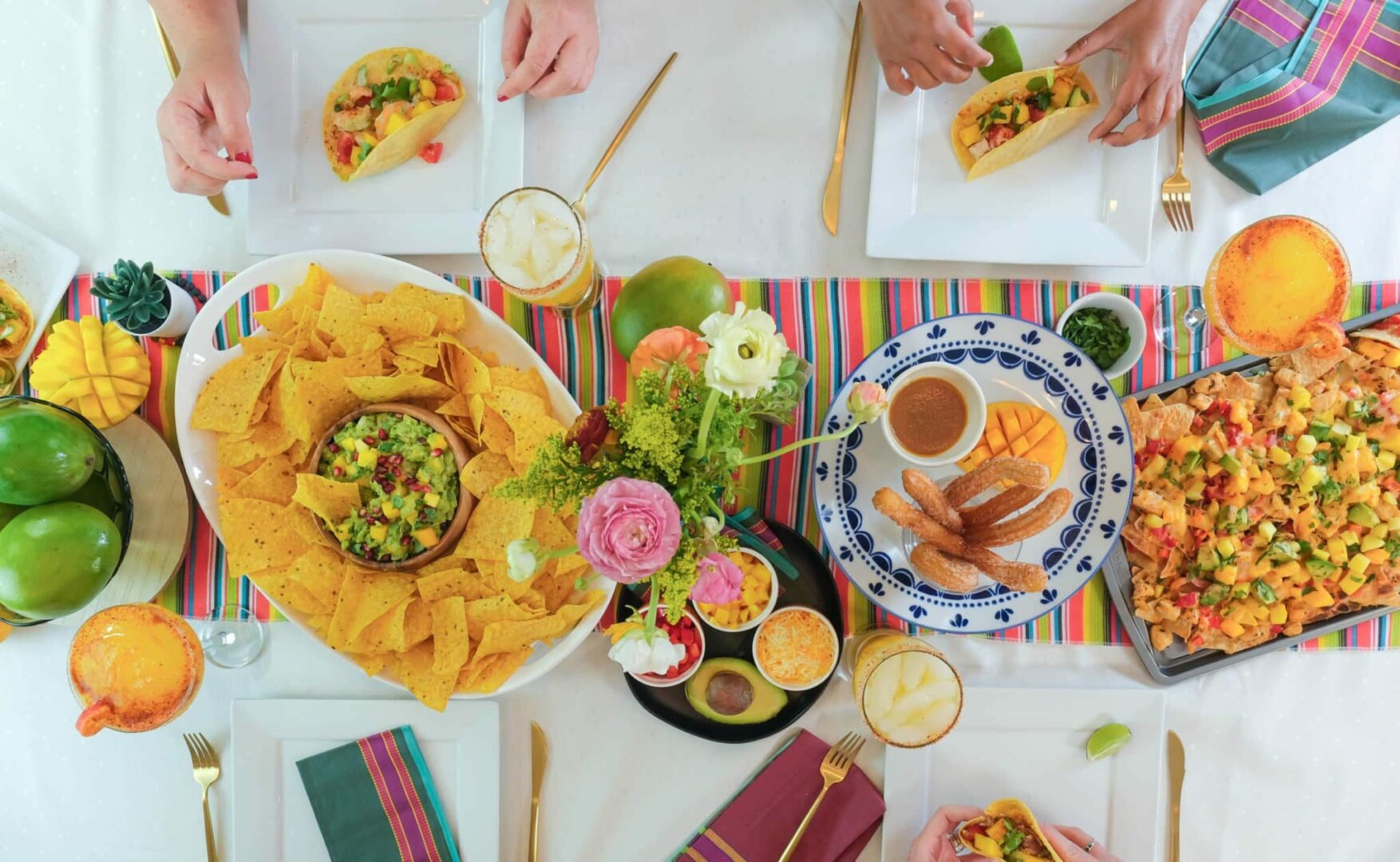 ¡Olé all day when you celebrate Cinco de Mango!
A fiesta of flavor in every sip or bite! Keep scrolling for recipes!
---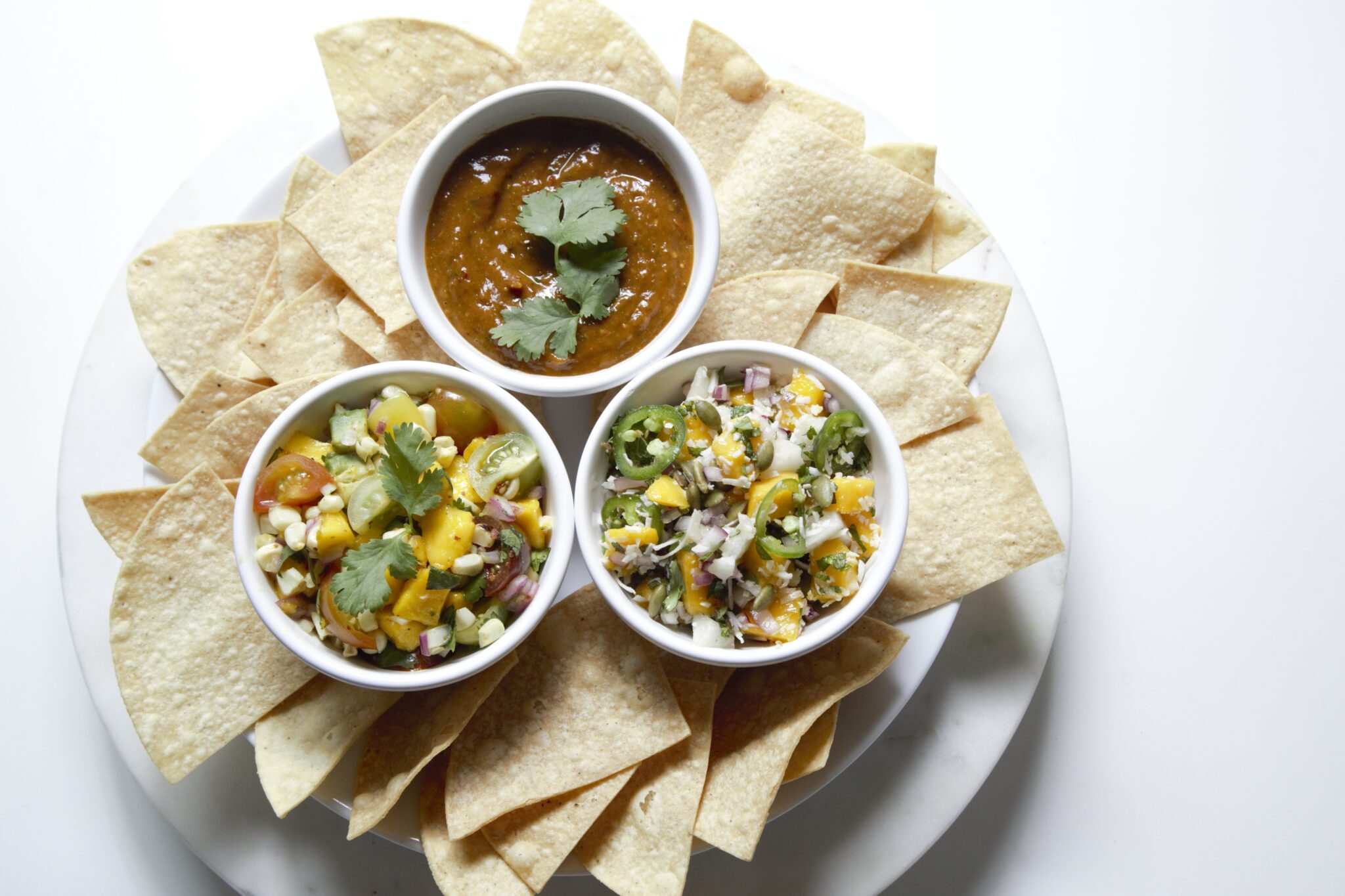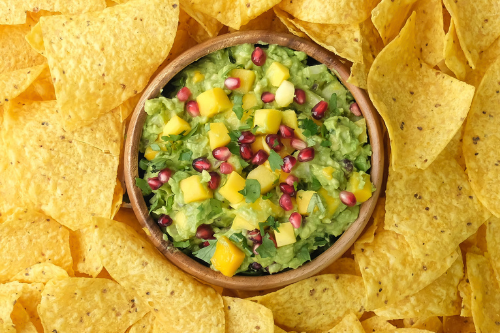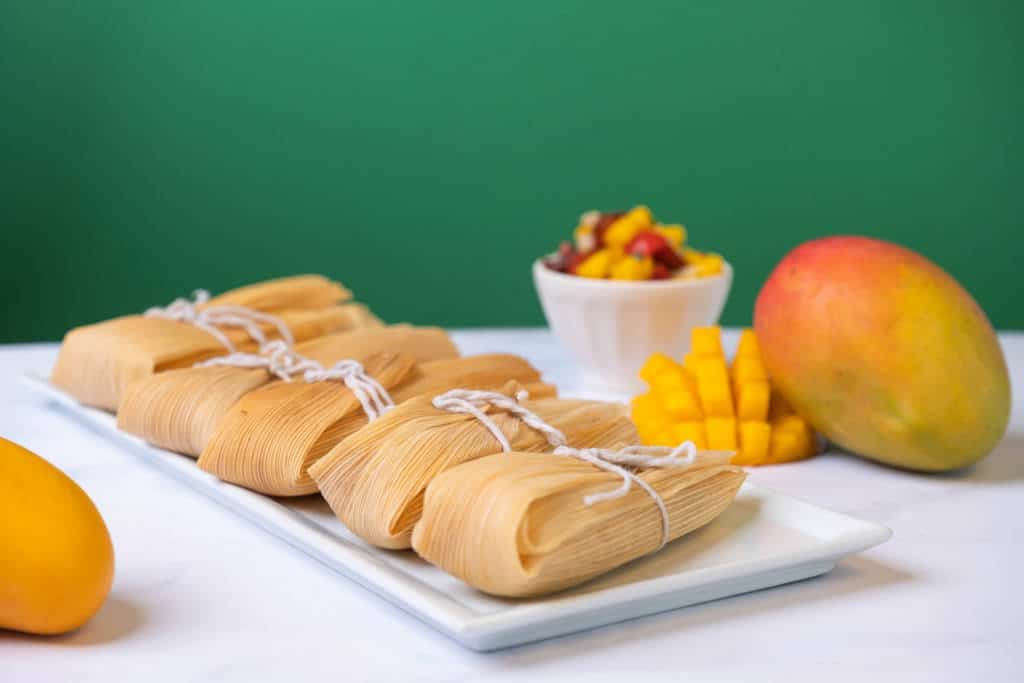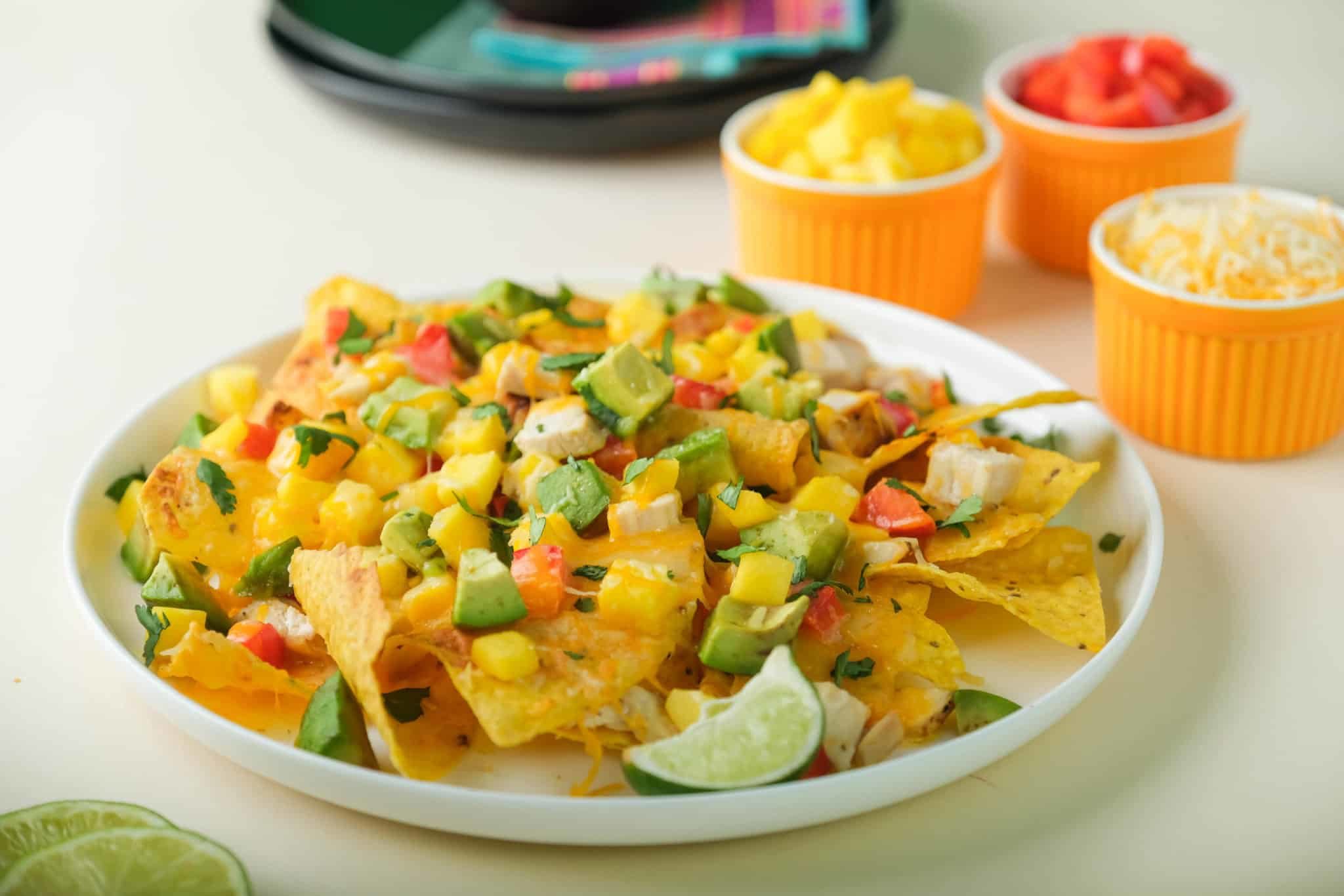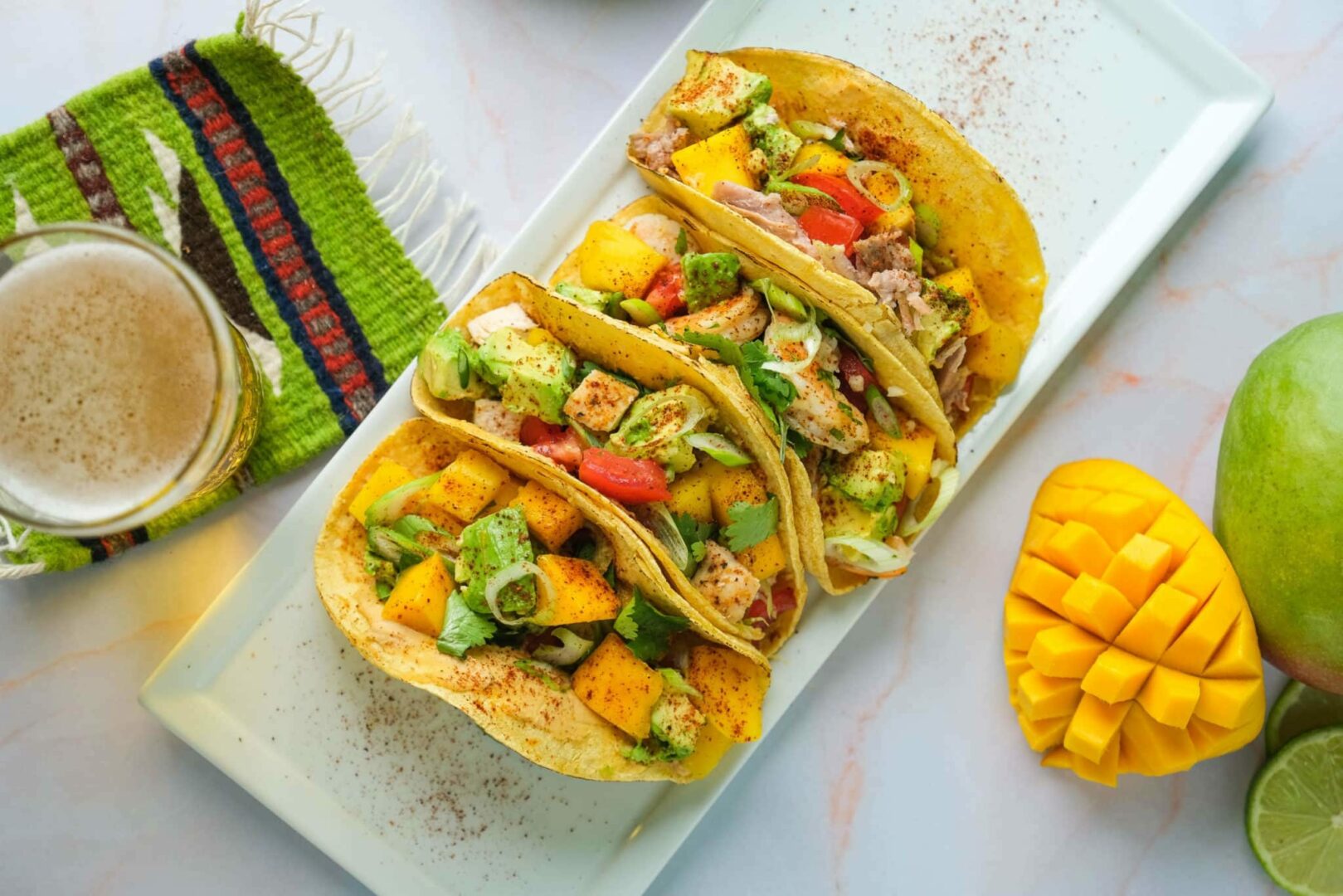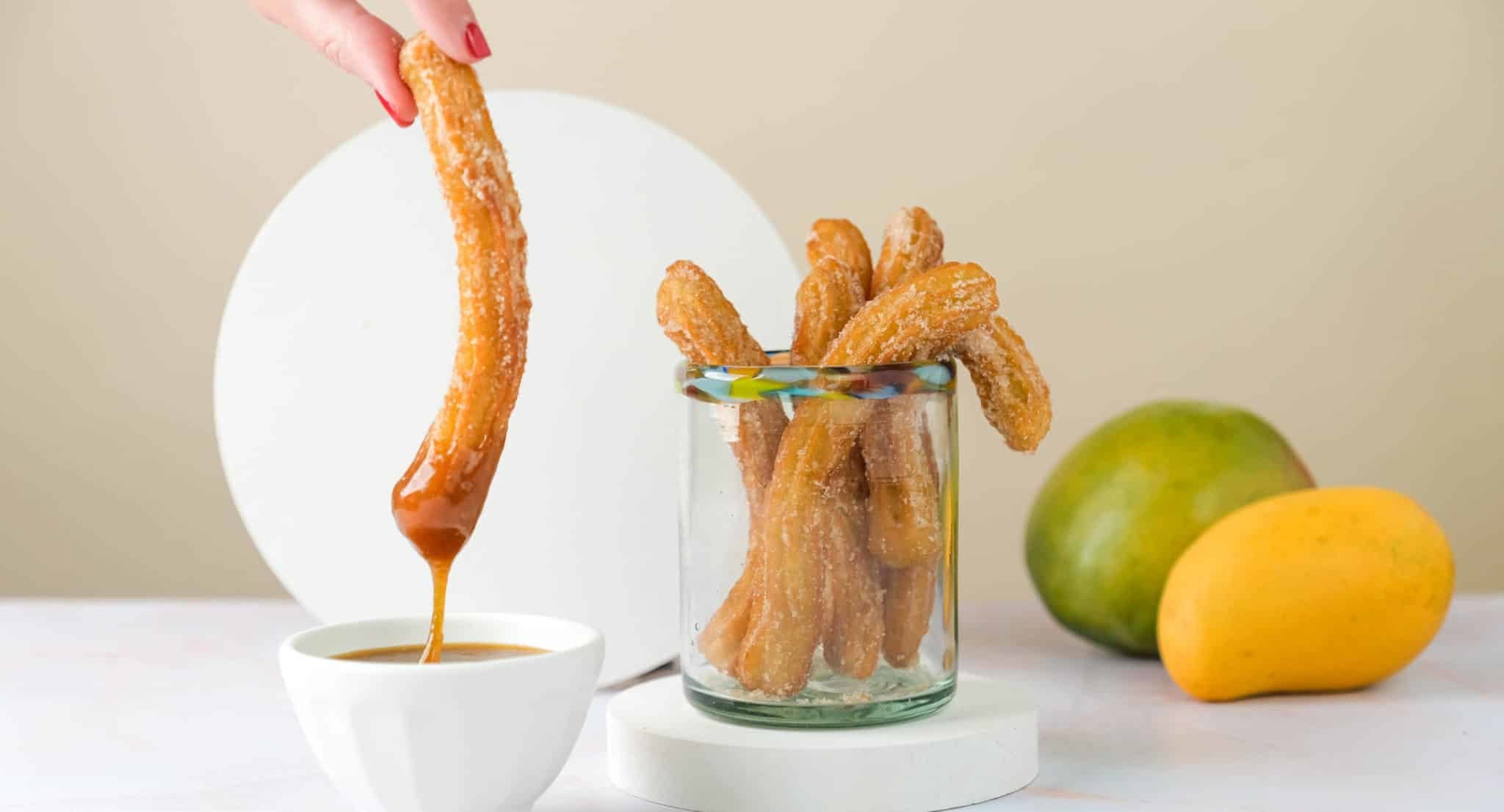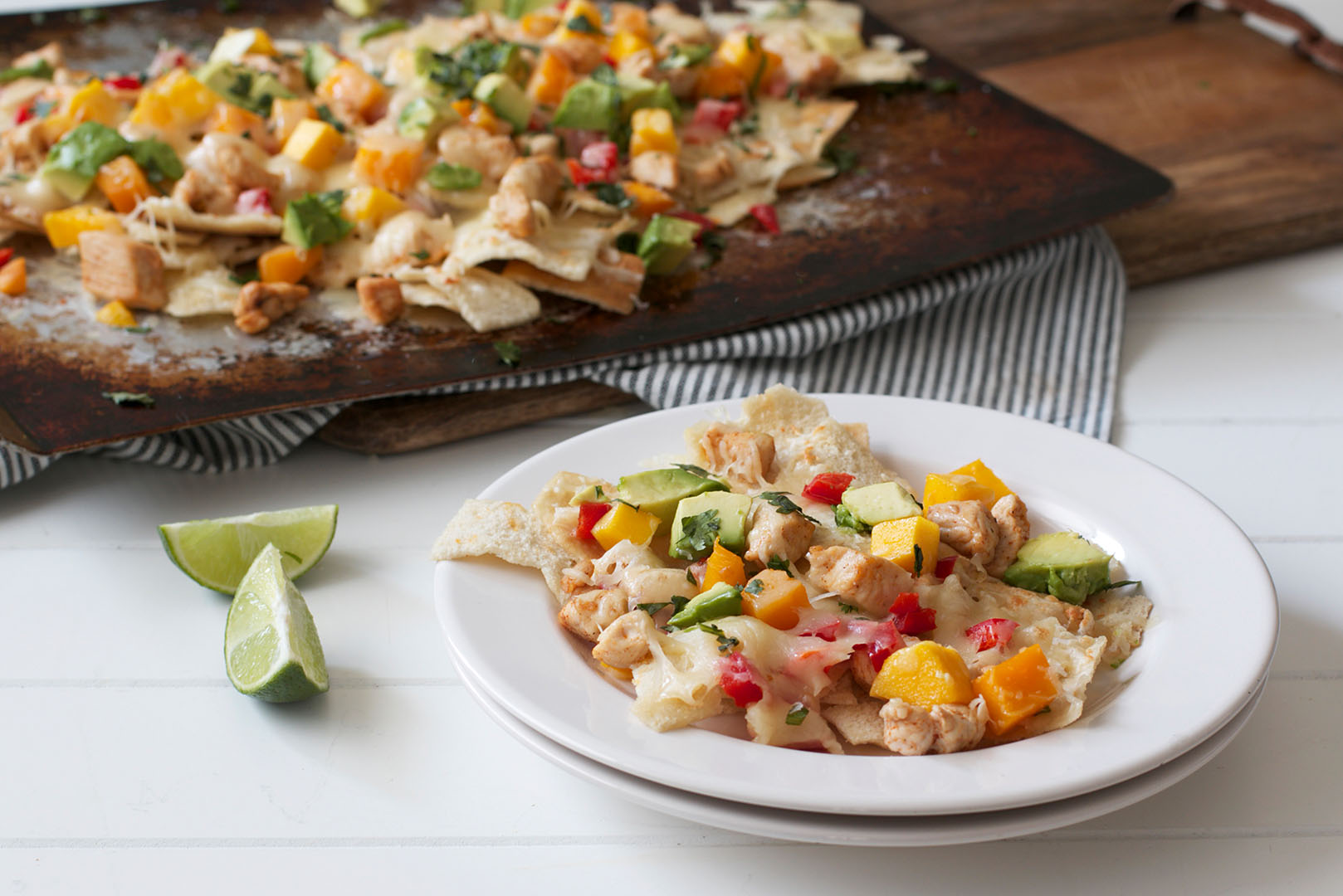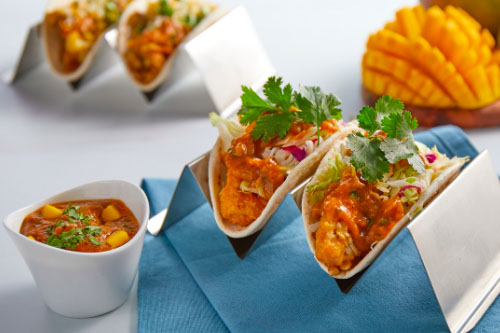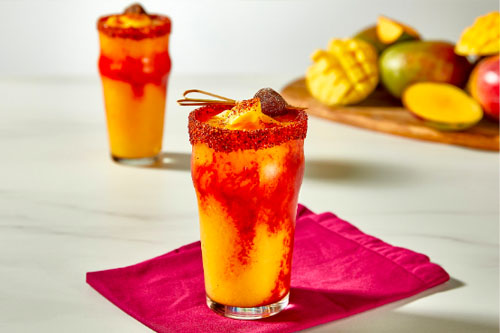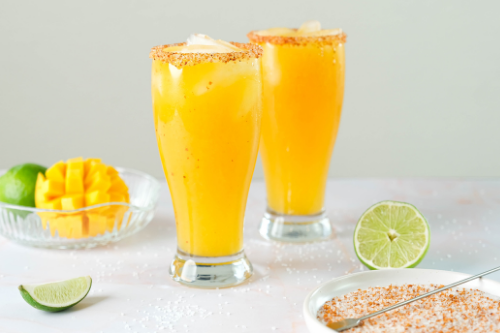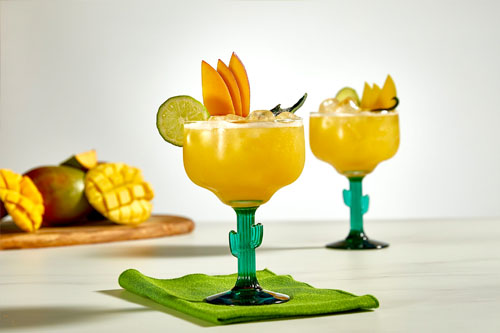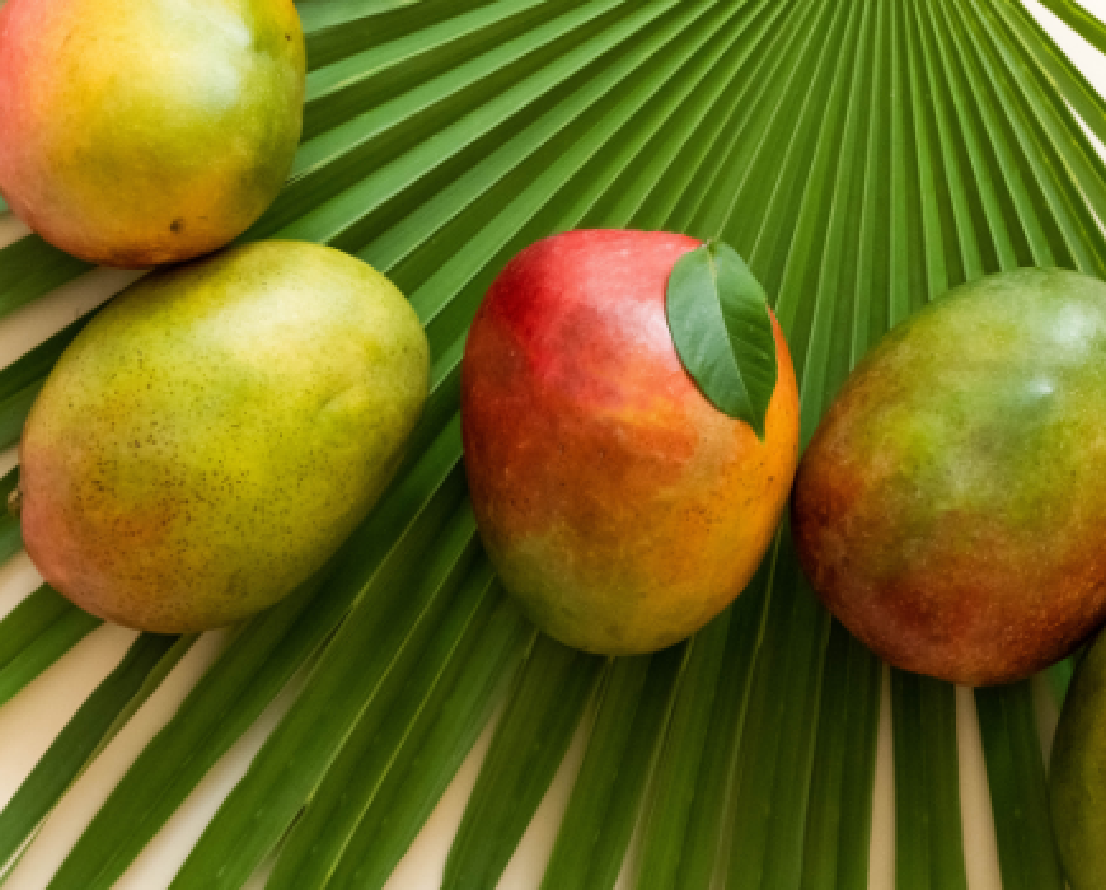 Throughout the year, you'll most likely find at least one mango of six commercially available varieties. Each mango variety has its own unique flavor profile and texture, providing an array of versatile ways to incorporate mango into your daily diet. Plus, mangos can be enjoyed at different ripeness stages, opening up even more recipe possibilities.
Learn more about mango varieties.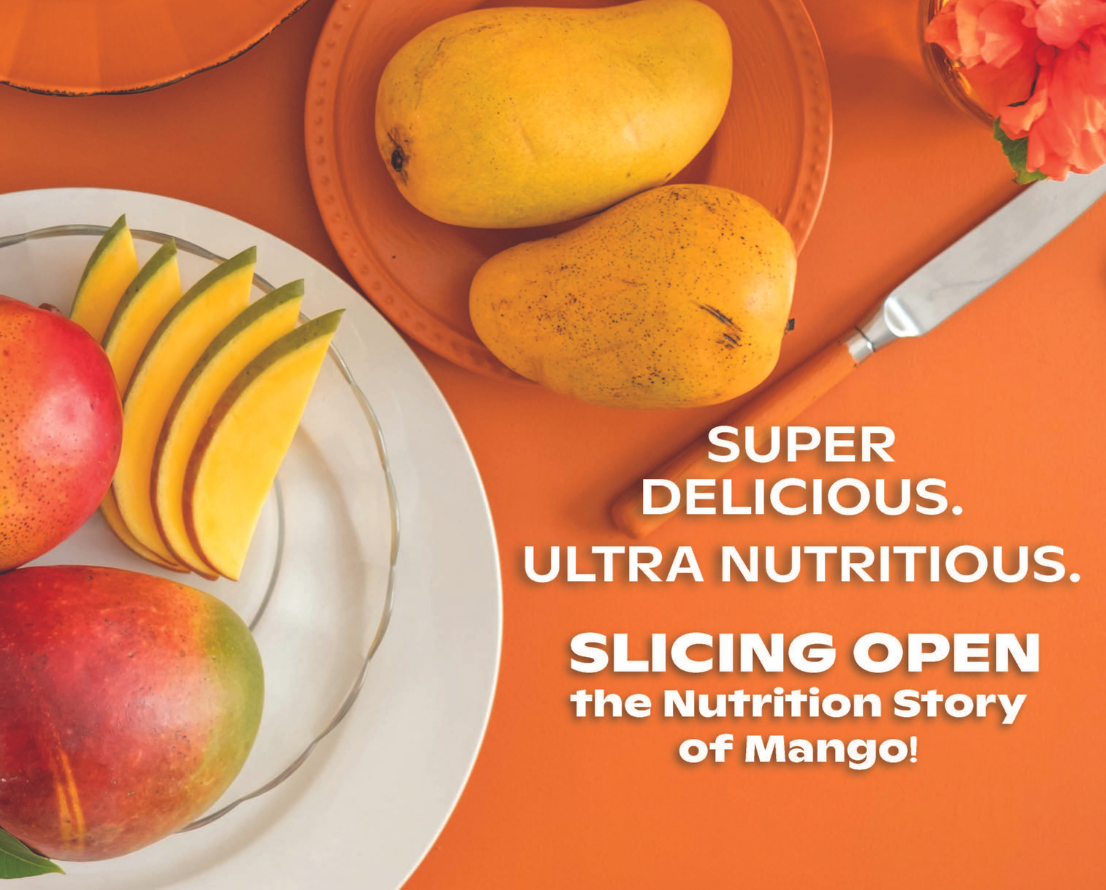 Still yearning for more information on the nutrition aspects of mangos? Click on the thumbnail to read more.