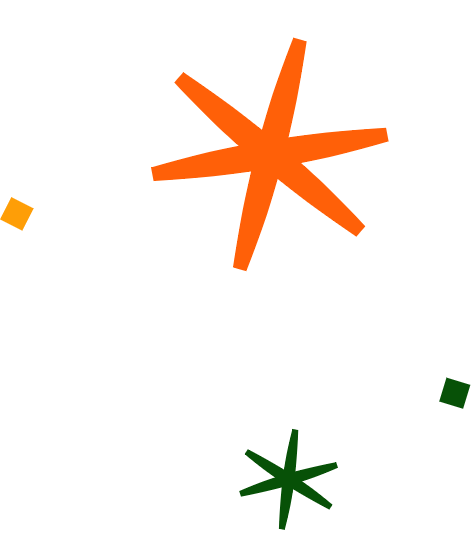 New goals. More flavor. More fun!
START YOUR YEAR SMART WITH MANGO.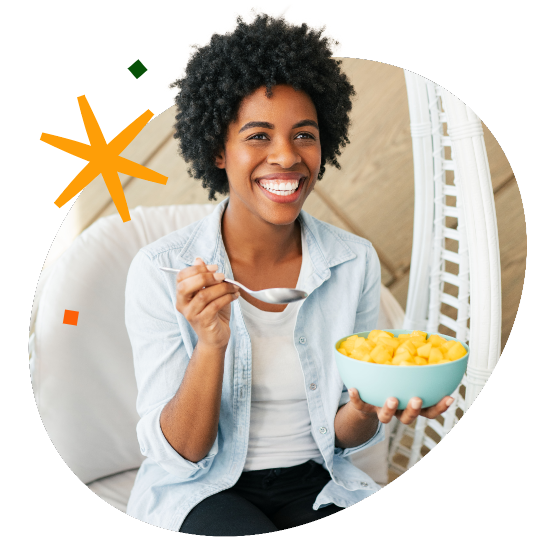 LOTS OF FLAVOR. LOTS OF BENEFITS.
It's not called a superfruit for nothing. Mango contains more than 20 of the vitamins and minerals you need. And none of the fat, sodium, or cholesterol you don't. And with its juicy, delicious taste, can you believe mango is only 70 calories per serving?
MORE TASTY BENEFITS IN EACH ¾ CUP SERVING:
7% of your daily fiber to aid digestion and help you feel full
50% of your daily vitamin C for immune function and brain health
8% of your daily vitamins A & B6 for vision and brain function
15% of your daily folate & copper to help build DNA and red blood cells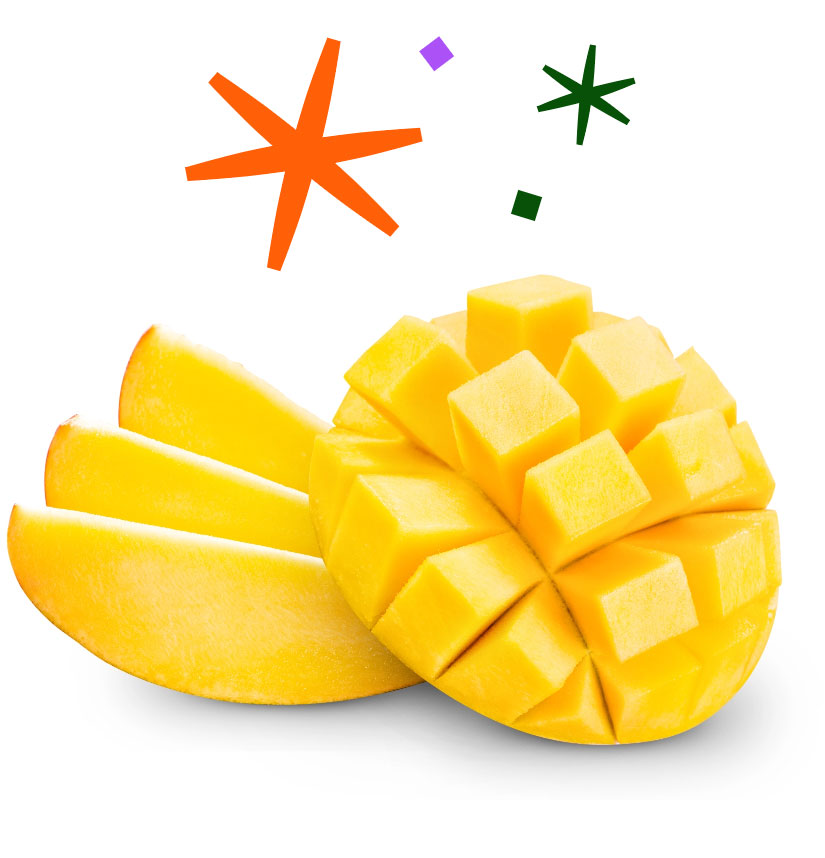 DELICIOUS WAYS TO TREAT YOURSELF RIGHT.
In the mood for sweet, savory, or spicy? How about fresh-sliced, blended, or blackened? Whatever your palate prefers, these mouthwatering mango recipes will help you truly enjoy eating healthy!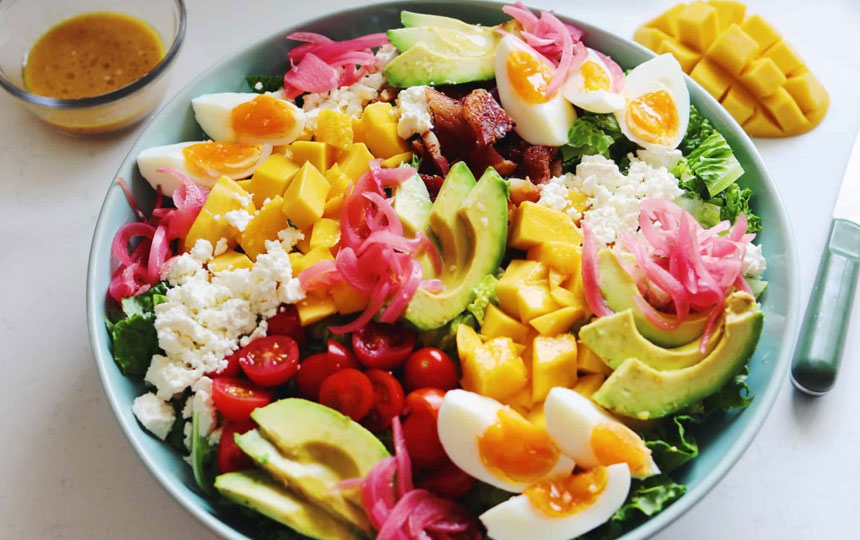 SAVOR THE POSSIBILITIES
Mango
Cobb salad
Recipe courtesy of Recipe submitted by MacKenzie Smith, Grilled Cheese Social.
Let's Make It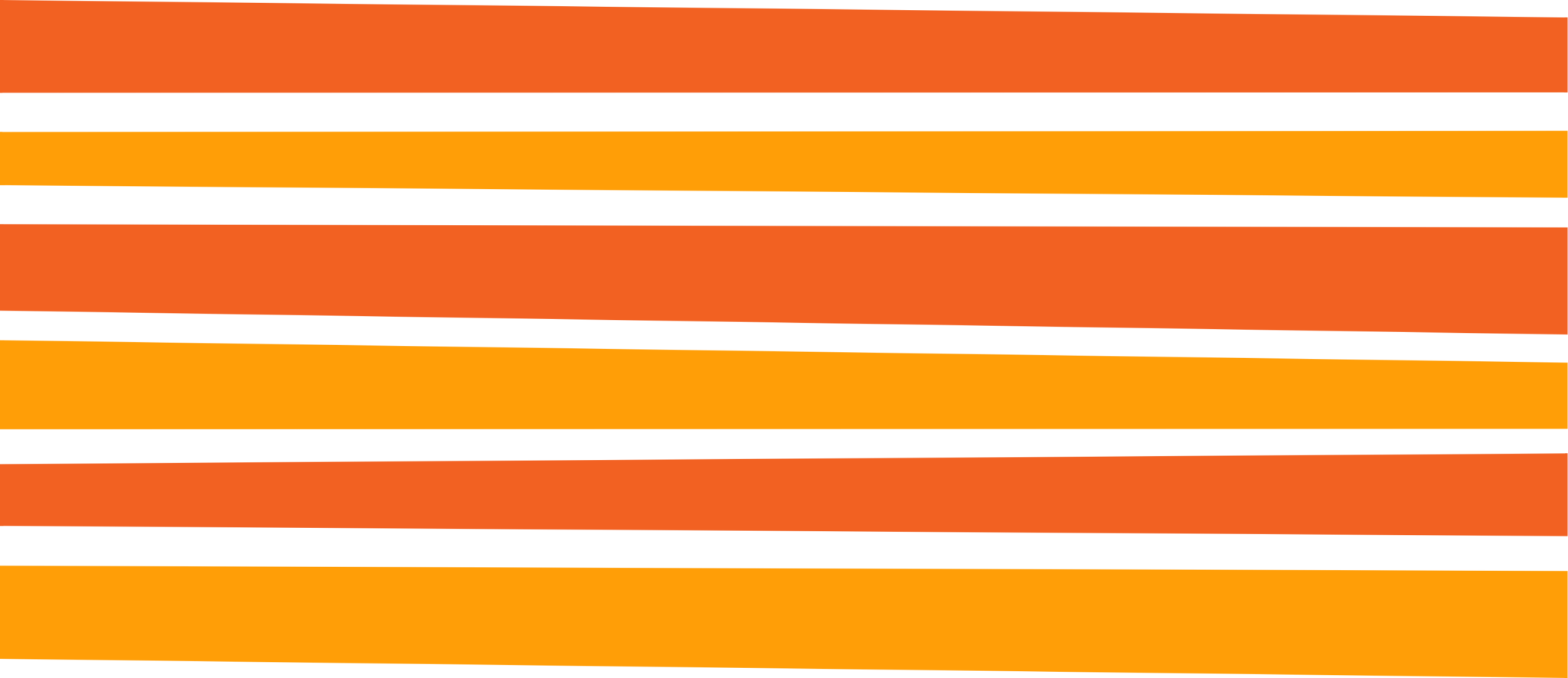 MORE TO LOVE ABOUT MANGO!
Beyond its bright aromas and juicy flavor, mango has so much to offer. Available year-round, mango is a versatile fruit that fits into all sorts of nutrition plans. Learn more about how to choose, prepare, and enjoy mango as part of a healthy, balanced diet.
GET THE PARTY STARTED!
Bursting with bright aromas and juicy flavor, nothing compares to the delicious, refreshing taste of mangos. Dig in—any time of the year. Plus, appreciate mango even more when you learn about its nutritional benefits, flexibility in the kitchen, and rich, colorful heritage—more than 5,000 years in the making.