Mango 101: Everything You Need To Know

Super Nutritious. Ultra Delicious!
The benefits of a mango reach far beyond the flexibility of its juicy, mouth-watering flavor! This magical, most-marvelous superfruit is also a nutritious powerhouse, with over 20 vitamins and minerals.
Keep scrolling to learn about the mango's oh-so-good-for-you secrets!
---
Get to Know Your Mango
Learn the basics of selecting the perfect mango and how to cut it!
Why Eat Mangos?
It's Simple. Superfruit Nutrition Benefits Plus Amazing Flavor!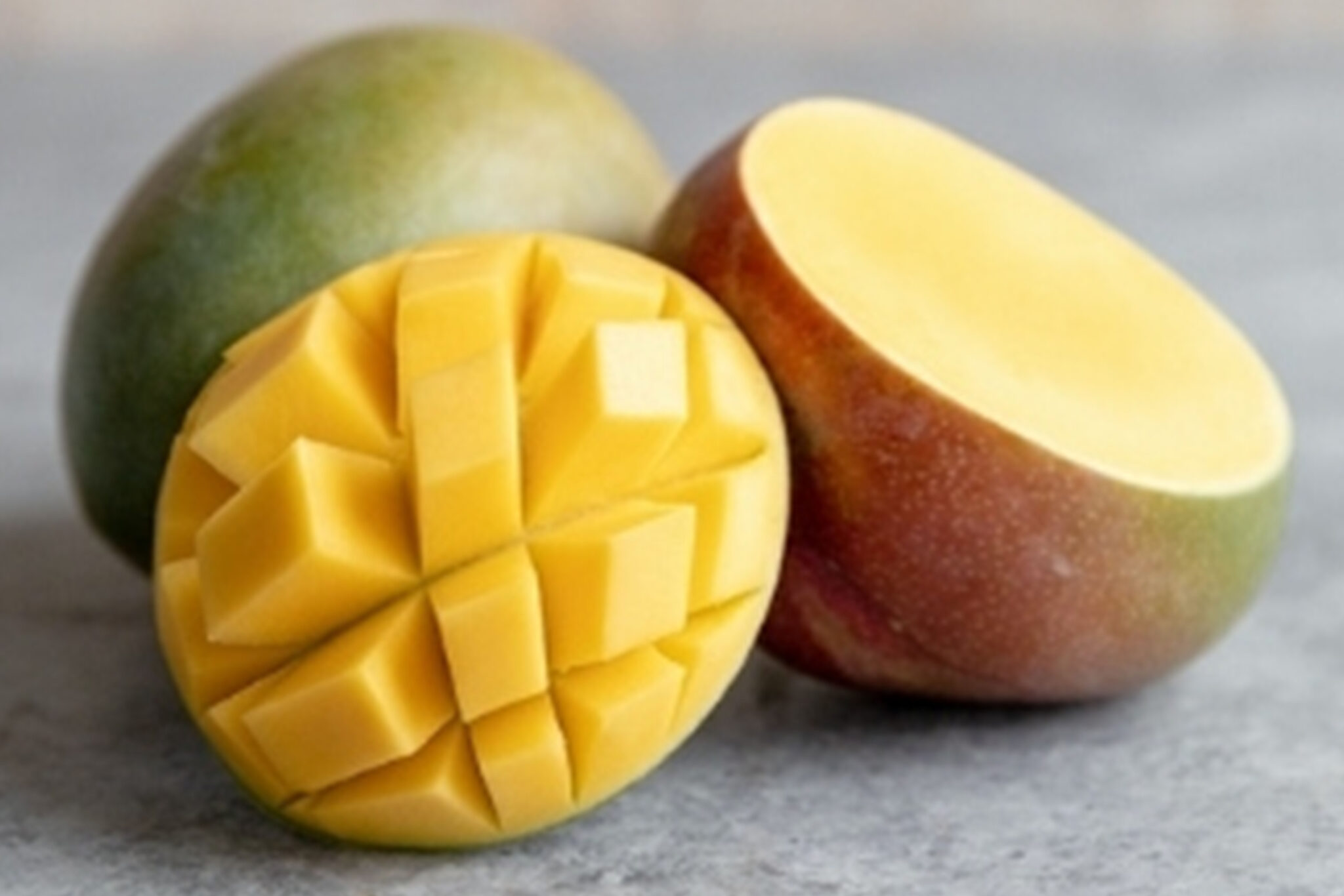 Superfood Meet Superfruit
Mangos are a superfood, containing over 20 different vitamins and minerals.
Easy. Delicious. Chef-Inspired.
Try some mango recipes that are simple and full of incredible flavor.
Saucy Summer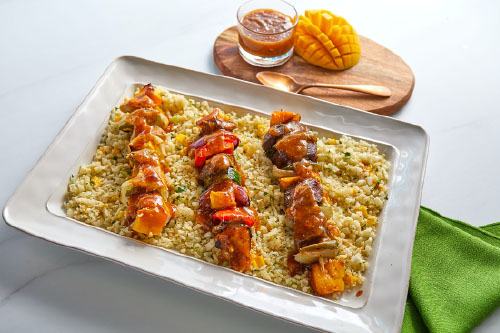 Drinks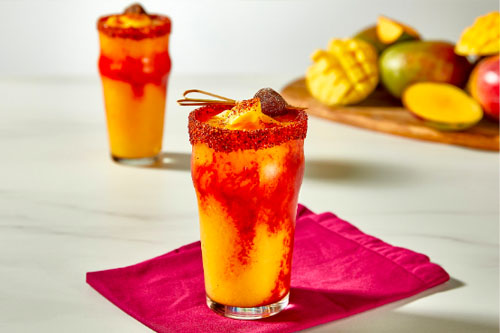 Desserts