NATIONAL MANGO BOARD WELCOME & CHEF DEMO
MANGO RIPENESS STAGES
Don't judge the ripeness of a mango by its skin color. Internal flesh color is generally the best indicator of maturity and ripeness. Hold it in your palm and give it a gentle squeeze.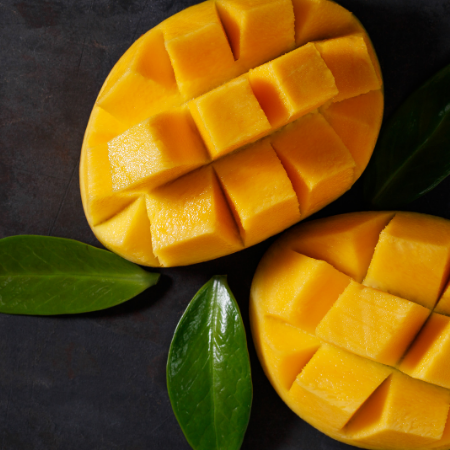 CULINARY-INSPIRED RECIPES
MANGOS, A DATA-DRIVEN DEEP DIVE, DATASSENTIAL
MANGO MENU PROMOTIONS
Mango keeps your menu fresh, All Year Long!
12 months of promotions feature delicious ways to bring the flavor of mango to any meal, any day.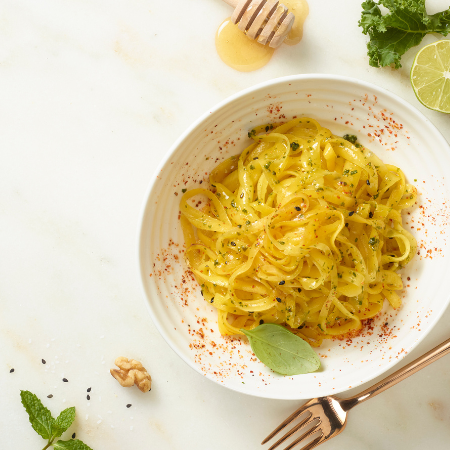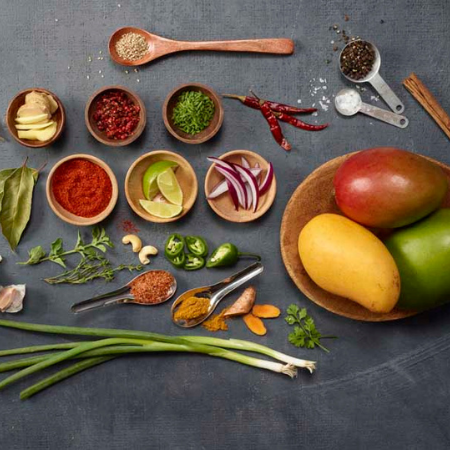 FRESH MANGO FLAVOR PAIRINGS
Make it with mango!
The different varieties and ripeness levels in fresh mangos provide notes of both sweet and sour, making it a versatile fruit to pair with various flavors.
CULINARY INSTITUTE OF AMERICA RECIPE & PRODUCT EDUCATION COLLABORATION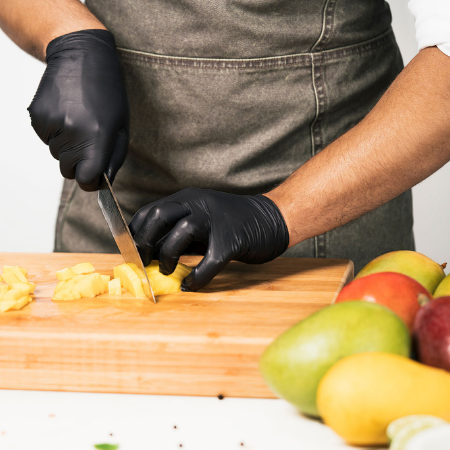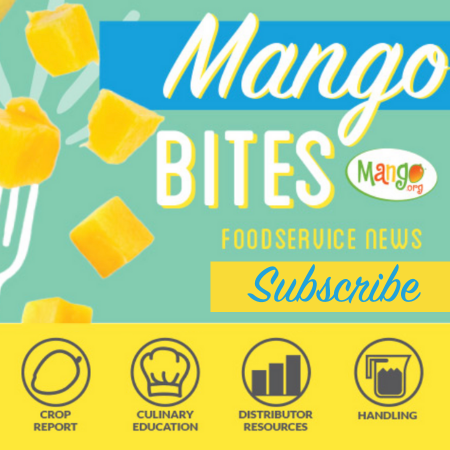 MANGO BITES FOODSERVICE E-NEWSLETTER
Want this information delivered directly to your inbox? Sign up for the Mango Bites monthly newsletter to get all the latest foodservice news.