Mangover Your Labor Day Weekend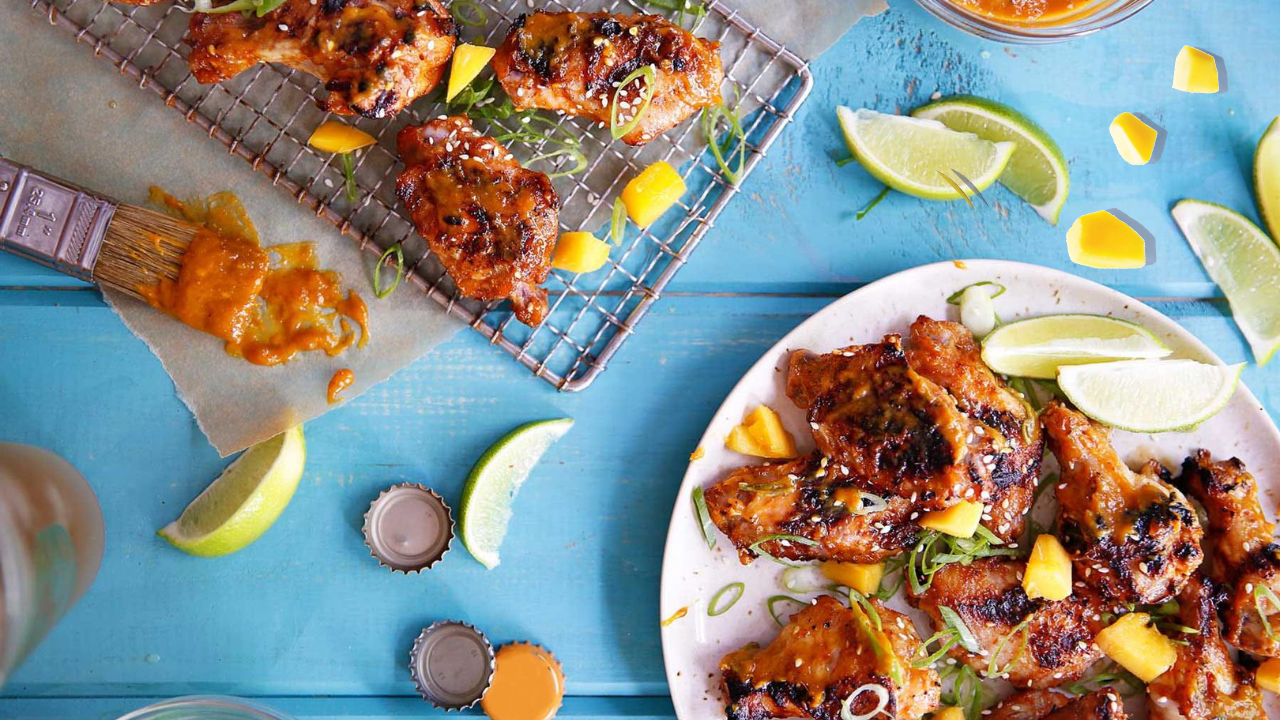 Luckily, Labor Day weekend lets us indulge in the season's finest before we go into fall and winter mode. And because we want you to take the time to relax and unwind, we're taking the stress out of planning your long weekend menu. So, say goodbye to summer and let's mangover your Labor Day menu with these fizzy drinks, savory dishes, and tasty desserts!
Drinks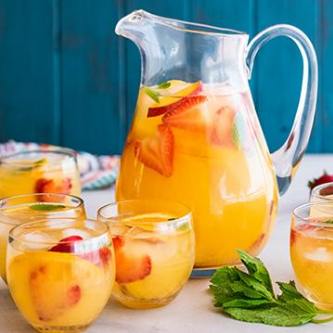 Whether you're throwing a backyard bash or just enjoying a relaxing day on the front porch with your inner circle, there's no reason you shouldn't toast to Labor Day with a sparkly signature cocktail in hand. This end-of-summer sangria will surely add a little fun and zest to your celebration.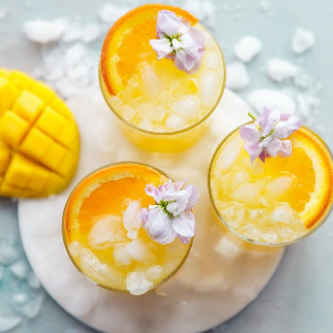 Fresh-tasting with a citrusy punch! Made with fresh or frozen mango, orange and lemon and lime flavors with a splash of pineapple juice, perfect for entertaining and kid-friendly!
Side Dish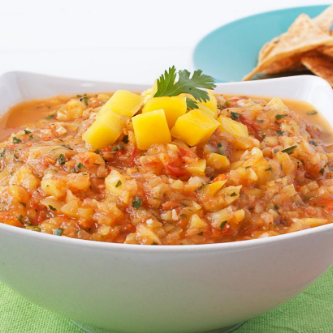 Sure, we've seen chips and salsa before, but there's nothing quite like the homemade kind. This spicy version will kick off Labor Day weekend right. But, if you're looking for a little less spice, we've got you covered with more salsa recipes here!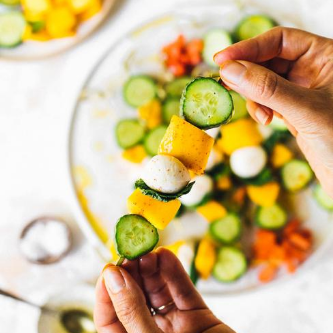 Sometimes, the simplest recipes are the best ones. We think this is a perfect example and makes for a showstopping side. Four ingredients combined to make the most refreshing, delicious and beautiful summer salad on a skewer with a drizzle of white balsamic vinegar.
Main Course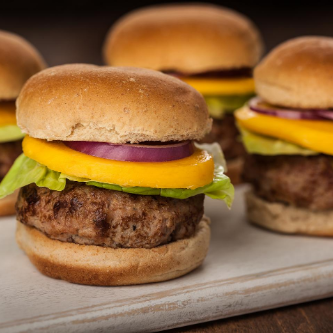 Nothing says summer celebration like grilled burgers. And to really elevate the flavor profile of these sliders, top each patty with homemade sweet and tangy Pickled Green Mango Relish!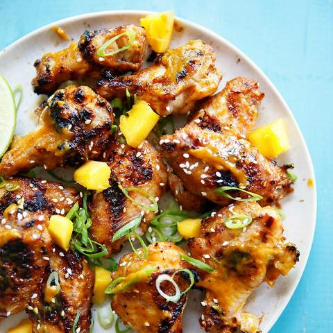 This BBQ recipe hits all the salty, sweet, crispy, and tender notes we look for in chicken wings. The mango chili sauce glazed on top amplifies the flavor making it the highlight of your plate!
Dessert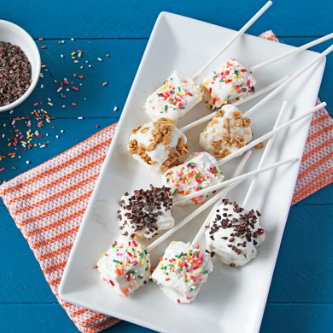 Nothing says summer like these deliciously fun, frozen treats on a stick! Enjoy them in the backyard or poolside. They are sure to be loved by kids and adults alike.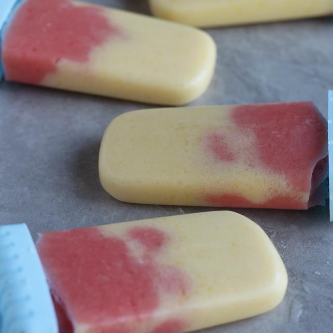 These mango, coconut, strawberry fused pops are a triple threat for hot days! Creamy, dreamy, and yummy! Also, another family favorite are our Fresh Mango Berry Pops, giving you a bigger berry bang in every bite!
Celebrate the Last Days of Summer Right
Summer may be coming to an end, but your favorite summer fruit, mangos are here to inspire your final summer barbeque. And for an added convenience, feel free to use frozen mangos during prep time! We guarantee these must-have recipes will help you send summer off in the most delicious way possible.