Save Time with These Top Seven Mango Desserts, and No Baking Required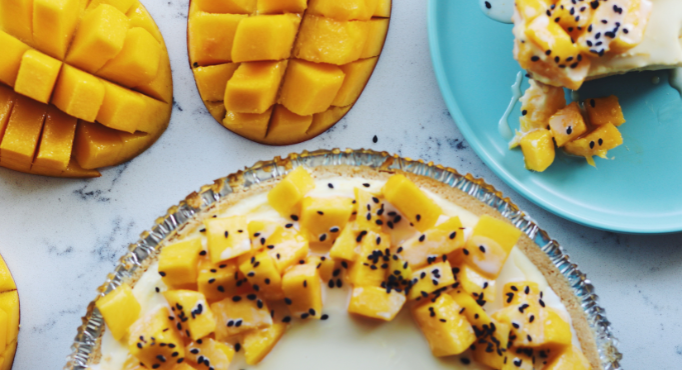 At no time will you have to turn on the oven for these delightful desserts!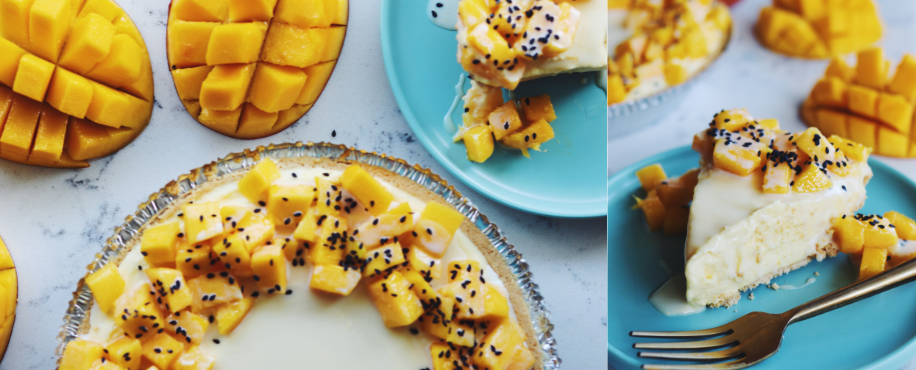 This mango sticky pie is a playoff of a Thai dessert favorite—mango sticky rice. Sweet, flavorful and juicy mango is combined with cream of coconut, whipped topping, and a sprinkle of black sesame seeds for extra visual appeal. This dish is delicious, fluffy and tropical tasting, it'll have you going for a second slice!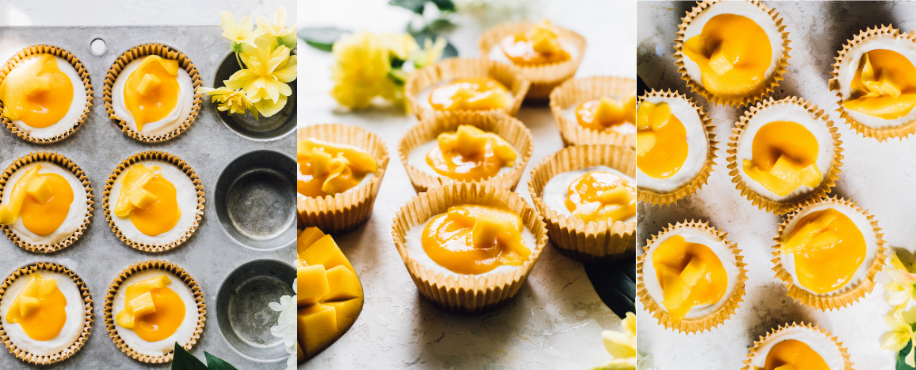 A refreshingly cool, creamy, and bite-size dessert. Almond date crust and an impossibly smooth texture infused with fresh mango purée and juicy chunks on top that adds vibrancy to the decadence.
Self-indulge with only four ingredients. Easy to make, dairy-free and vegan-friendly, this silky-smooth mousse is pure bliss that just melts in your mouth.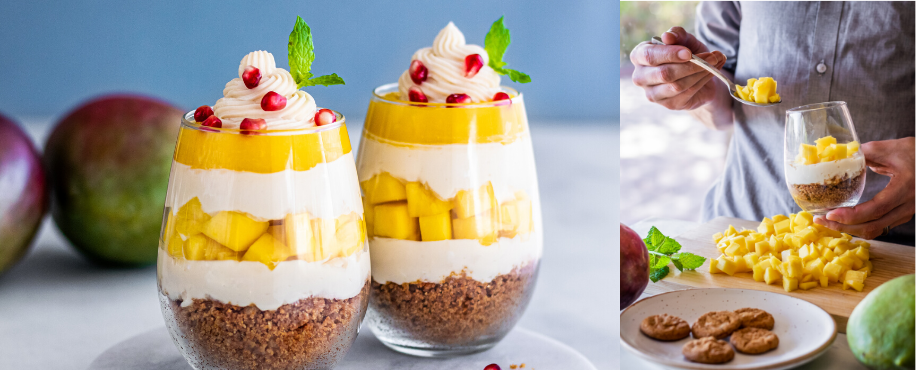 Creamy layered parfaits starting with a crunchy gingerbread cookie crust, smooth swirls of no-bake vanilla cheesecake sandwiched between cubes of fresh diced mangos and a tangy mango purée. Topped with piped cheesecake, sprinkled with ruby red pomegranate arils, and garnished with an emerald, green mint leaf.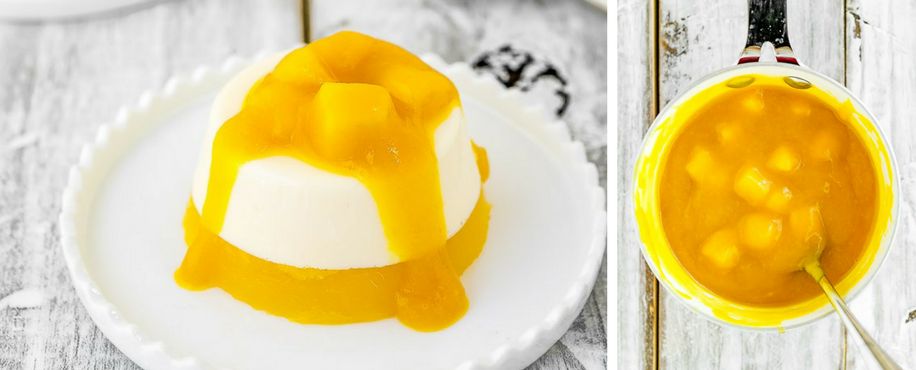 Rich, velvety, and simple to make at home! The perfect dessert for any celebration that no one can resist. Try out our Eggnog Panna Cotta with Mango Coulis for a holiday twist!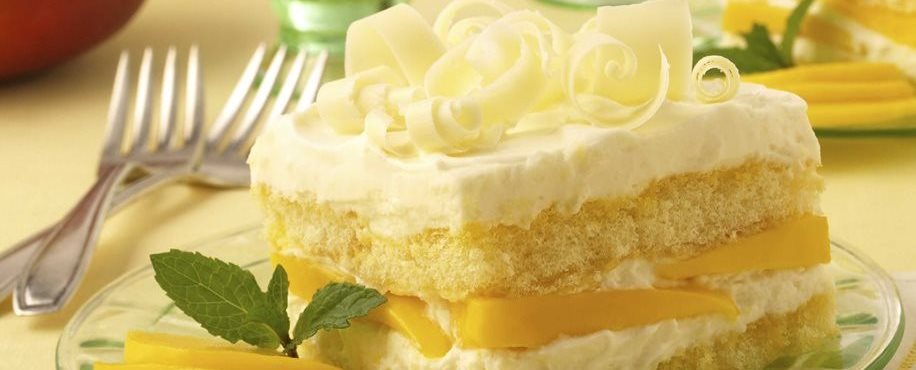 This is a fresh fruity spin to the classic tiramisu. The sweetness of the mango comes together with mascarpone cheese, rum and more to create this delectable dessert everyone will love.
Tasty mango spears coated in dark and white chocolate that can be sprinkled with your favorite toppings. The combination of rich chocolate and fresh mangos truly makes this sweet treat shine.
Have time to bake? Check out these sweet and savory baked goods!