Celebrate National Mango Month!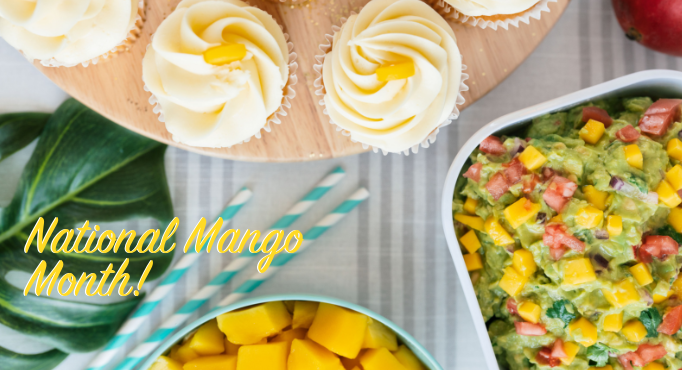 Hooray! June is National Mango Month, and we're celebrating all month long with mango-licious recipes, features from mangos around the world, and some juicy mango jams!
Before we jump into it, let's get the party started with some fresh tunes to really set the mango mood. Press play for some feel good tracks that you'll be replaying all year long.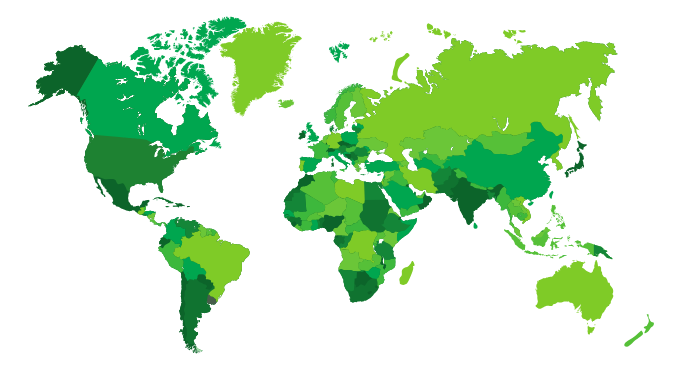 Did you know that mangos are the most popular fruit in the world? Yep, that's right. Mangos are grown and eaten across the world with each place having its own unique mango culture. Check out just a few of the countries we've spotlighted to read about how mangos are celebrated and eaten in special regional dishes.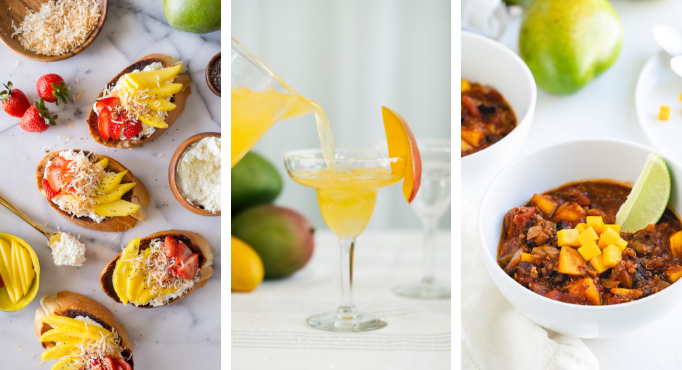 If you just can't get enough of mangos during National Mango Month, it might be time to try a new recipe! With over 300 recipes, you're sure to find something that you like. Mango can be used in both sweet and savory dishes, and it's perfect for all mealtimes. Here are just a few of our favorites:
How will you be celebrating National Mango Month this June? Tell us in the comments below!