Mangos from Brazil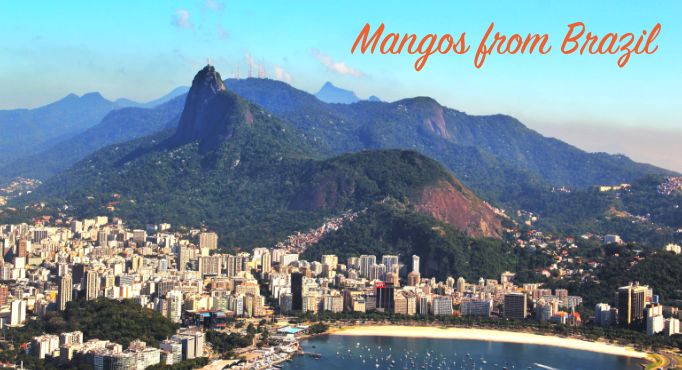 Olá! We are currently in the height of Brazilian mango season here in the United States, and we'll see lots of mangos coming from this huge South American country for the remainder of the month.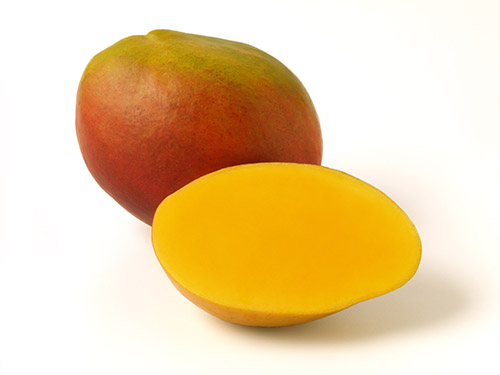 Most of the Brazilian mangos are the Tommy Atkins variety – those red, round beauties that are typically easy to find in your grocery store. When you think of a mango, you're probably picturing this variety. In addition to Tommys, limited quantities of the small, yellow Honey mangos and the deep purple Palmer mangos also find their way to the U.S. from Brazil.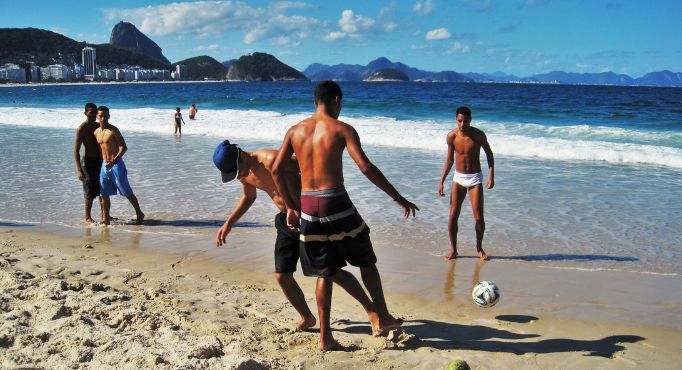 In addition to producing delicious mangos, Brazil is known for its lush rain forests, super passionate futebol (soccer for those non-Portuguese speakers) fans, and crazy delicious foods. If you're looking to try out a little Brazilian inspired cooking, try adding a sweet and spicy mango chimichurri to your next steak. Or if you've got a bit of a sweet tooth, you've got to try the traditional Brazilian truffles called brigadeiro. These coconut delights have a hint of mango, but typical brigadeiro are made of chocolate. I'll take one of each, please!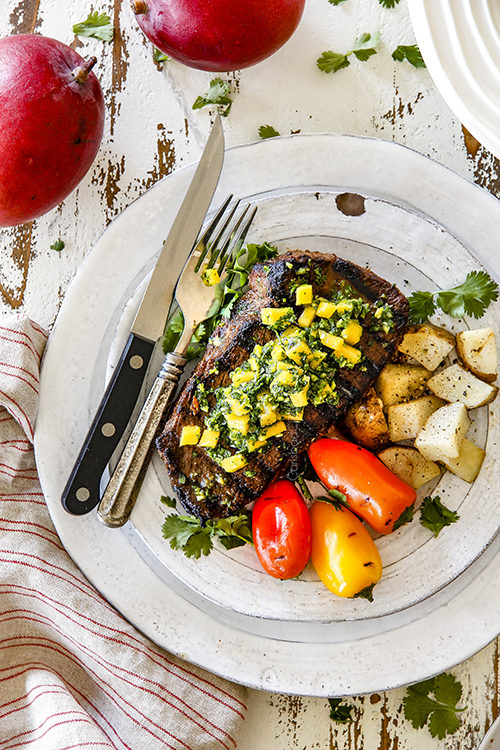 Be on the lookout for those Brazilian mangos all month long. And while you're taking a bite out of those juicy fruits, imagine you're on the beaches of Rio de Janeiro surrounded by tropical forests and beautiful blue water!