Mango Love in India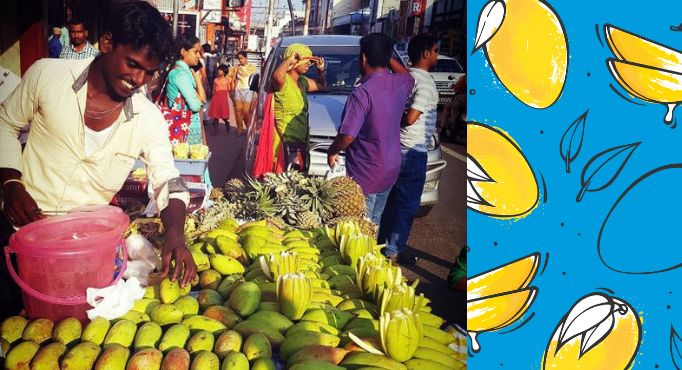 If you've made it to the National Mango Board blog, you probably love mangos. We're totally biased, but when people come to us to talk about mangos, it's usually about how much they love them. But there's a country where the people have turned that mango love up to an 11, and it's India.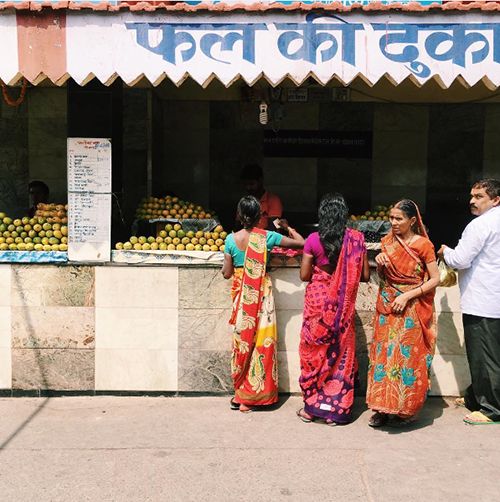 Who can blame them? From March through June, they have access to fresh, right-off-the-tree mangos and hundreds of varieties to choose from. According to Forbes, India is the largest producer of mangos in the world, but they only export one percent. That means that Indian people are eating millions of tons of mangos each year!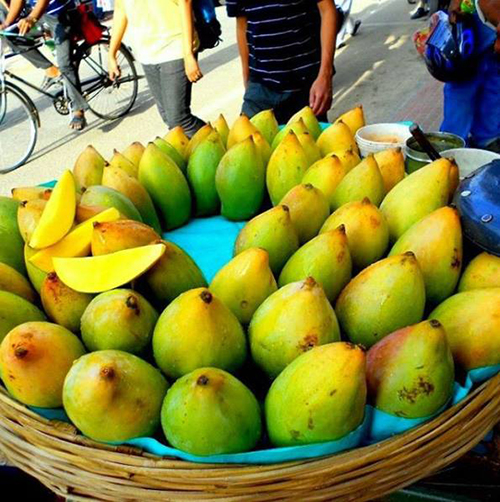 In fact, India's most popular juice drink is mango flavored. Maaza began as a mango drink created for Middle East and African countries in 1976. It was acquired by Coca-Cola in 1993 and contains real Indian mango juice to give it that sweet, distinct flavor that Indians love. Comparing the success of Maaza to American taste buds, Coca-Cola released a new Diet Coke Twisted Mango flavor in 2018 that received relatively mixed reviews.
It's even become a tradition to give a basket of magos as a gesture of friendship and gifting mangos is a very common practice. Companies and businesses will send dozens of mangos to their clients and partners during mango season as a gift.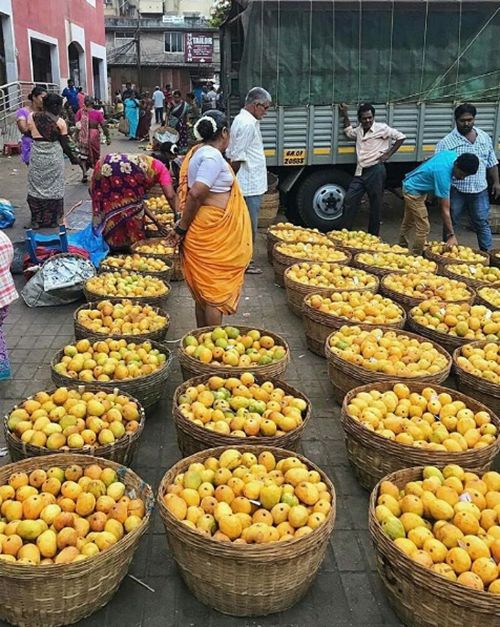 We think Comedian Hari Kondabolu sums it up best in one of his comedy specials where he talks about Indian people's crazy and passionate love for mangos. Watch the clip below:
Indian People Love Mangos. From my @NetflixIsAJoke special "Warn Your Relatives." Available Now! pic.twitter.com/wVABQ876QJ

— Hari Kondabolu (@harikondabolu) May 9, 2018