Fall into Autumn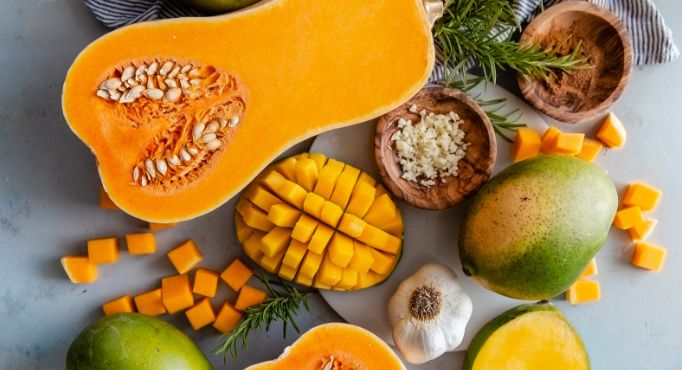 Ahhh, fall is in the air! It's time to get out the cozy sweater, fuzzy boots and warm apple cider, because it really is that time of year! We know that you're probably itching for a pumpkin spice latte or an apple pie, but we've got some scrumptious mango recipes that are just begging to be made this autumn.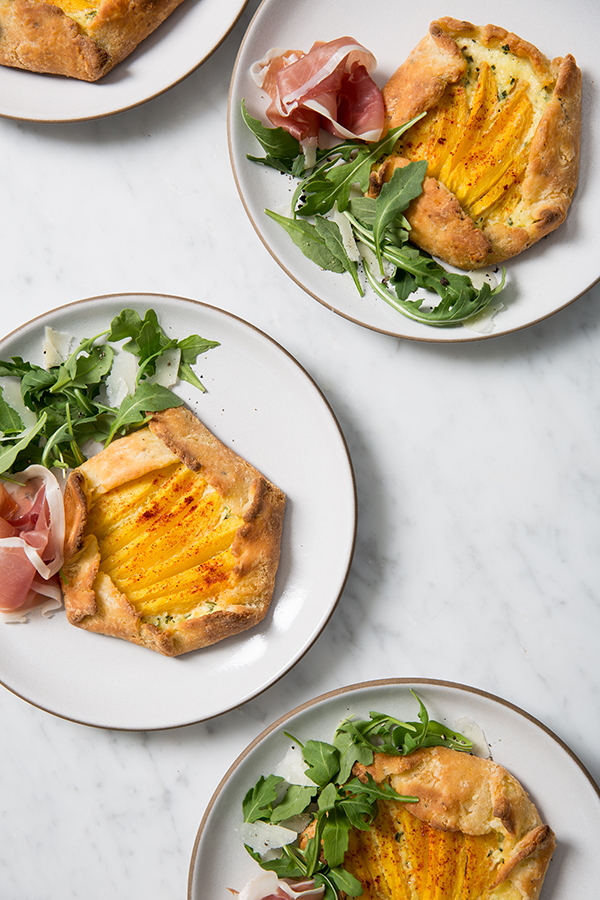 Oh, these sweet and savory pastries strike a perfect balance of fall flavors. Typically, a galette is a flat, crusty pastry filled with savory ingredients or fruit like apples or berries. Our mango version has the sweetness from the fruit combined with the salty prosciutto and creamy ricotta cheese for a burst of deliciousness that you'll want to eat all day long.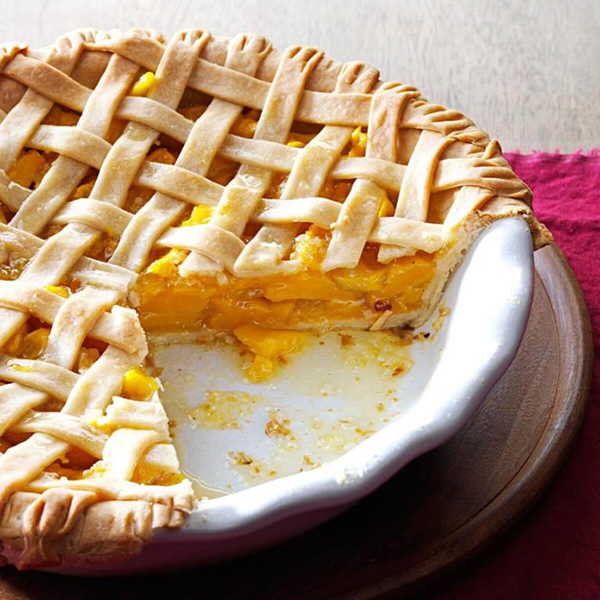 Photo from Taste of Home
Can't get enough of pie? Try this tropical take on a traditional pie at your next holiday potluck. The mangos are tossed with dark sweet rum, and the crust has coconut baked right in. This will quickly become your go-to dessert choice.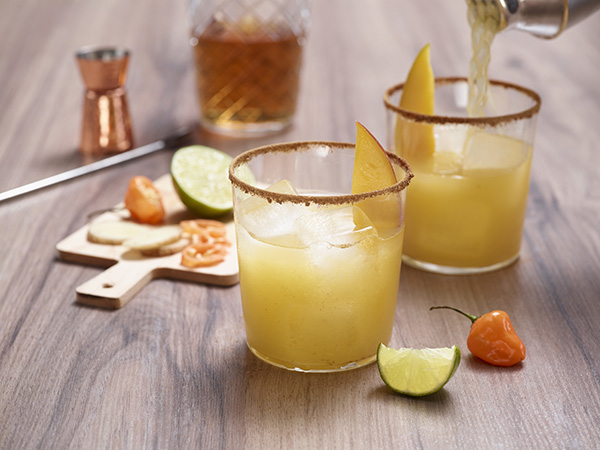 Served chilled over ice, this cocktail is a perfect transition into fall. The sweet mango and ice keeps your cool on those unseasonably warm days, while the autumnal spice blend and ginger-habanero syrup will keep you warm and cozy.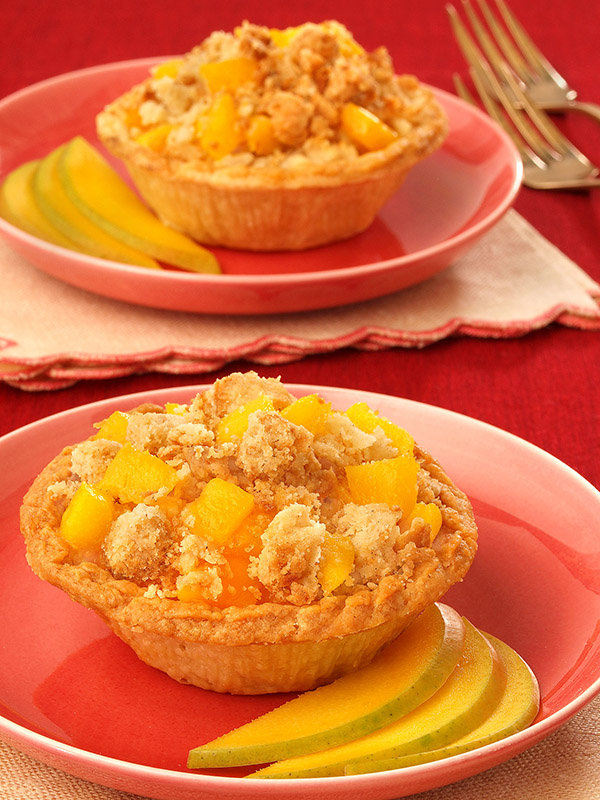 These mango tarts are basically personal pan pies! Filled with mango, cinnamon and coconut, every person gets their own individual pastry, so there's no fighting over who gets the last slice.
How will you be staying cozy this fall? These mango treats are just the first step into the cooler seasons!