Gear up for Cinco de Mango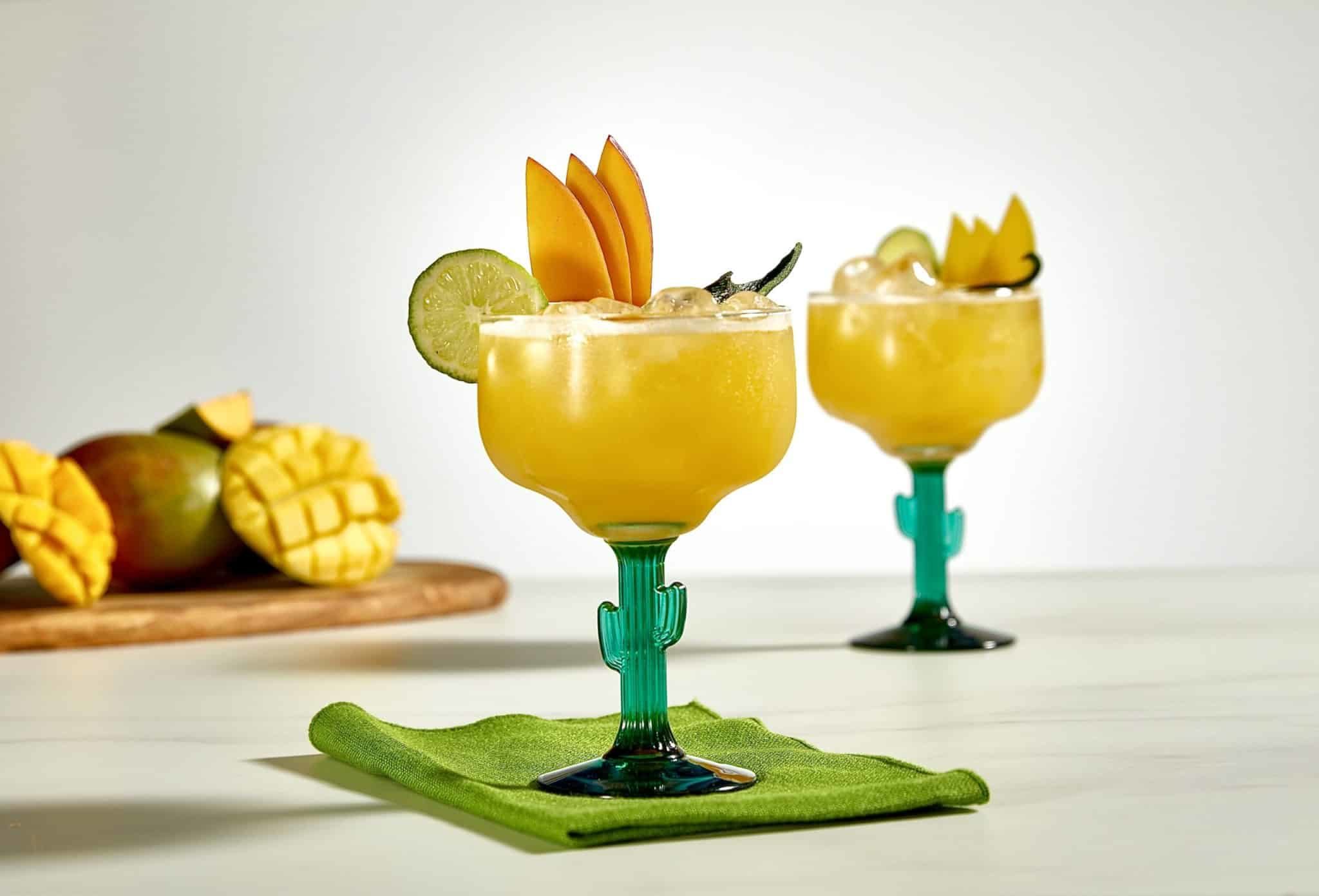 This May 5th is all about Cinco de Mango! As the top mango exporting country to the United States, it only makes sense to celebrate this Mexican holiday with the superfruit. Here are some of our favorite Mexican-inspired dishes that will make your Cinco de Mayo celebration a tasty success.
Time to Fiesta with these Mexican-inspired Sips
Layback and sip on these refreshingly vibrant drinks!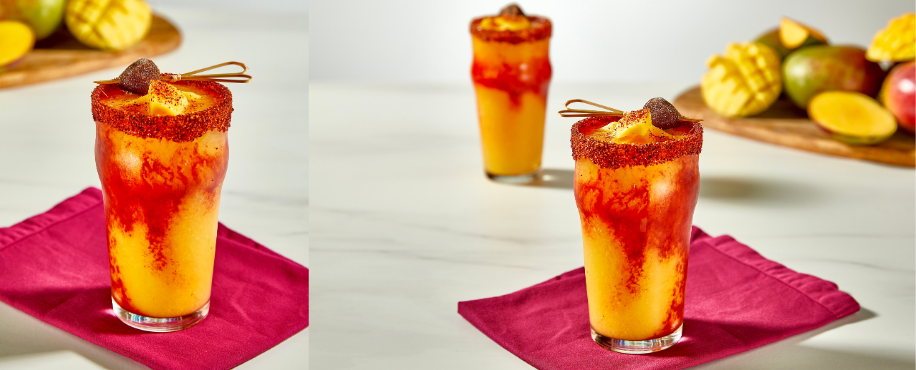 Start your fiesta right with the traditional Mexican drink – the Mangonada. A perfect blend of spicy and sweet, the mangonada is sure to impress. Don't forget to add Tajin, a zesty chile-lime seasoning, around the rim of your glasses!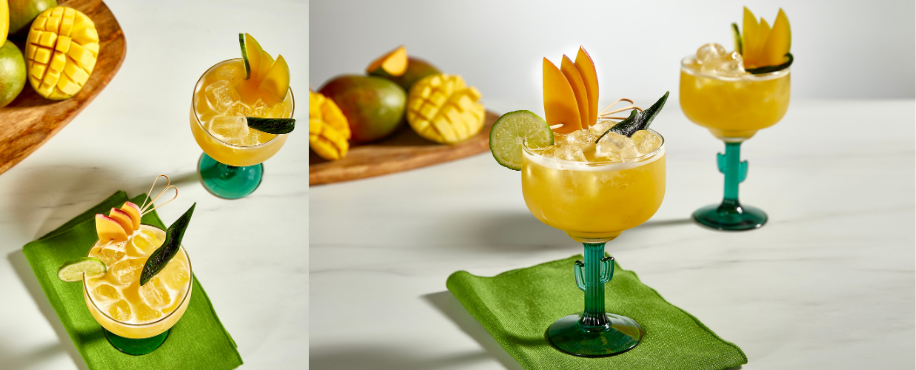 Fresh mango with lime juice, agave nectar and poblano pepper team up for a delicious, sweet and spicy margarita. Made with silver tequila and mezcal for a hint of smokiness.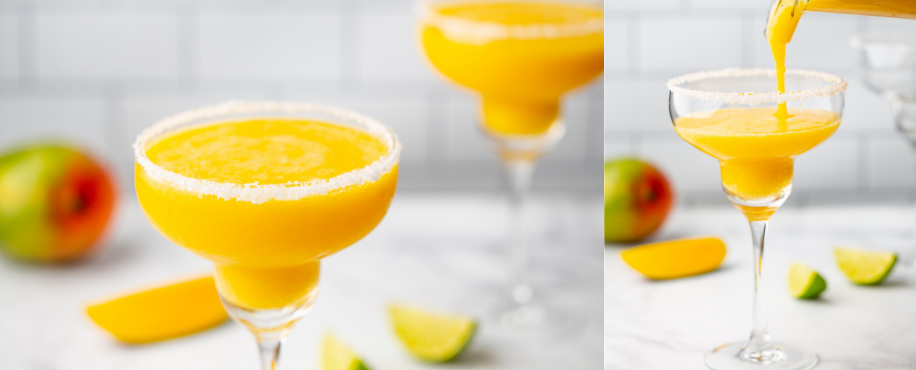 Any Cinco de Mango party wouldn't be complete without a handmade frozen mango margarita. The sweetness of the mango combines with the sour zing of lime and tequila to create a perfectly balanced summertime cocktail.
If you're looking for more cocktails to celebrate happy hour, click here.
Fresh Salsa and Guac
Word of advice: Make twice as much as you think you need. These recipes are seriously addictive and worthy of double dipping.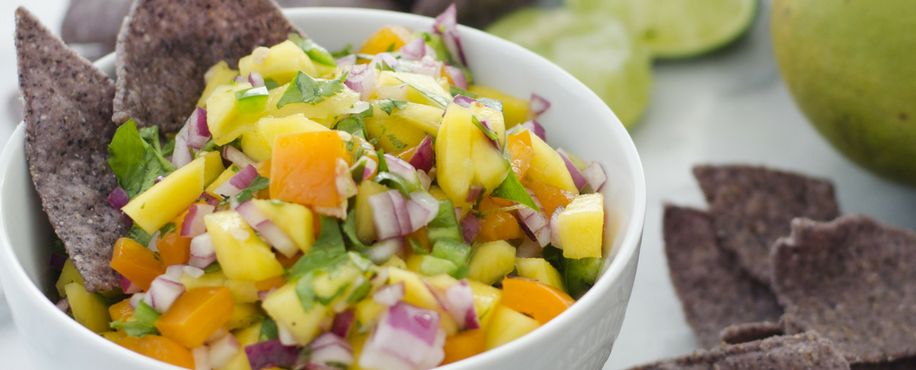 Ramp up your salsa game! Delicious juicy mangos, peppers, onion, and cilantro plus a burst of cumin and lime juice freshness. Add as a dip or topping to your favorite savory dish!
Have you worn out your trusty guacamole recipe? If it's time to try something new for your Cinco de Mango party, then we have a delicious recipe for you. Try our tropical mango guacamole recipe for a mangolicious spin on an old favorite.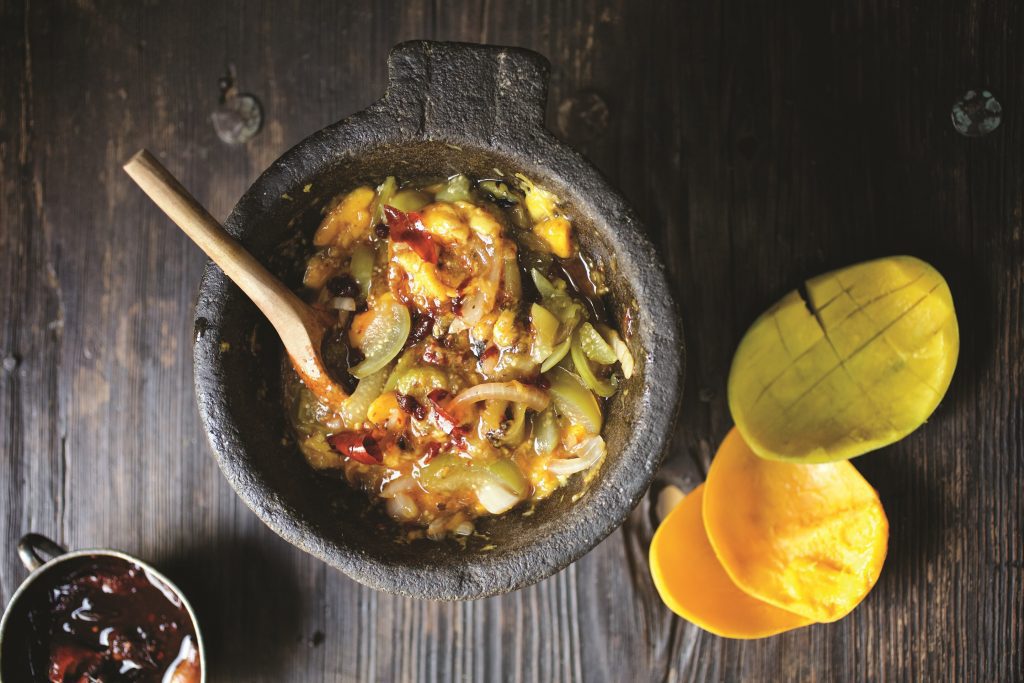 This authentic mango salsa recipe is straight from Mexico City! A tasty blend of tomatillos, onion, chipotle and mango makes for a sweet and spicy salsa, perfect for dipping salty chips.
Want more ways to spice up your salsa, click here.
Easy Tacos for Cinco de Mayo (or Any Day) 
Once you have the salsa and guac ready, you have to spread a little on tacos, right?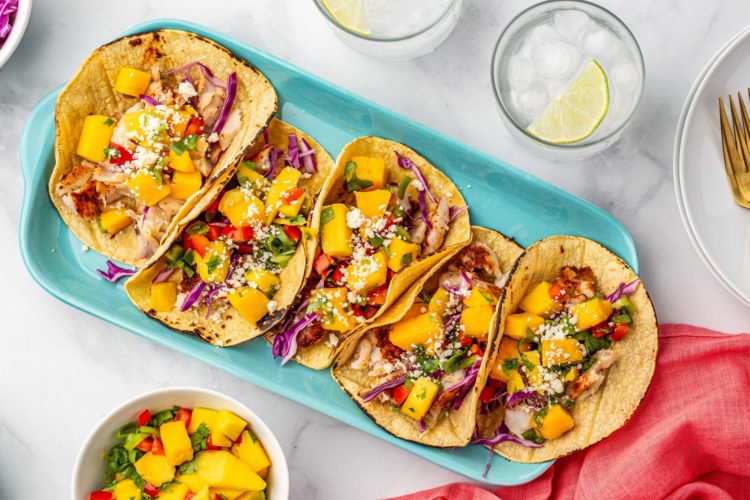 Wrapped in warm corn tortillas, these Baja fish tacos are insanely delicious! Serve them garnished with shredded cabbage, cilantro and mango salsa. A squeeze of fresh lime juice makes it fish taco perfection.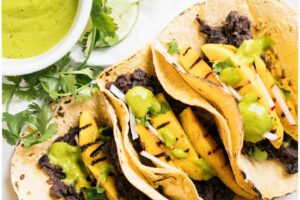 Some may call this dish "Grilled Mango Tacos," but I prefer to call it a "Vegan Mango Lover's Dream." Not only are the mangos front and center in this taco, they're also a key ingredient in the mysterious dream sauce. This dish is perfect for friends with any dietary restrictions – it's vegan, gluten-free, dairy-free and completely plant-based.
For more taco recipes, click here.