Sip, Sip, Hooray! Mango Drinks for May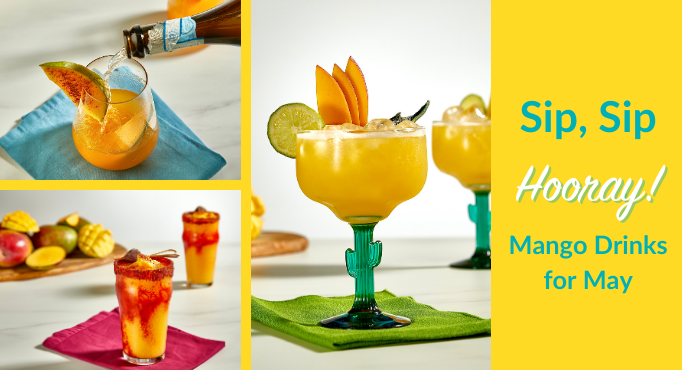 From Cinco de Mayo or Memorial Day and beyond, you can never have enough drink recipes. With the versatility of mango, you can enjoy refreshments from the sweet to the savory and everywhere in between. Read on for some fun, festive, and creative beverage ideas to quench everyone's thirst the whole month of May and beyond.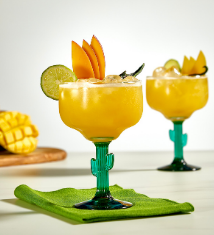 The margarita is one of the most popular cocktails around the world. This drink provides a sweet and heat combo that combines fresh mango with a hint of smoky flavor with a kick.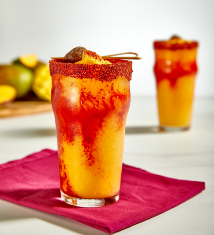 Make an Instagrammable drink for your cookout by trying a Mangonada. With bright, bold colors this drink has been growing in popularity around the United States. Prepare for a flavor explosion with sweet, tart, and savory notes.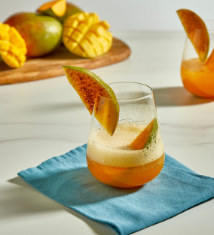 A twist to the classic mimosa, the Moroccan Mimosa brings together fresh mango, chai-infused syrup and sparkling wine.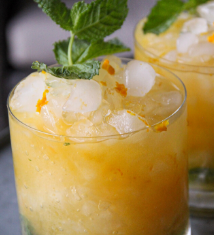 Take a new spin on the classic Kentucky Derby drink.
Elevate this classic cocktail with some new ingredients including mango and cardamon bitters.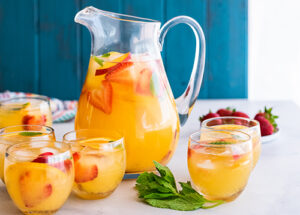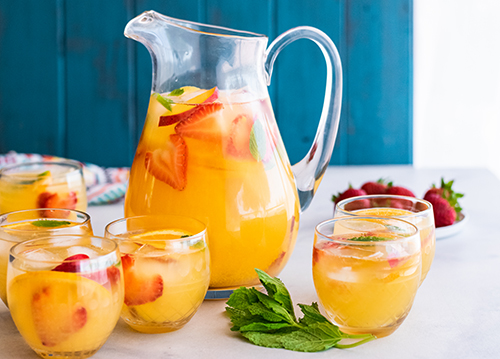 Whip up a pitcher for all to enjoy. This refreshing sangria pairs mango and strawberry plus citrus juices for a refreshing libation.