Enjoy the Amazing Flavor of Mango this Easter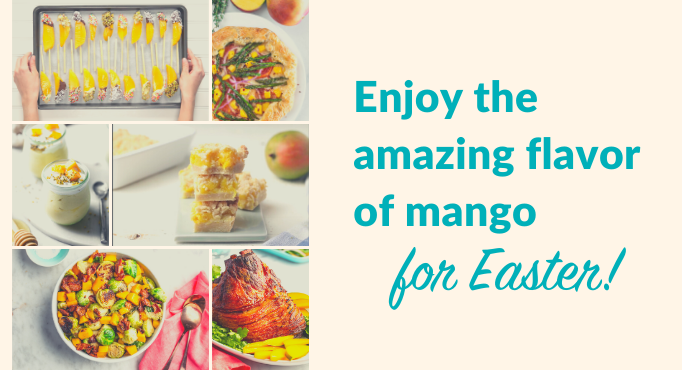 Whether you do Easter in a big way or small or not at all, delicious mango recipes are a treat during this time of the year. Here are some creative ideas and easy recipes to brighten up your holiday table with this super versatile superfruit. Mangos are available all year long and several varieties are available for Easter dishes and treats.
Savor the Satisfying Sides and Mains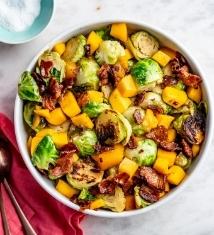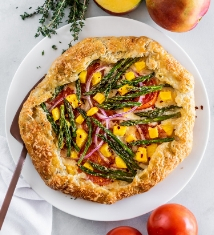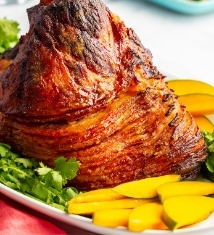 Skip Straight to Dreamy Desserts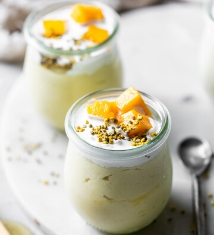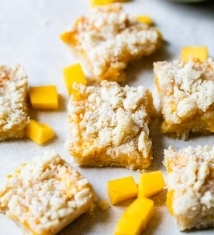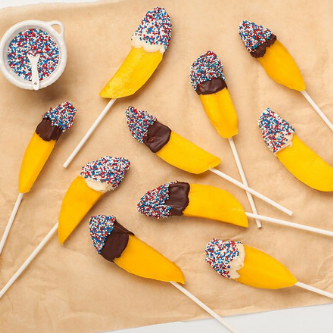 Savor the Flavor of Fruit Punch
Wrap it all up with a sip of this refreshing Mango Citrus Fruit Punch. Ahhhh-mazing.