STAY COOL WITH SUMMER'S FAVORITE SUPERFRUIT !
10 Mango Recipes to Beat the Summer Heat
Fresh fruit plus coconut water. Simply good.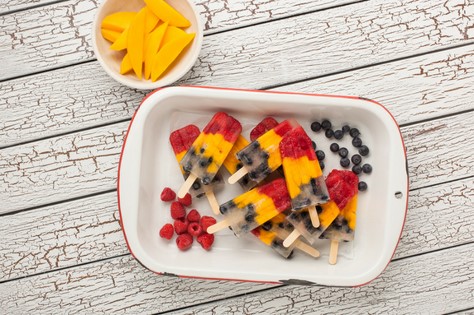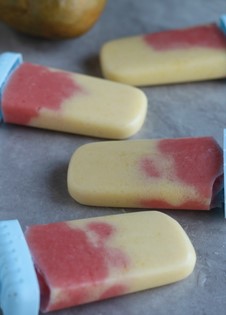 Team mango? Team lime? Balance the flavors your way!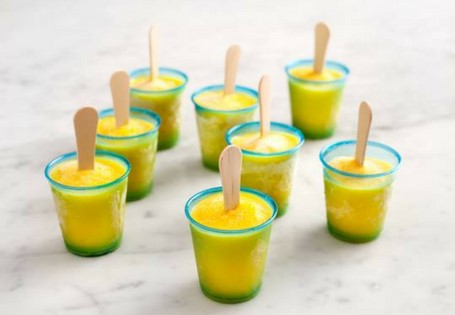 A sweet treat without the guilt.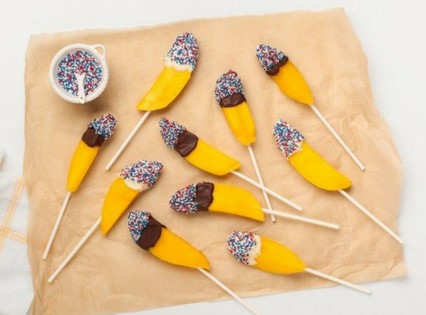 Mango, honey and yogurt. Just add your favorite toppings.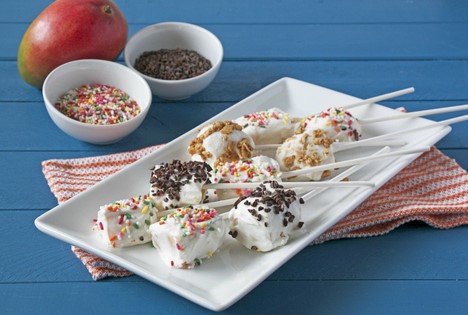 Cold and bursting with flavor. Absolutely delicious.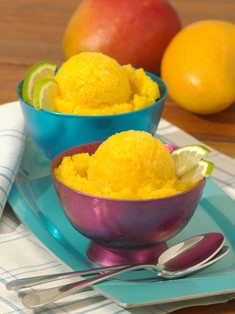 An icy Mexican treat with chamoy sauce and the zing of Tajín.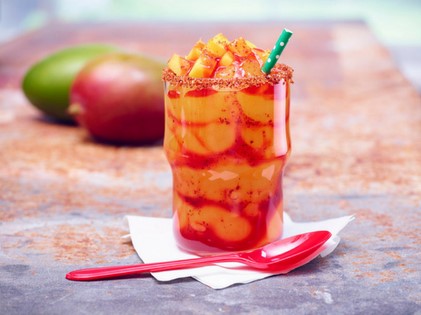 Impress your guests with this flavorful summer punch.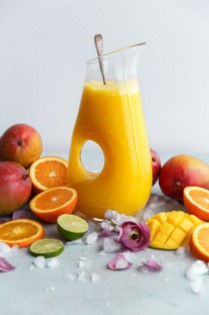 Nothing says cool quite like this refreshing drink.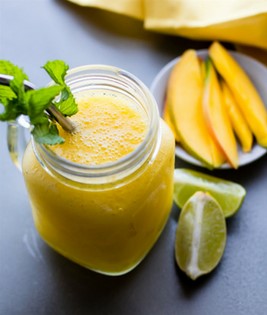 A thirst-quencher with subtle mango flavor.