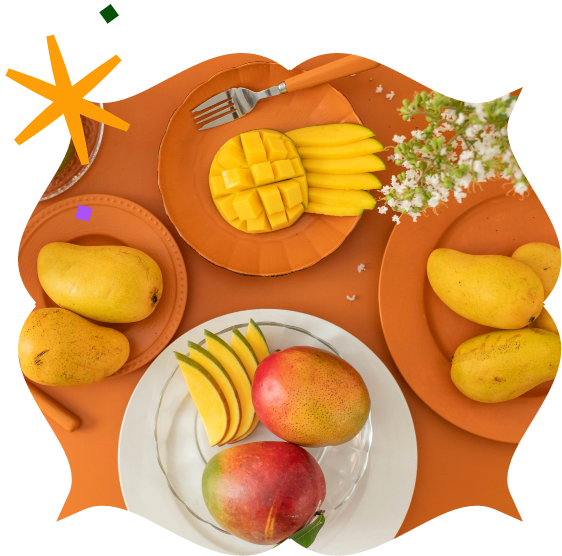 A FRUIT WORTH CELEBRATING.
Mango originated in India, and is now enjoyed all over the world! Its tempting taste and tantalizing texture make for amazing Holi dishes, both savory and sweet. No wonder so many traditions around the globe include the delicious, versatile mango.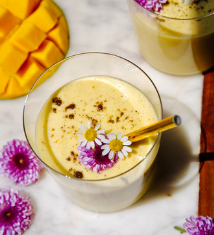 SAVOR THE POSSIBILITIES
Spiced Mango Lassi
Recipes Developed by Ricardo Muñzo-Zurita, Azul Restaurantes, Mexico City
Let's Make It
PARTY WITH A CLASSIC.
Mango Chutney is the perfect complement to your Holi celebration. Serve it with samosa, roti, biryani or any number of party foods. It's Holi — feel free to play!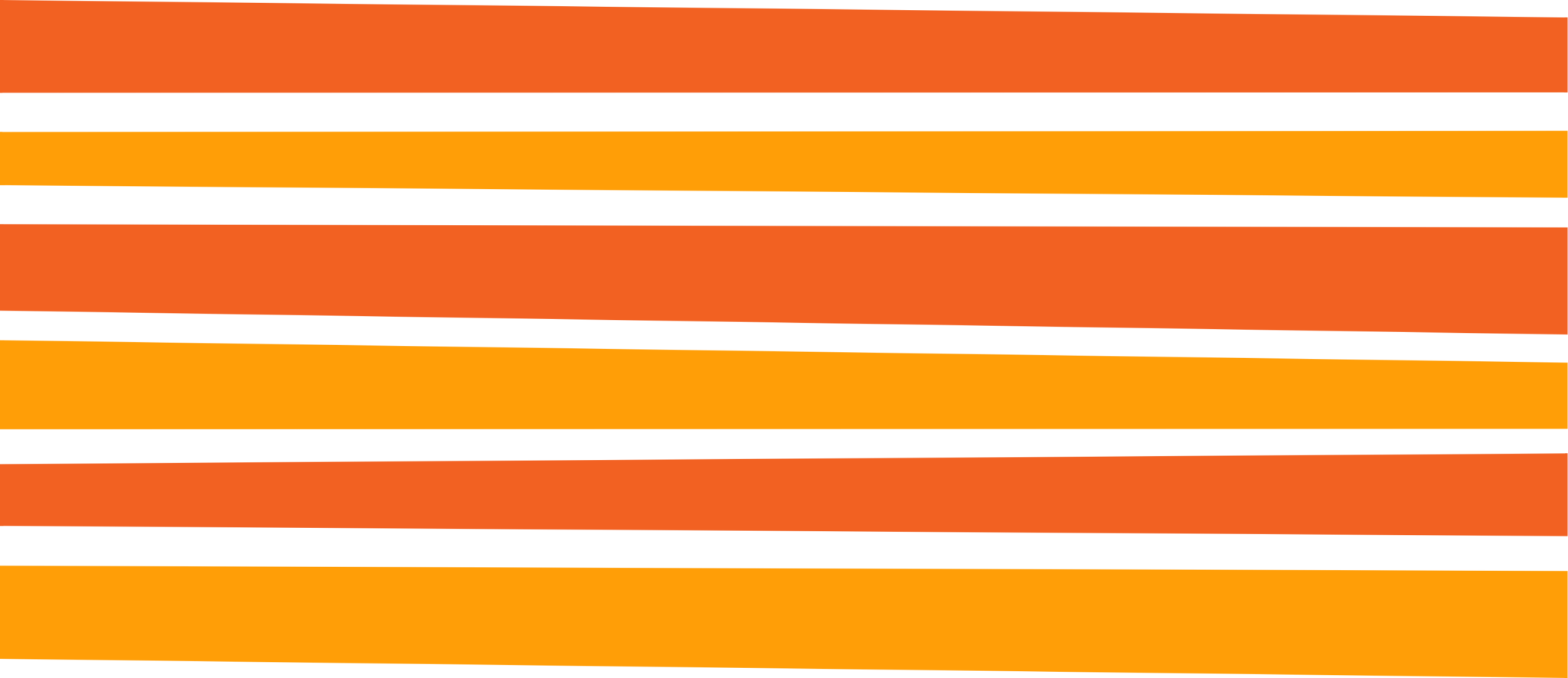 SPRING INTO CELEBRATION
Tasty, nutritious, and available year-round, mango is a star in any season. Its juicy taste and bright aromas liven up all types of menus. However you slice it, mango brings bright color and bursting flavor to your springtime table.
GET THE PARTY STARTED!
Bursting with bright aromas and juicy flavor, nothing compares to the delicious, refreshing taste of mangos. Dig in—any time of the year. Plus, appreciate mango even more when you learn about its nutritional benefits, flexibility in the kitchen, and rich, colorful heritage—more than 5,000 years in the making.