THE SUPERSTAR SUPERFRUIT
THAT'S BOTH DELICIOUS
AND NUTRITIOUS!
- Rich in Vitamin C!
- Has More than 20 Different Vitamins and Minerals!
- Endless Preparation Possibilities!
- Juicy and Refreshing!
- Available Year Round!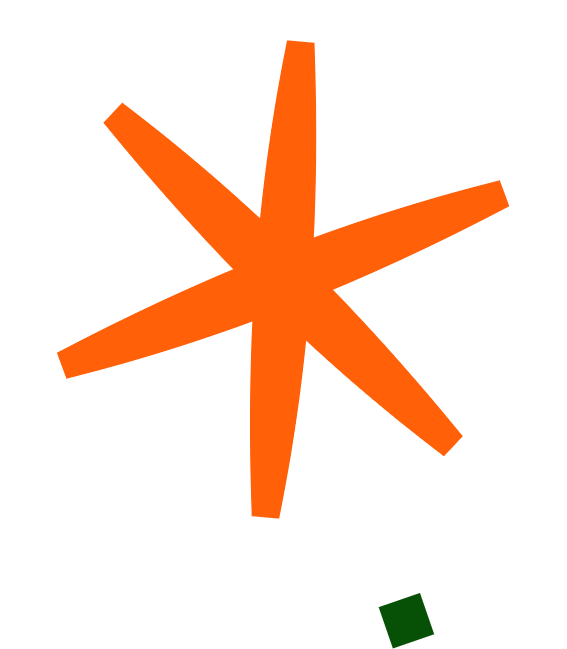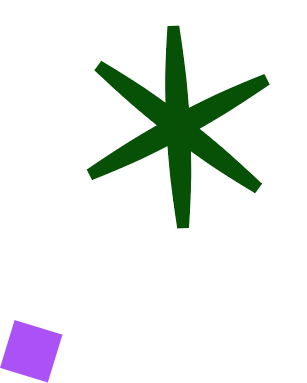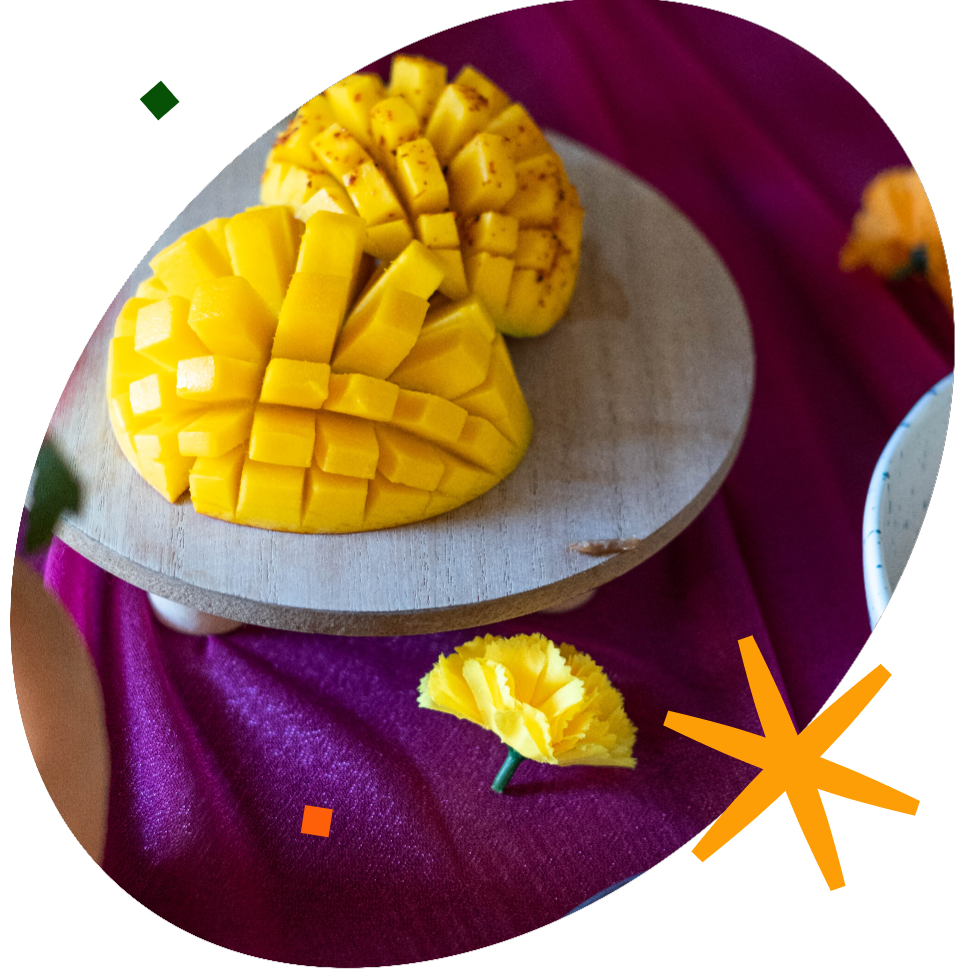 LEARN ABOUT THE OFRENDA AND SAVOR THE TASTE OF TRADITION WITH THESE MEXICAN INSPIRED RECIPES
Celebrate the joyful, nutritious flavor of mangos throughout the year. Enjoy them freshly sliced or integrated into countless dishes—from appetizers and sides, to entrees and desserts. The world is your mango! Bring sunshine to the table with these tasty mango-licious recipes!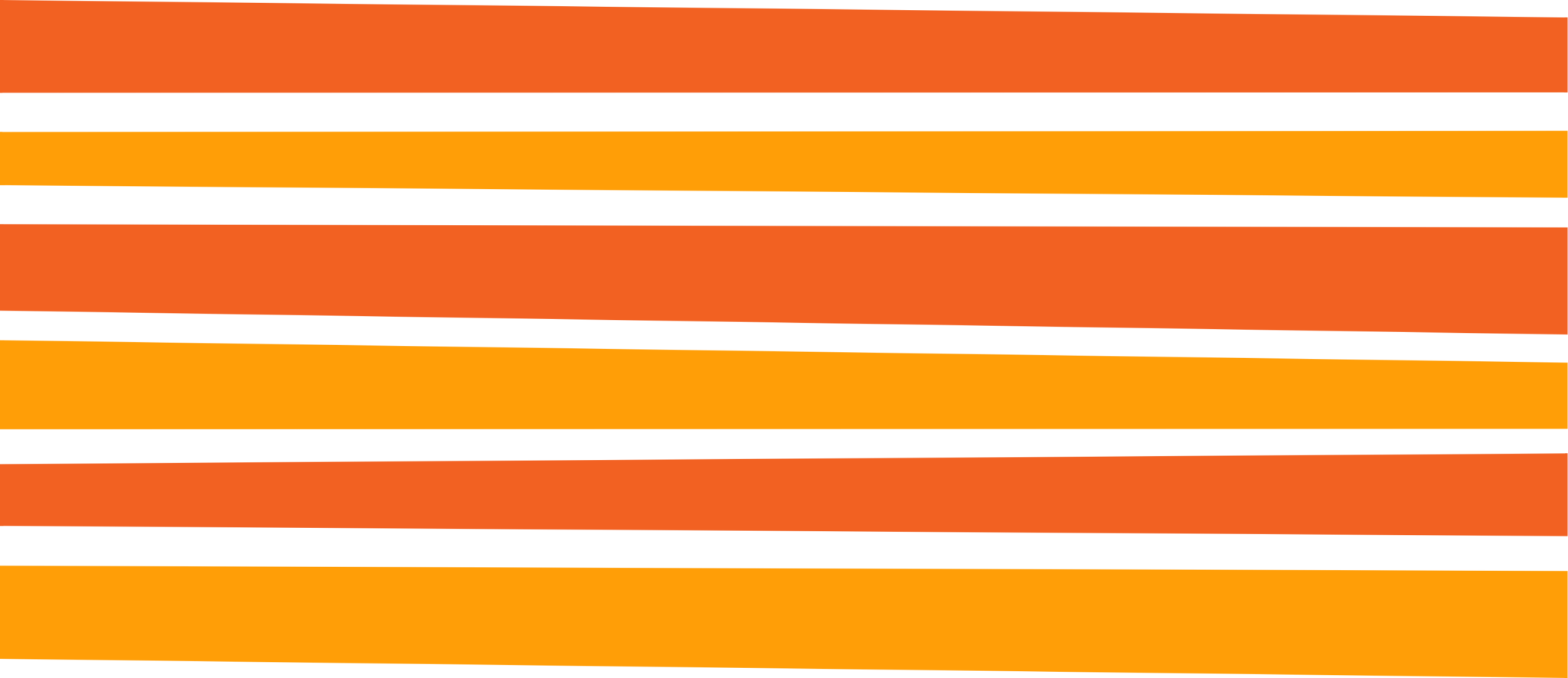 UNCOVER THE HERITAGE OF DIA DE LOS MUERTOS, AND DISCOVER A WORLD OF FLAVOR!
No matter how you slice it, the mango brings it all to the table: Nutrition. Versatility. Flavor. And, of course—Celebration!
SAVOR EVERY BEAUTIFUL MOMENT WHEN YOU BRING MANGO TO THE TABLE.
Bursting with bright aromas and juicy flavor, nothing compares to the delicious, refreshing taste of mangos. Dig in—any time of the year. Plus, appreciate mango even more when you learn about its nutritional benefits, flexibility in the kitchen, and rich, colorful heritage—more than 5,000 years in the making.