Celebrate a fiesta of flavor!
JOIN THE CINCO DE MANGO PARTY! FRIDAY, MAY 5TH, 2023
Raise the bar on your next Cinco de Mayo celebration when you bring mango to the table! This super-versatile superfruit is the perfect addition to your favorite Mexican meals, drinks, and side dishes. From zesty margaritas to sizzling fajitas… From spicy enchiladas to refreshing micheladas, mangos bring fun, festive flavor to every occasion!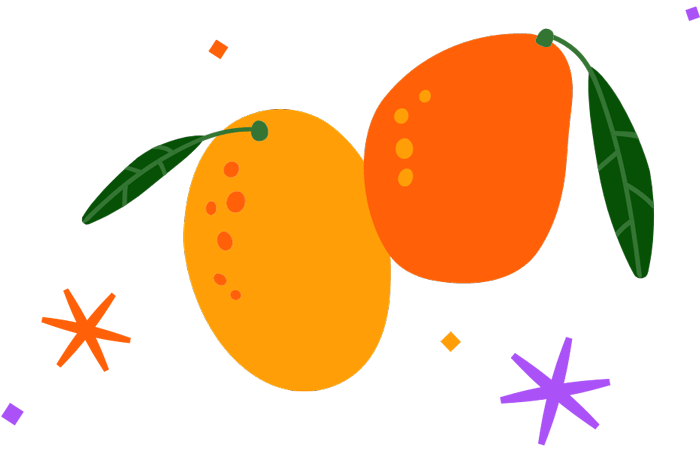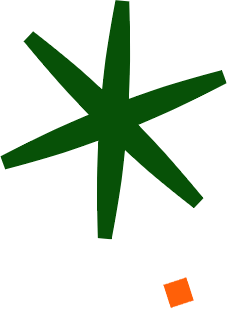 NEED INSPIRATION?
Look no further than these easy, creative ways to transform your Cinco de Mayo celebration into an unforgettable Cinco de Mango fiesta!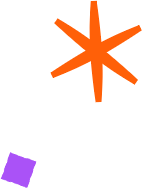 PARTY LIKE THERE'S NO MAÑANA WITH THESE DELICIOUS MANGO RECIPES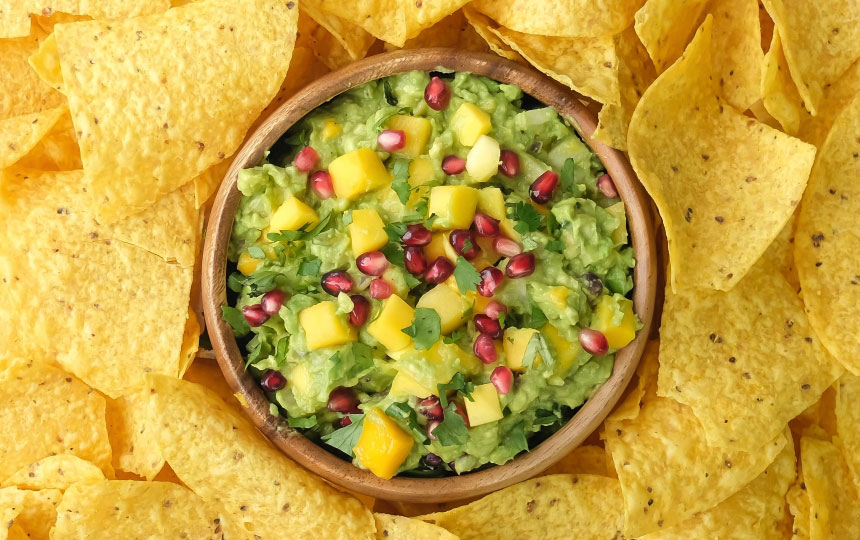 SAVOR THE POSSIBILITIES
Tropical Mango Guacamole
Recipes Developed by Ricardo Muñzo-Zurita, Azul Restaurantes, Mexico City
Let's Make It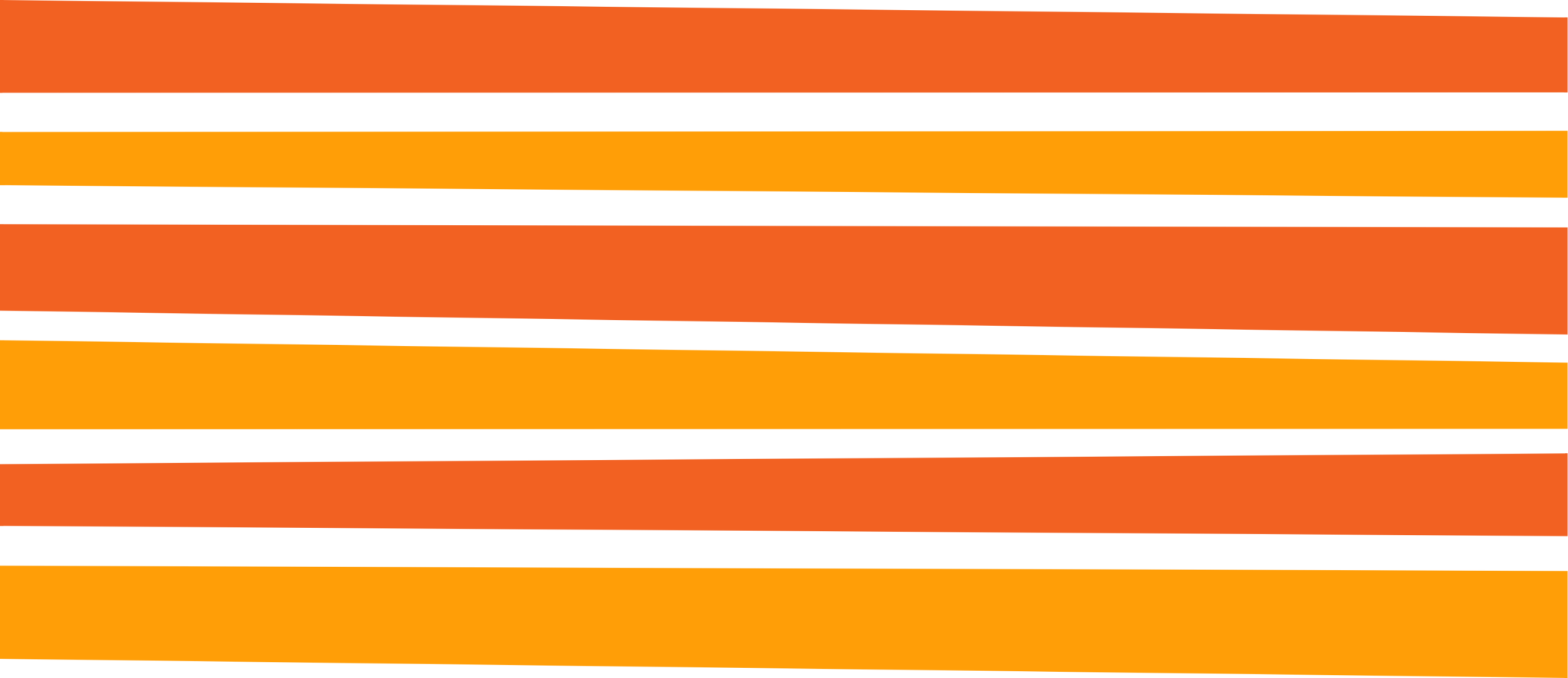 LET THE CELEBRATION UNFOLD!
Bring the versatile flavors of mango to your favorite Mexican dips, drinks, and dishes when you celebrate Cinco de Mango! With flavors that span from sweet to savory, mango is a piñata-punch to the palette—packed with possibilities!
GET THE PARTY STARTED!
Bursting with bright aromas and juicy flavor, nothing compares to the delicious, refreshing taste of mangos. Dig in—any time of the year. Plus, appreciate mango even more when you learn about its nutritional benefits, flexibility in the kitchen, and rich, colorful heritage—more than 5,000 years in the making.