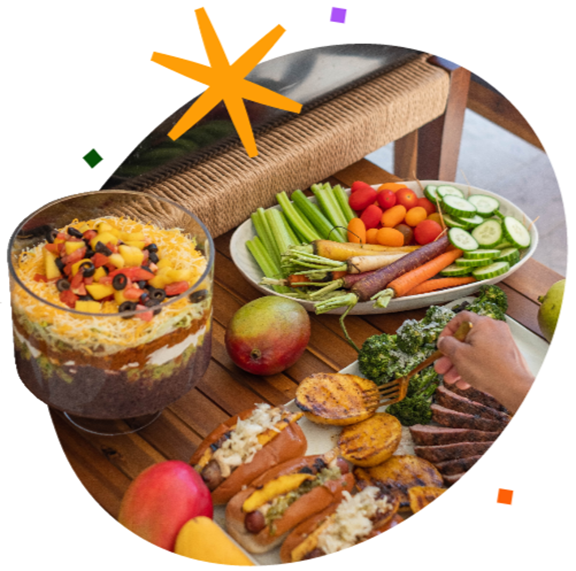 YOUR TEAM IS IN FOR A TREAT!
Gather your game day crew for dishes they can't resist. Flavorful finger foods, delightful desserts and masterful main courses are all on the menu for the Big Game.
SAVOR THE POSSIBILITIES
Tropical Mango Guacamole
Recipes Developed by Ricardo Muñzo-Zurita, Azul Restaurantes, Mexico City
Let's Make It
CHECK OUT THE HIGHLIGHT REELS.
See how mango puts these dishes at the top of their division. You'll want to make these winning plays for Big Game Day!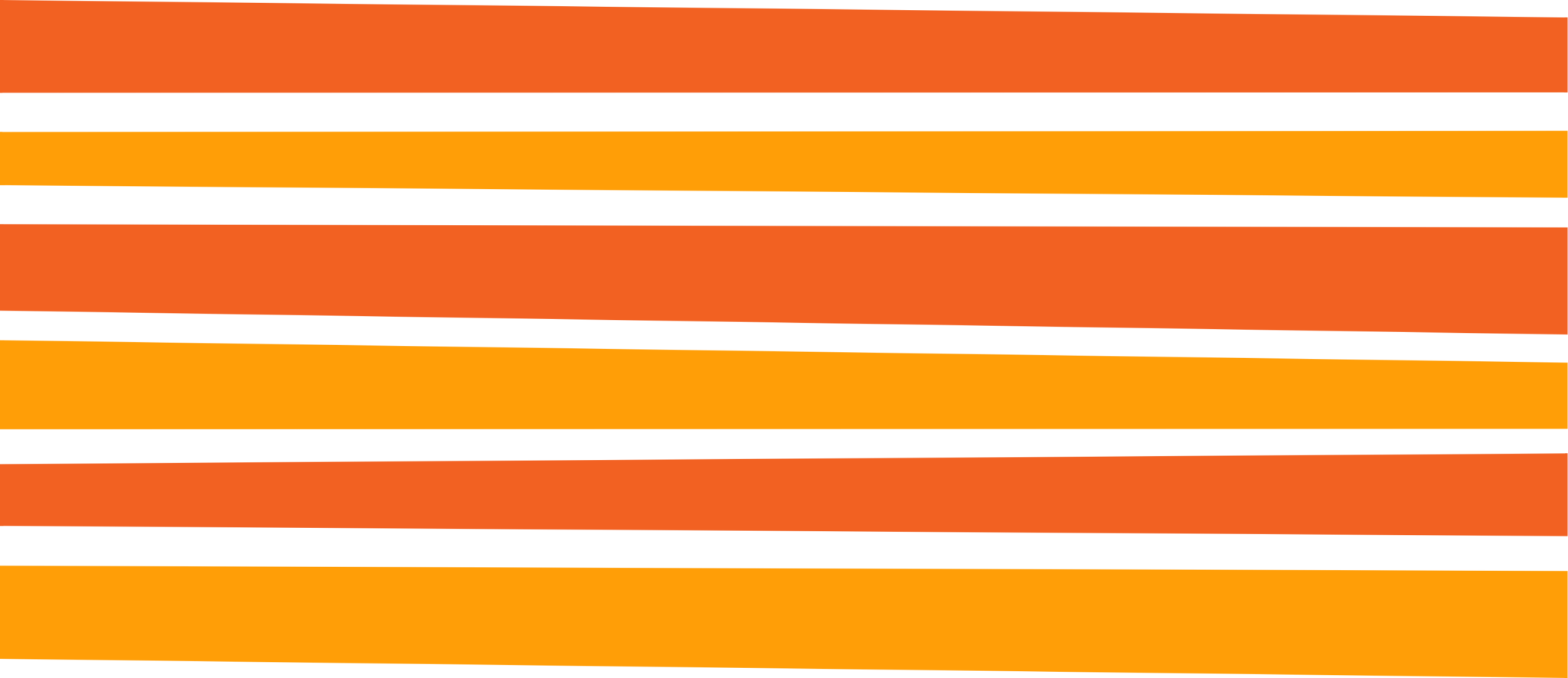 PUT MANGO IN FOR THE WIN.
It's not a party until mango makes an appearance. Dive into zesty dips, score with spicy wings, and pass the festive desserts! From kickoff to the final play, make mango the MVP of your Big Game spread.
Nutrition Facts

MORE WAYS MANGO CAN'T BE BEAT.
With its juicy flavor and bright aromas, mango is a versatile fruit that livens up any menu. Nutritious and available year-round, mango more than makes the cut. Learn more about how to put fresh mango in play.
GET THE PARTY STARTED!
Bursting with bright aromas and juicy flavor, nothing compares to the delicious, refreshing taste of mangos. Dig in—any time of the year. Plus, appreciate mango even more when you learn about its nutritional benefits, flexibility in the kitchen, and rich, colorful heritage—more than 5,000 years in the making.