Celebration Starts with Mango!
THE ABSOLUTE PARTY FRUIT
June is National Mango Month.
SAVOR EVERY EXCITING MOMENT WHEN YOU BRING MANGO TO THE TABLE!
Throughout National Mango Month, we invite you to celebrate the magic of mangos! Dig in and learn about the mango's nutritional benefits, flexibility in the kitchen, and its rich, colorful heritage—more than 5,000 years in the making.
BRING SUMMER SUNSHINE TO THE TABLE WITH THESE TASTY MANGO-BASED RECIPES!
Though mangos are available year-round, June and July are some of the best months to enjoy fresh mangos. Gather an assortment of fresh-picked varieties now, currently stocked at your local grocer.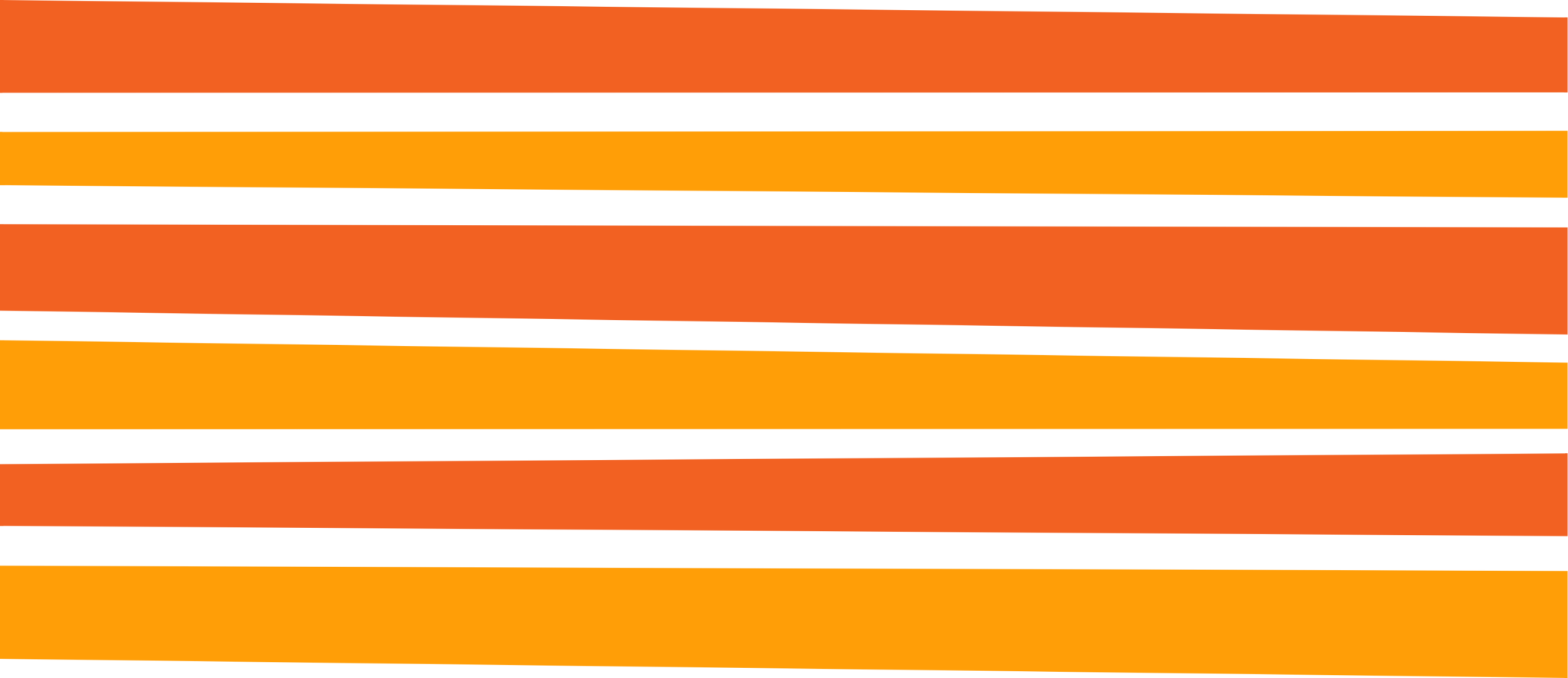 LET THE CELEBRATION UNFOLD!
Bursting with bright aromas and juicy flavor, nothing compares to the tropical taste of mangos. Most incredible of all is their versatility. Enjoy them freshly sliced or integrated into countless dishes—from appetizers and sides, to entrees and desserts. The world is your mango!
GET THE PARTY STARTED!
Join the National Mango Month party as we celebrate every fresh-cut slice of the world's most versatile and flavorful superfruit, all month long!