Add Mango to Your Tailgate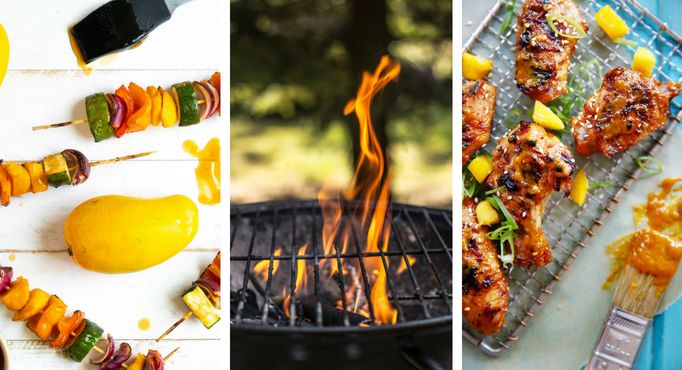 Are you ready for some football? It's that time of year again! For the professionals, preseason is over, and now the games really matter. Or you could be enjoying the start of college or high school football. Whatever your level of game watching, we know you'll be tailgating. What better way to spice up your snacks than with our favorite little superfruit?
Since it's still summertime for a few more weeks, bring the tropical vibe to your next tailgate with a few of these crowd pleasers.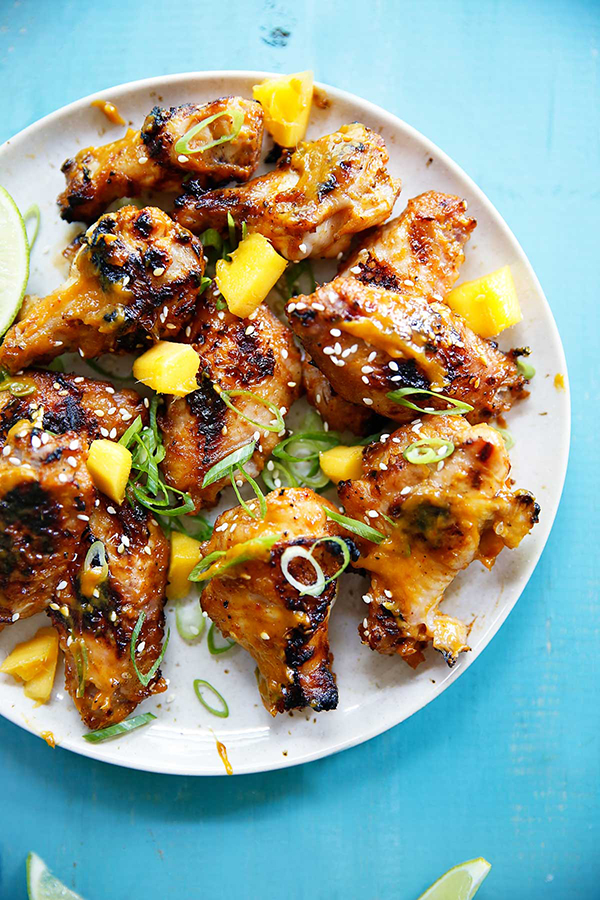 If you're the type to grill outside the stadium, this is sweet and spicy recipe for you. Prepare the mango-chili sauce ahead of time and put it all in a big plastic container or baggy. When it's time to go, toss it in a cooler and grill 'em up fresh. Don't forget to bring some diced mango and extra sauce for dipping!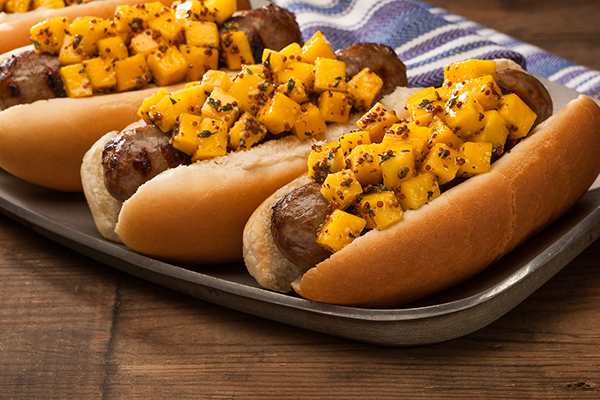 Grilled brats are probably already on your tailgate menu. Skip the ketchup and mustard this time and try adding a super easy mango relish. With just four ingredients plus salt and pepper, mango relish will elevate your typical tailgate fare, while not going overboard with fancy ingredients.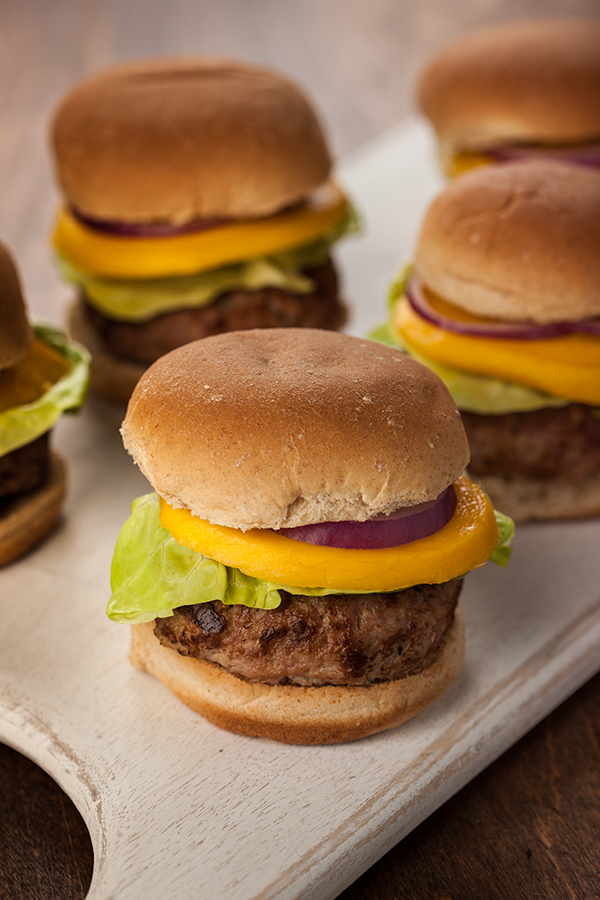 These bite-sized sliders are perfect for fans on the go. The smaller portions are great for the smallest football fans and you can even grab a quick bite in between playing catching before the game. These sliders are so flavorful and tasty, we bet you can't eat just one.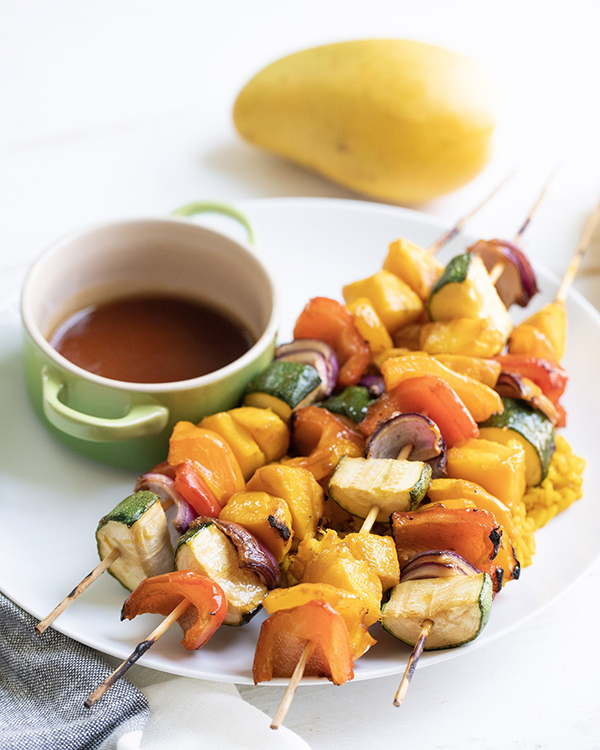 For the vegetarians or flexitarians in your group, try these tasty teriyaki skewers. Packed with flavor from the teriyaki sauce and grilled mango, even your most passionate meat-eater won't be able to put these down.
Score a touchdown at your next tailgate with these mango snacks or find your new fave recipe here!