Must-Try Mango Recipes for Memorial Day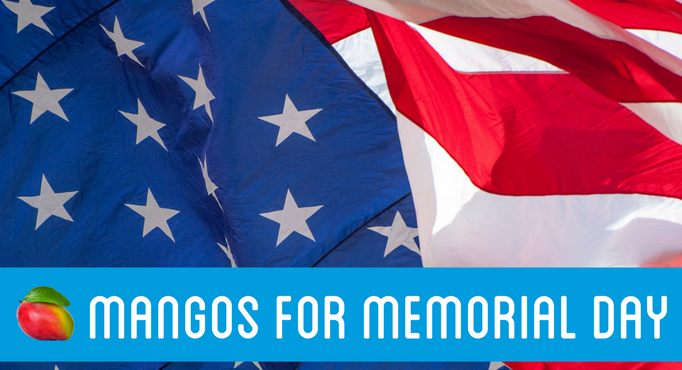 While summer may not officially start for another month, Memorial Day marks the end of cold weather and beginning of grilling season. It's time to dust off your barbecues and get out the hamburgers and hotdogs, because it's practically summer!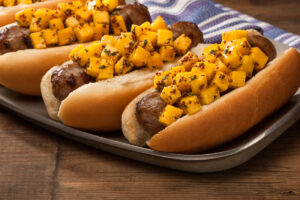 We're not saying there's anything wrong with a good, grilled hotdog, but if you're looking to elevate your picnic fare, try these grilled bratwursts with mango relish. The tangy grain mustard with the sweet mango is sure to make your taste buds happy.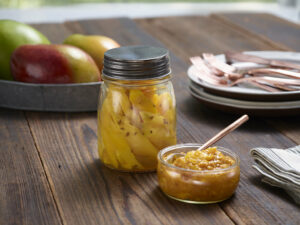 For a different option, make this Amba recipe for a new twist on your classic condiment. After pickling your mangos, pulse the ingredients to create a slightly smooth sauce that is a perfect hot dog or bratwurst condiment.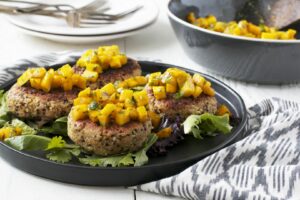 Every Memorial Day party needs a new recipe for guests to try, and this one is perfect for vegetarians! These quinoa burgers are packed with protein and full of flavor. You may never go back to traditional burgers after this.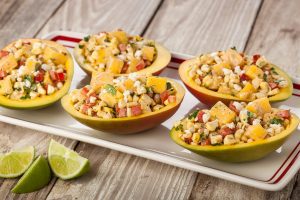 As a portable side dish, these grilled corn and mango salad bowls are perfect for a poolside appetizer. Skip the pesky plastic bowls, and use the mango cheek to fill with the grilled corn, peppers, and more.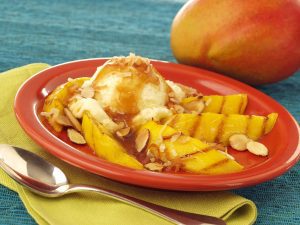 For dessert, grill up some fresh mango and add ice cream as any easy treat. If you're feeling fancy, follow our recipe for a spicy rum glaze made with pineapple juice, honey, chili powder and cayenne pepper. You won't regret adding this spicy and sweet topping to an already delicious dessert.