Eat What You Want Day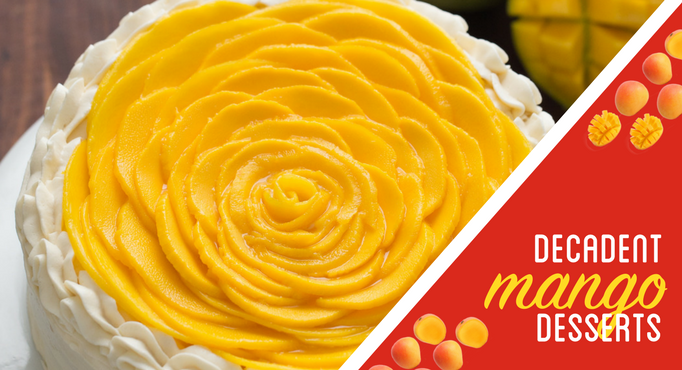 It is the best day of the year! Put down the kale. Step aside, spinach. And take the day off, broccoli. It's Eat What You Want Day! If you're anything like, this seems like the best excuse to indulge in my sweet tooth, and test some decadent mango desserts. I'll just save my salad for tomorrow.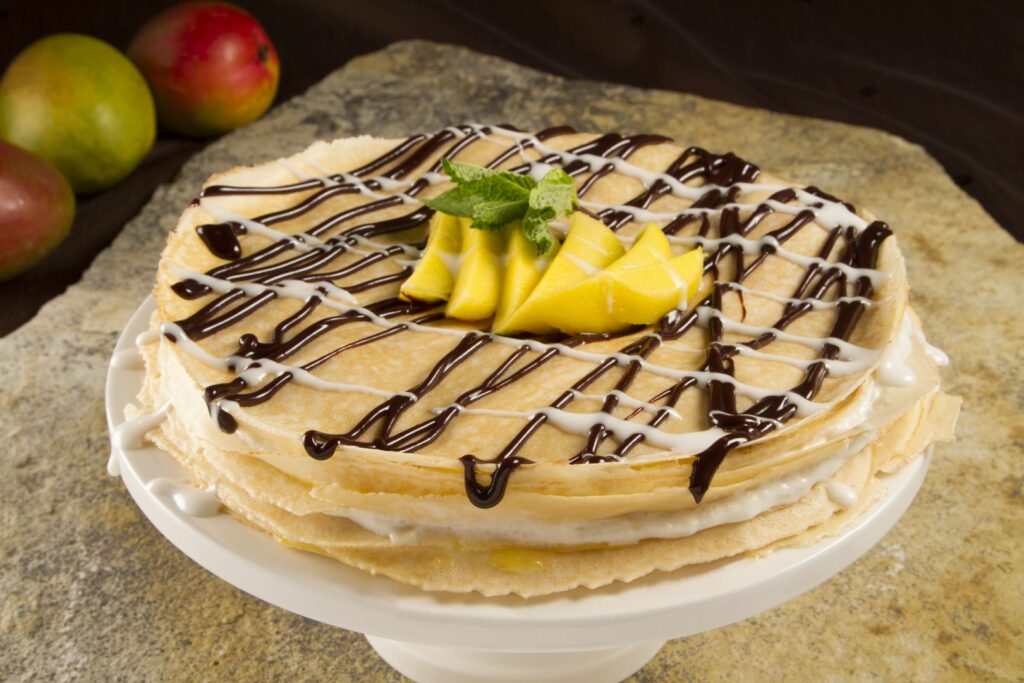 If you're looking for a less sweet option, try this mango curd crepe cake. You can control how much chocolate and mango curd makes it in between your layers of crepes, so you can decide how sweet you want it to be.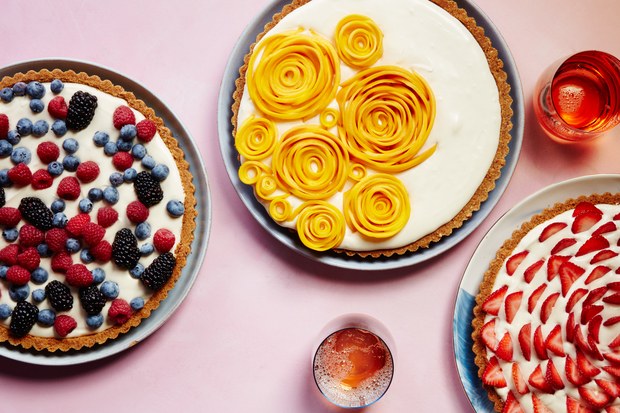 Photo from Epicurious
This tart is covered in fruit, so you can't feel too guilty about this delicious treat. The decadent pecan cookie crust filled with lemon curd is super easy to make, and will be worth the work to make the crust yourself.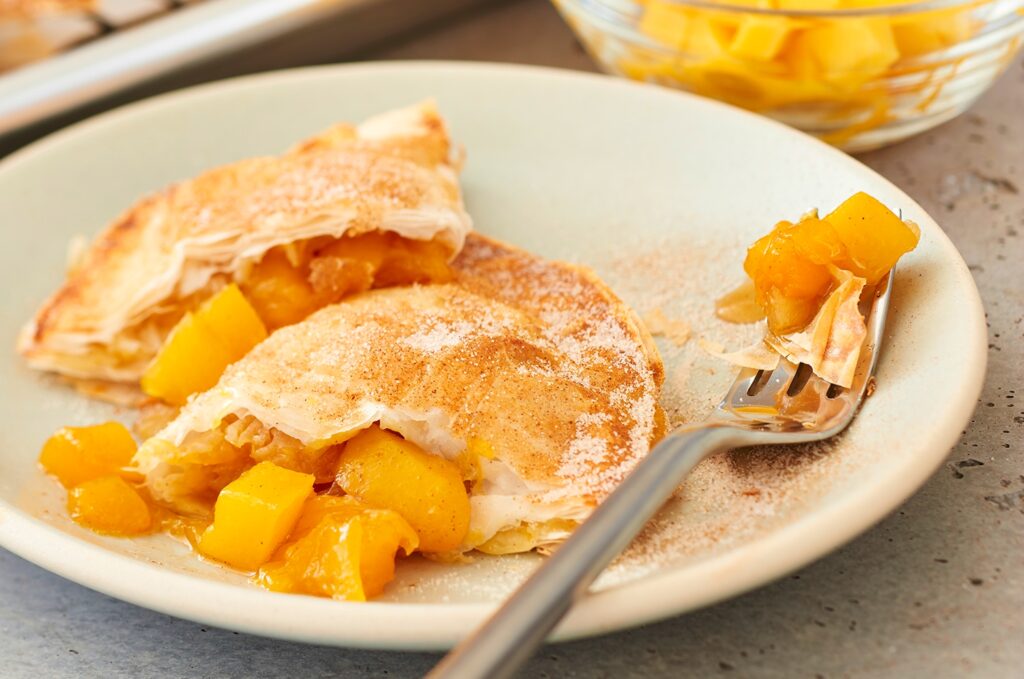 A sweet take on the classic Spanish dish, these baked mango ginger empanadas will certainly satisfy your sweet tooth. Filled with mangos and candied ginger, and topped with cinnamon sugar, you can't eat just one of these empanadas.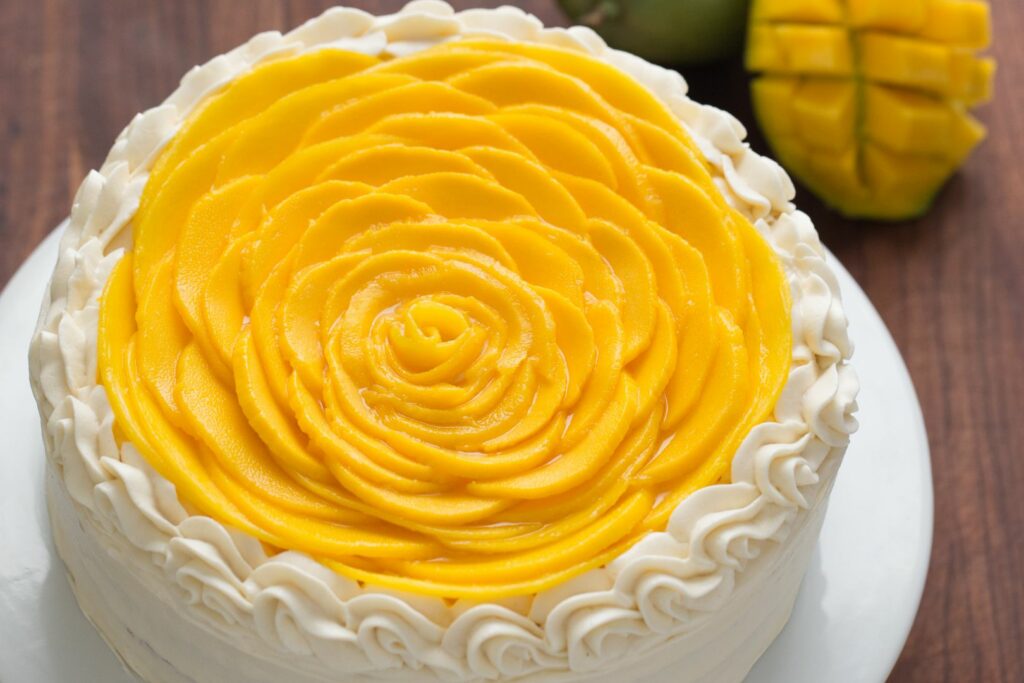 It's hard to go wrong with a solid cream cheese frosting covered cake, and this one is just enhanced by a gorgeous mango rose covering the entire top. Between the meticulous frosting design and delicately placed mango slices, this cake is almost too pretty to eat. Almost.