Dryuary – Take on Dry January with Mangos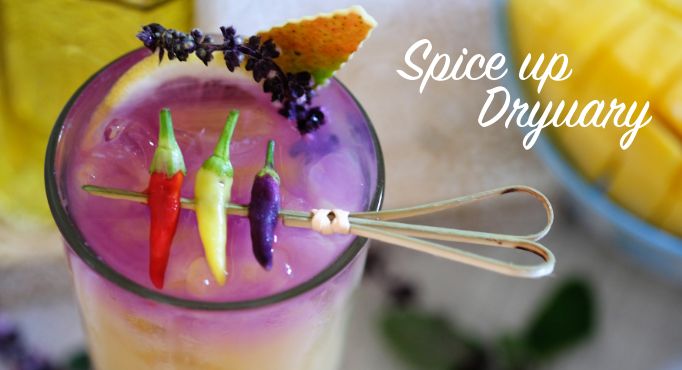 A Dry January doesn't have to be boring! We all know the holidays can take a toll on your body. All those sweets, rich dishes and alcohol can make you feel ooky once January rolls around. Sometimes it's nice to do a reset on your eating and drinking habits, so many people are deciding to make their January a dry one.
Dryuary (Dry January) doesn't mean you're cutting out all fun drinks; there are loads of tasty mocktails that can replace your brunch cocktails or night caps. Here are a few of our favorite mango-centric mocktails to make Dryuary a little easier: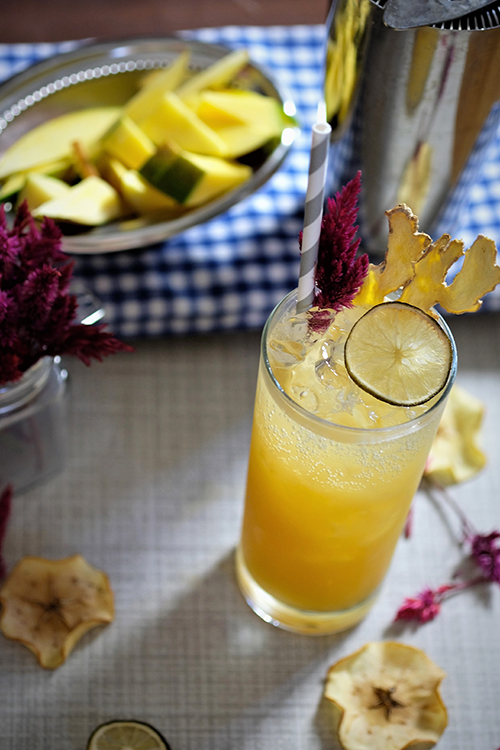 Heat in the Fall? How about Heat in the Winter! We're really gonna need something to keep us warm during this brutal season. As far as fancy mocktails go, this one isn't too complicated. And trust us when we say the homemade chipotle syrup is definitely worth the time to make ahead.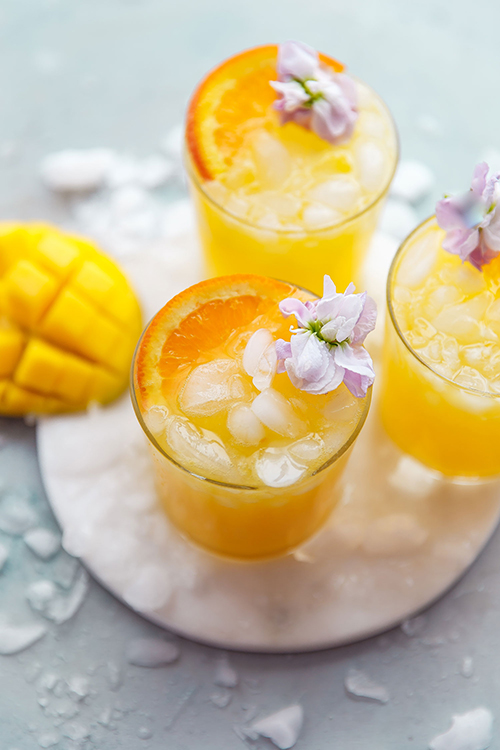 This Mango Citrus Fruit Punch will bring those summer vibes to your January! With a few of your favorite tropical flavors like mango, pineapple and orange, this is an easy punch that the whole family will love. The best part? You get to choose how much sugar to add.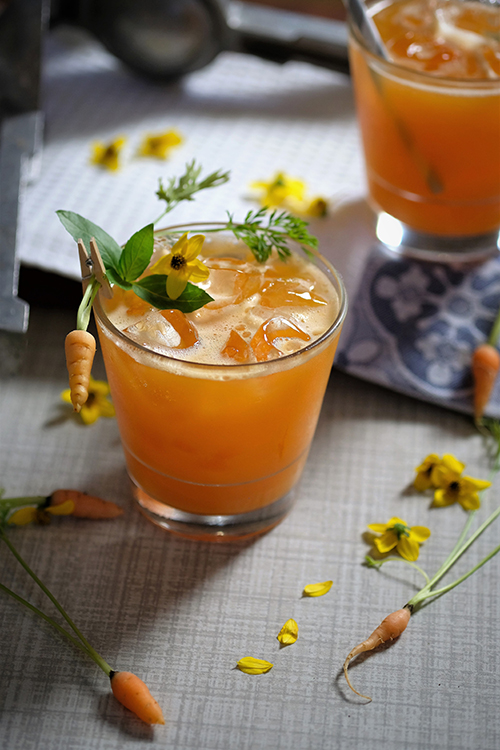 This might be a bunny's favorite mocktail. With fresh carrot juice, papaya juice, mango puree and turmeric, this drink has a vibrant orange hue that is sure to brighten your day. Garnish with the cutest baby carrot you can find and an edible flower, and you'll be dreaming of springtime.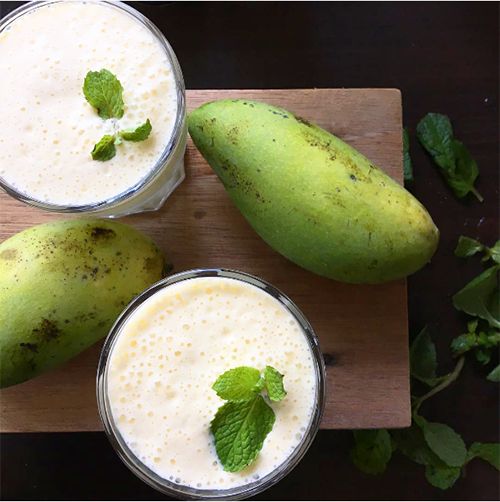 The lassi is a traditional yogurt-based beverage that is incredibly popular in India. Combining India's love for lassis with their passion for mangos, we get the delicious and frothy mango lassi! Our recipe has a few more ingredients to elevate the traditional drink, but you really only need plain yogurt, milk, mango, sugar and ground cardamom. Put all the ingredients in the blender and enjoy!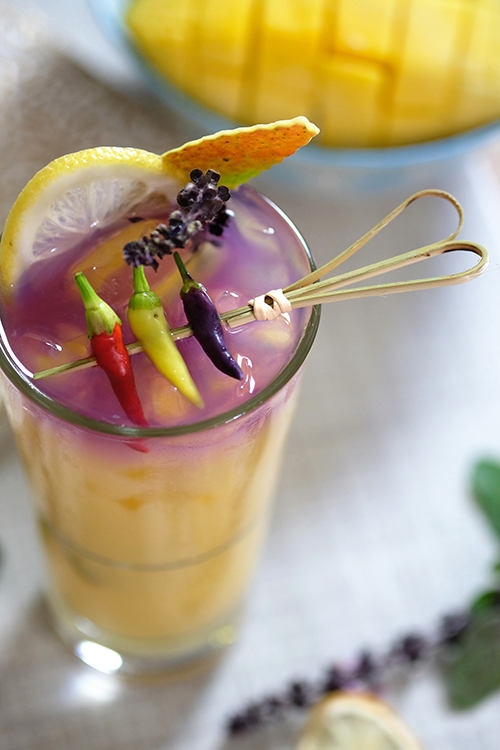 Just look at those little peppers! The Two to Mango Mocktail packs all the heat, sweetness and spice of a fancy cocktail without the added calories from liquor. To shake this one up, you'll need to gather some exotic ingredients like Butterfly Pea Tea and cardamom seeds pods, but you should be able to find everything at your local specialty grocery store or online.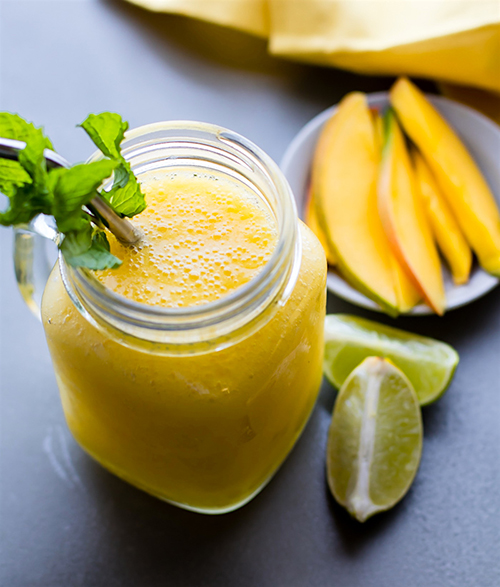 Fresh and zesty, this Blended Mango Limeade will be your new go-to beverage. Blend together fresh mango, lime juice, honey (or agave), water and ice for a refreshing twist on your classic limeade. Top it with a few mint leaves and crushed ice to finish your delicious mocktail.