Cheers for Winter Cocktails!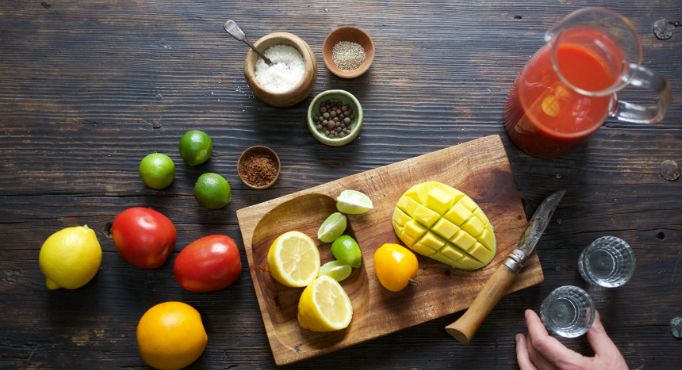 Who says you can't have frosty winter cocktails this time of year? Warm up with some sweet and spicy tropical mango cocktails that will make you forget that its wintertime.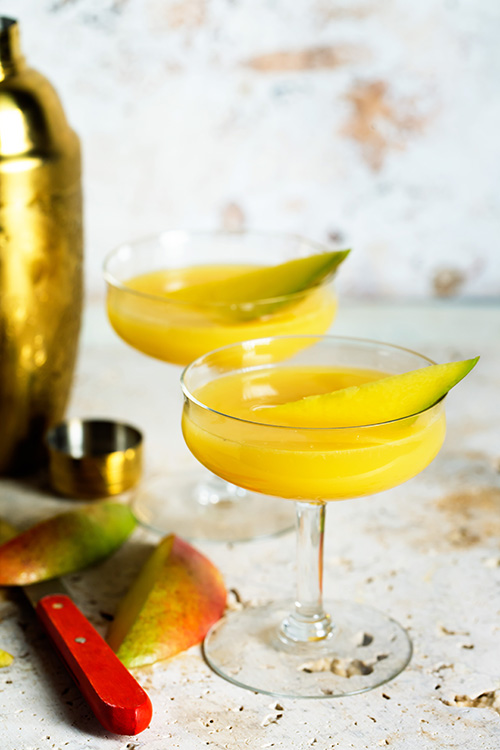 Spicy and sweet – a fresh mango cidertini is a perfect addition to your winter cocktail line up. Cook up your mango cider in a slow cooker and let it sit for six hours. From there, drain it and combine with light rum, vodka and Grand Marnier for a boozy treat.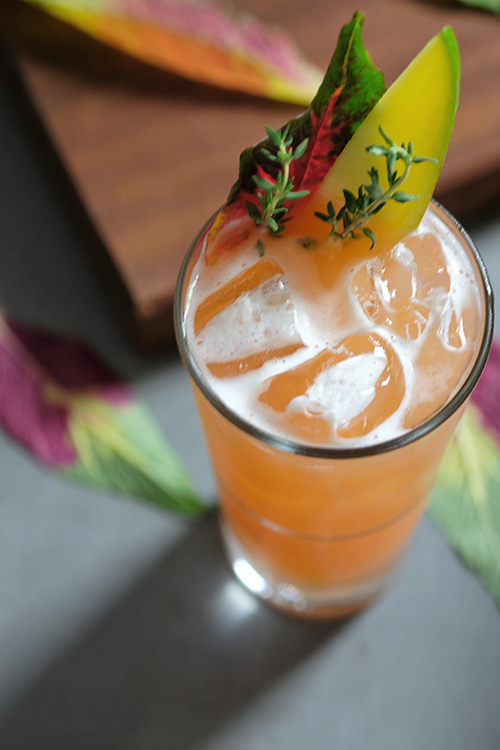 Are you a wannabe mixologist? Then this is the cocktail for you. With exotic ingredients like Aperol, thyme and fresh mango seed infused vodka, this cocktail will transport you to a tropical tiki bar on the beach. Keep in mind, this is a chef-inspired recipe, so you may need to adjust the amounts of ingredients for a home-mixed cocktail.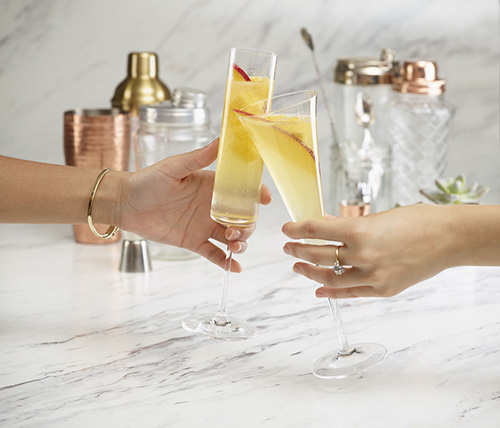 It doesn't get easier than a classic mimosa. Swap out the traditional OJ for fresh mango puree and top off with a hardy pour of champagne with a few springs of mint for a refreshing morning cocktail.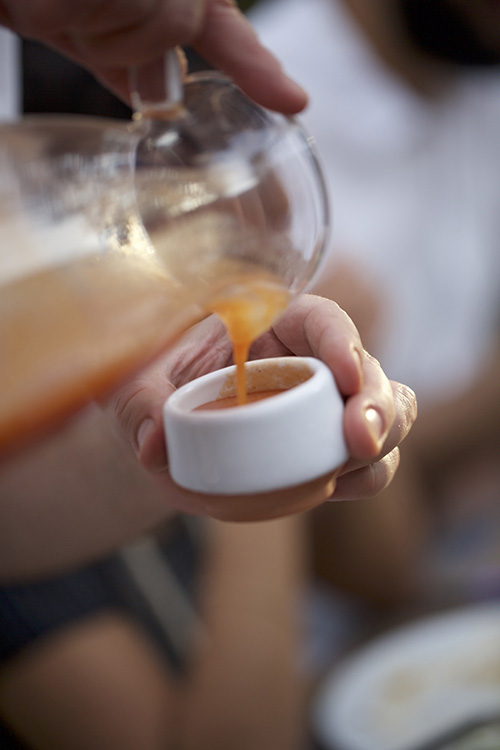 This tomato juice-based sangrita packs a punch of heat! If you're feeling chilly this winter, add a couple extra dashes of habanero sauce and fresh ground pepper for a cocktail that you won't soon forget. While the spicy ingredients may seem a bit intimidating, fresh mango always cools down an otherwise hot experience.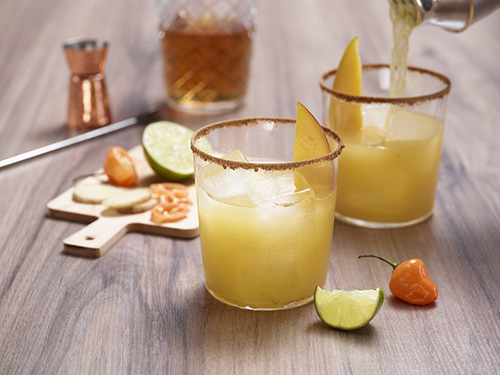 Awaken your senses with the tasty Spice & Ice, also known as the Mango Ginger Habanero Daiquiri.  Filled with a variety of winter-esque spices and a kick of habanero, this cocktail is perfect for a snowy day inside.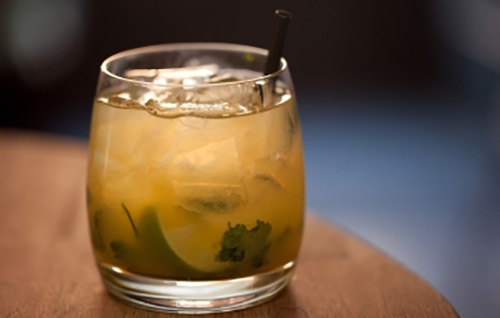 We call this one the At the Gates cocktail, because you'll feel like you're in heaven after just one sip! The sweet homemade mango syrup combined with zesty fresh cilantro and sour tequila create your new favorite cocktail.