MANGO PACKAGING & PALLETIZATION
The NMB completed a palletization and packaging project with researchers and manufacturers. The results include an updated pallet design and an updated box design.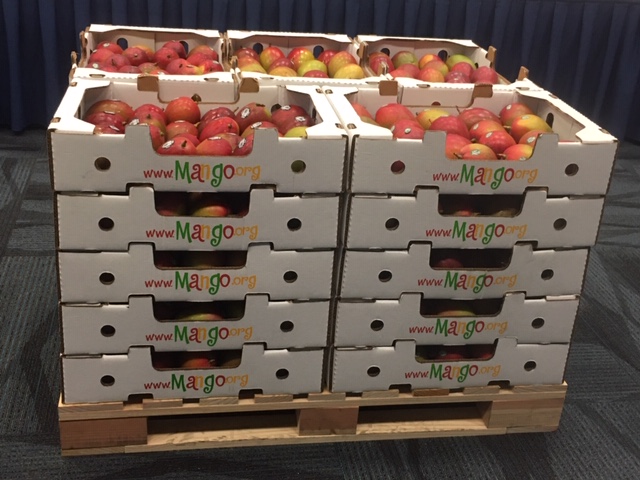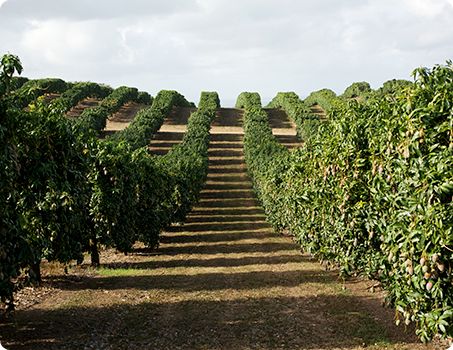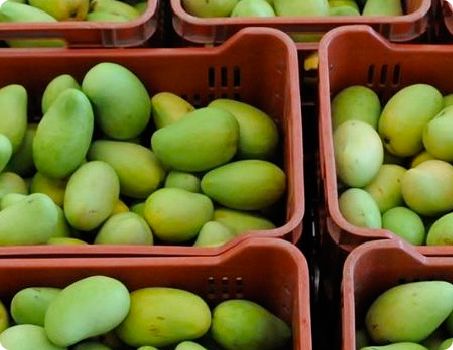 MANGO CONNECTION NEWSLETTER
Sign up for the Mango Connection monthly newsletter to get all the latest news. View the current Mango Connection newsletter now.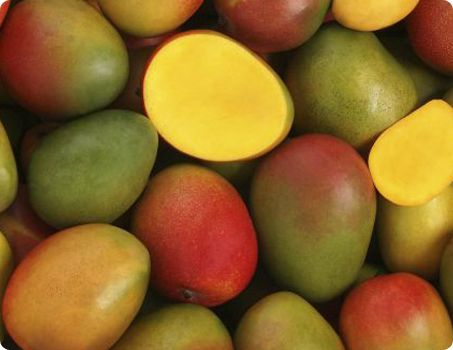 EDUCATE. INSPIRE. DRIVE.
Learn about the benefits of adding the NMB's text logo to your mango boxes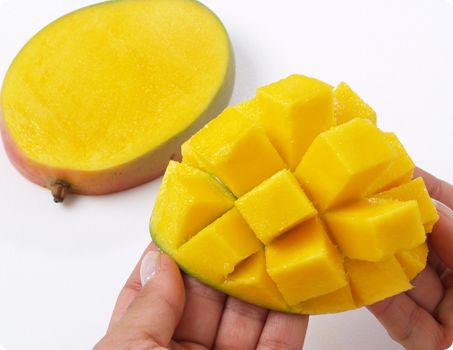 FIND SUPPLIERS
The mango supply chain is made up of thousands of hard-working individuals from hundreds of companies – here in the United States and abroad.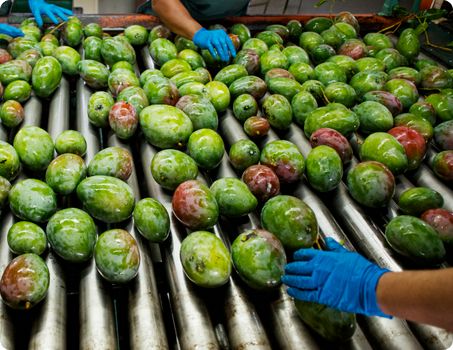 SOCIAL MEDIA
Join the mango community on Facebook and LinkedIn to connect with us and everyone in the mango supply chain to get in the know with everything mango!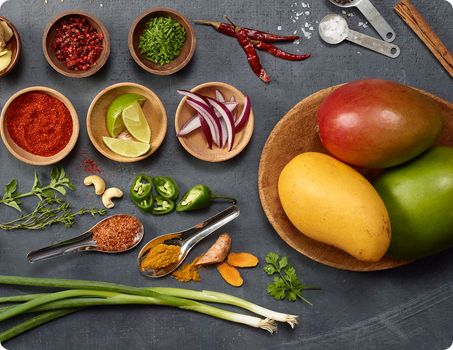 INDUSTRY ORGANIZATIONS
Find contact information from produce industry and mango industry associations and organizations, both in the U.S. and in various producing countries.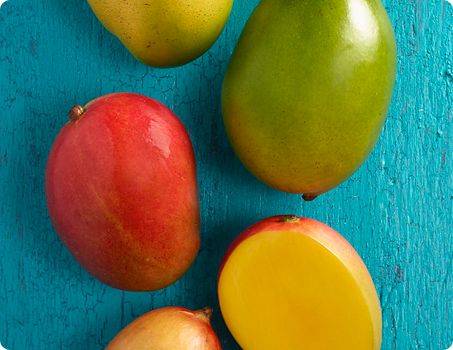 GET THE CROP REPORT
The Crop Report is updated weekly. Sign Up to Receive the Crop Report Alert!
CONTACT US:
The National Mango Board is here to serve and improve the mango industry. Please send along your thoughts on how the board is doing.