It's Always Mango Season for the National Mango Board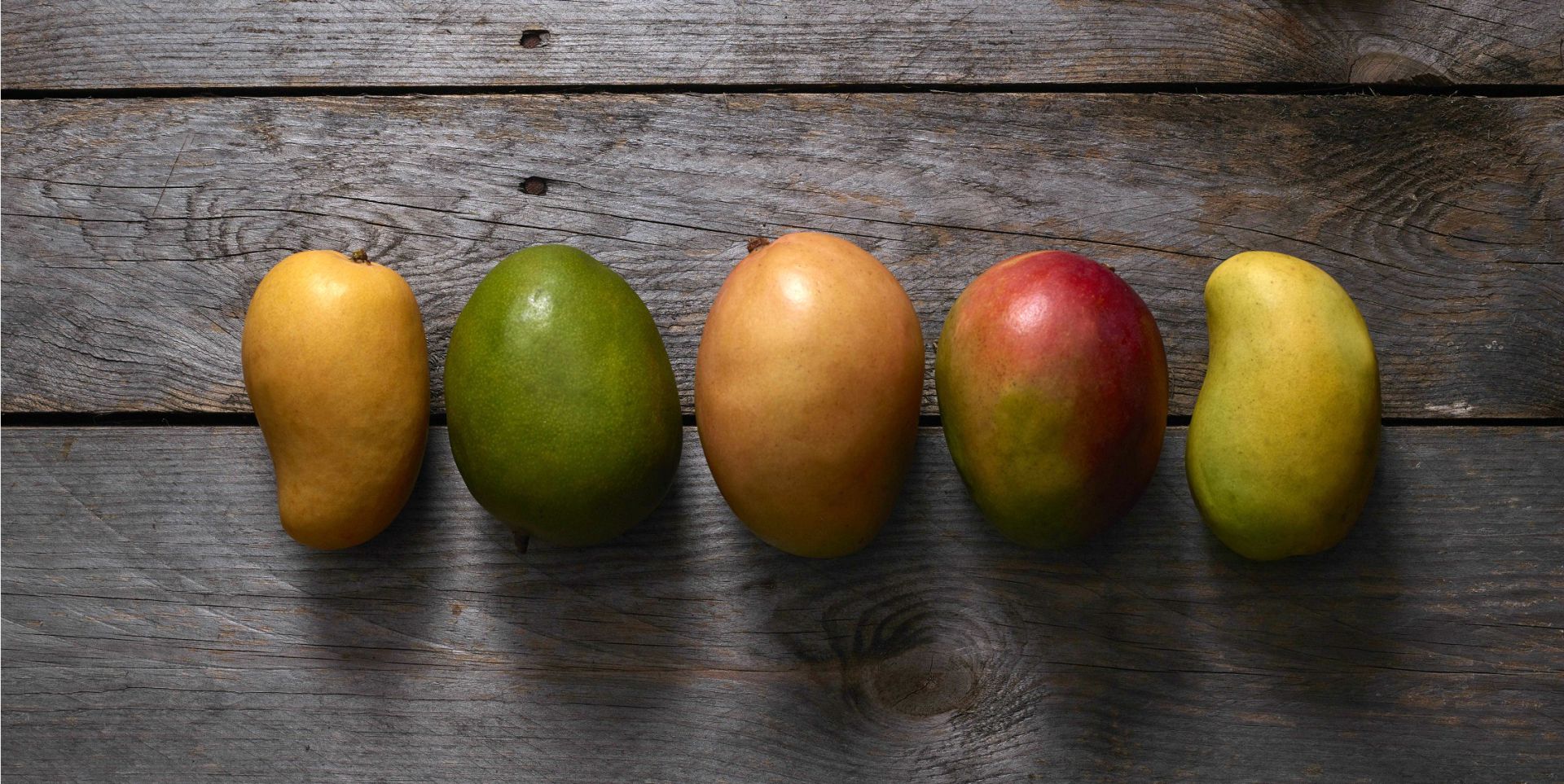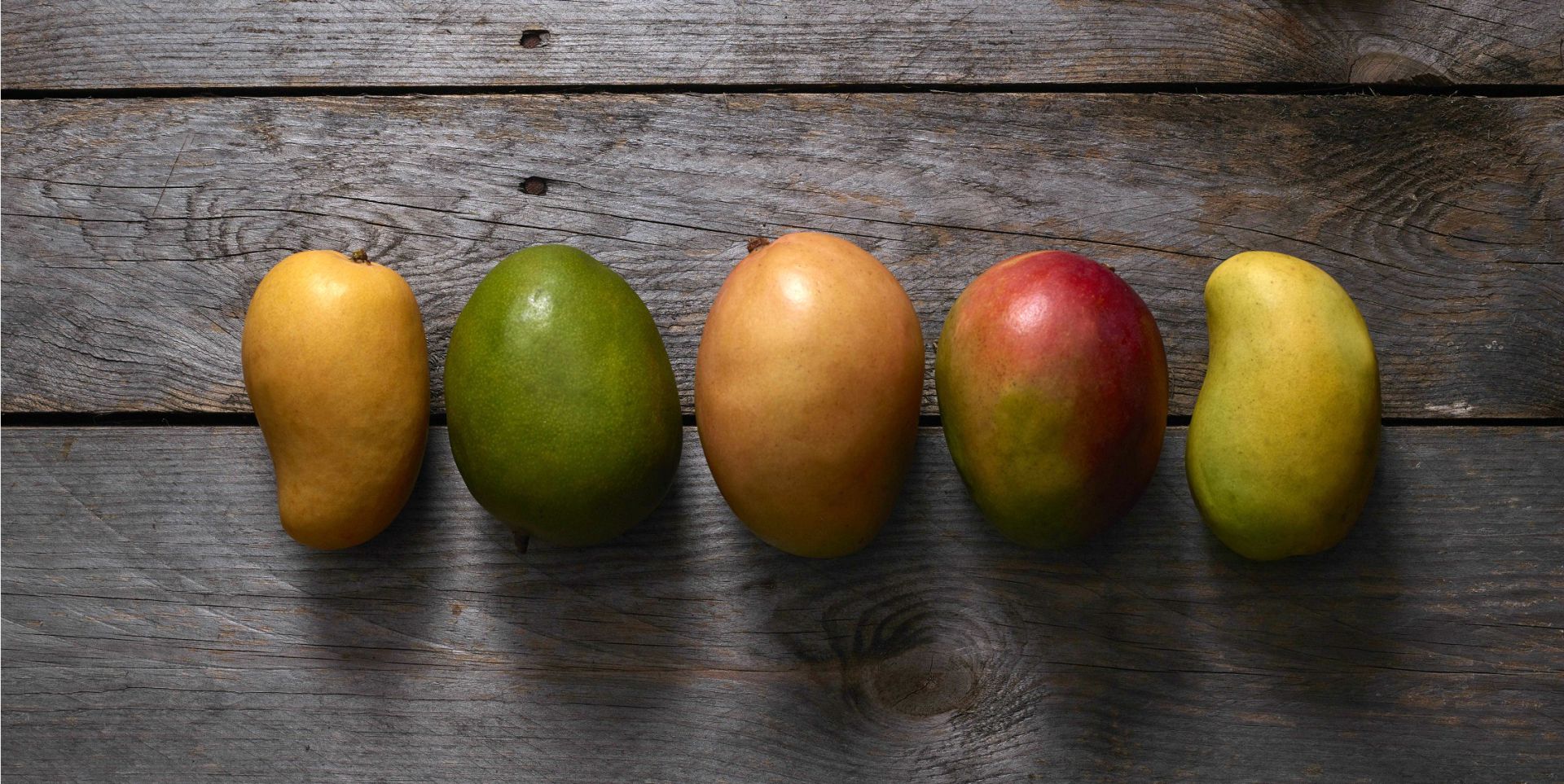 Produce Trade | 06/01/2021
It's Always Mango Season for the National Mango Board
Orlando, Florida (June 1, 2021) – June is National Mango Month, and the National Mango Board (NMB) is highlighting that it's always mango season. From social media campaigns and new recipes to seasonal menu ideas and promotions, the NMB is showcasing how best to utilize mango this summer.
"Mango has popped up in different applications from soft drinks to hard seltzers to new menu offerings, so National Mango Month comes at the perfect time to highlight where it all starts, fresh whole mango," said NMB Executive Director Manuel Michel. "It's encouraging to see mango consumption per capita steadily increase over the years from 1.88 pounds per person in 2005 to 3.63 pounds per person in 2020, a 93 percent increase."
Now that we've passed the unofficial start of summer, it's the perfect time to incorporate mango in summer meals and snacks. To help spark some recipe inspiration, the NMB developed several summer-focused food and drink recipes.
Content from the Mango Tribe, the NMB's network of influencers, also aims to help inspire new and unique ways to use mango. The 2021 edition of the Mango Tribe features several content creators who have unique, authentic ties to mango. From growing up with mango trees to feeding it to their young families, the Mango Tribe's mango roots run deep.
Consumers are encouraged to utilize the hashtag #AlwaysMangoSZN to show how they enjoy mango. Whether it's in a smoothie, thrown on the grill, or peeled back with juices dripping down your chin, there are so many ways to use and consume mango. Those who use the hashtag and tag the NMB may be featured across the NMB's social channels throughout the month.
Follow along on the NMB's Instagram, Facebook, and Twitter channels to celebrate mango love all month long.
The National Mango Board is an agriculture promotion group supported by assessments from both domestic and imported fresh mangos. The board's vision, for mangos to move from being an exotic fruit to a daily necessity in every U.S. household, was designed to drive awareness and consumption of mangos in the U.S. marketplace. One serving or ¾ cup of the superfruit mango contains 70 calories, 50% of daily value of vitamin C, 15% of daily value of folate, 15% of daily value of copper, 8% of daily value of vitamin A, 8% of daily value of vitamin B6, 7% of daily value of fiber and an amazing source of tropical flavor. Learn more at www.mango.org.