National Seafood Month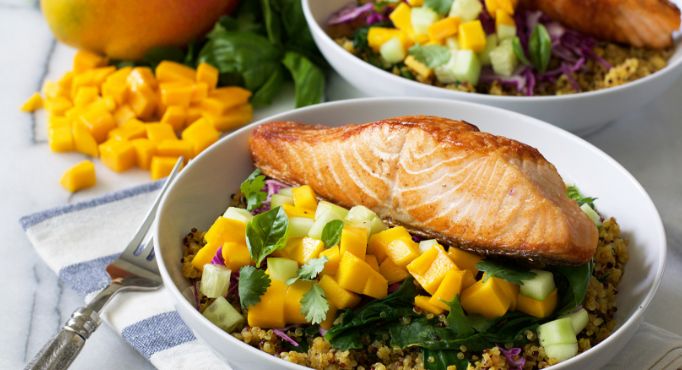 Calling all wannabe seafarers – it's National Seafood Month! We're lucky here in the United States to be surrounded by so much water. From the double surrounding oceans, Great Lakes in the north, Gulf of Mexico in the South and the rivers in-between, you're probably not too far from some kind of body of water. National Seafood Month is the perfect time to try out some new seafood dishes and add some mango while you're at it!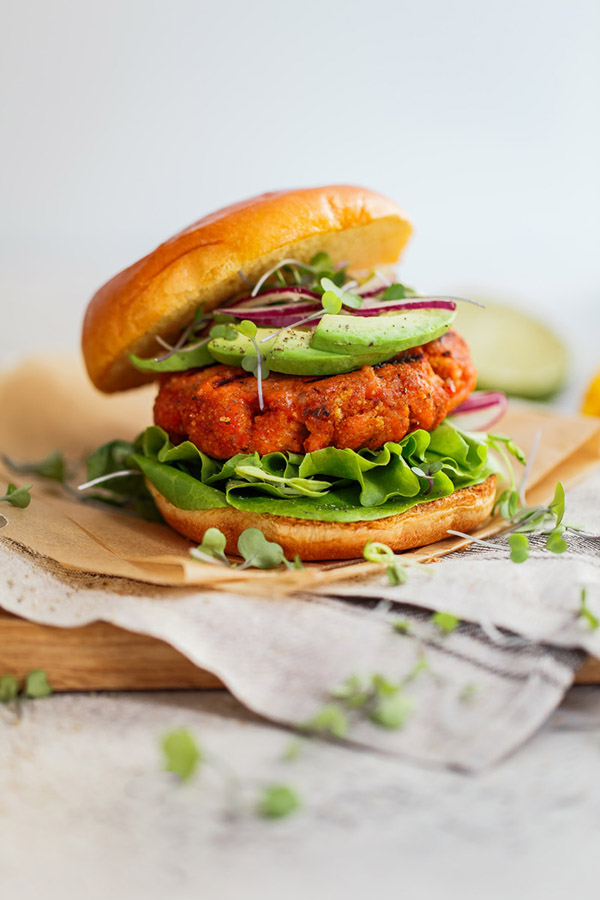 Salmon, spice and everything nice! These jerk salmon burgers have mango mixed right into the patty, perfectly balancing the spice with sweet. Top it with avocado and greens, and you've got a burger made in heaven!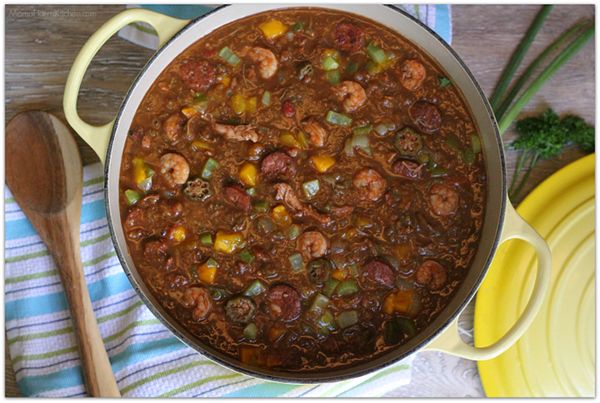 Get out your biggest pot – it's gumbo time! With the weather getting cooler, this feel-good favorite will warm your soul with its classic ingredients like shrimp, sausage and okra, while adding a new twist with mangos.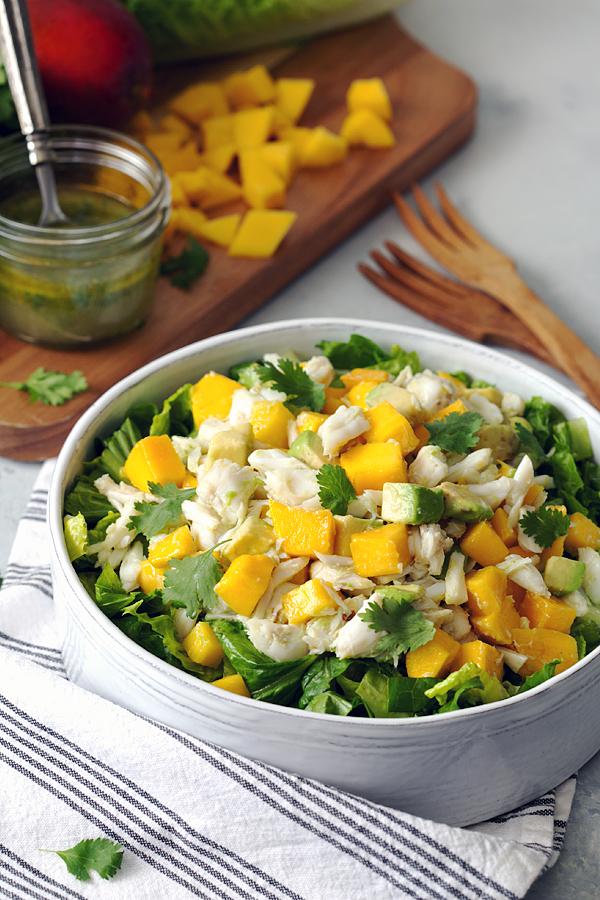 If you're looking for something on the lighter side, our favorite spokesperson and mango lover Ayesha Curry has the recipe for you! Combine fresh lump crab meat with mangos and avocados over your favorite greens for a delicious and easy salad.
You won't be able to put down this quinoa bowl. The fresh colorful ingredients like red cabbage, cucumber and mango combine perfectly with the golden salmon and curry quinoa.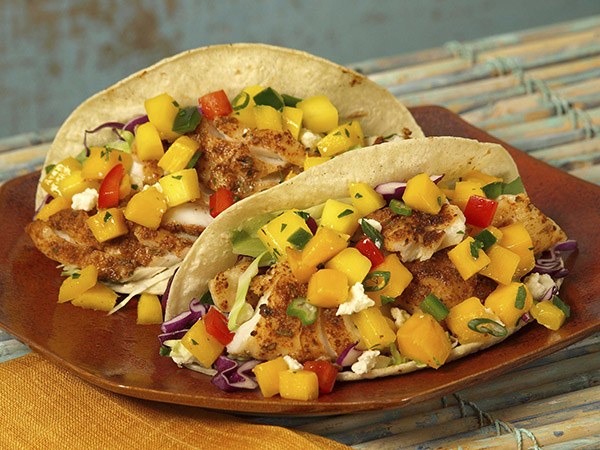 What's a fish taco if it isn't topped with mango salsa? This classic combo works well with cod, tilapia or other light fish, and will transport you to your last tropical vacation!
For mango recipes, check out our entire catalog, and be sure to search for your favorite seafood!