Super Mango Salads!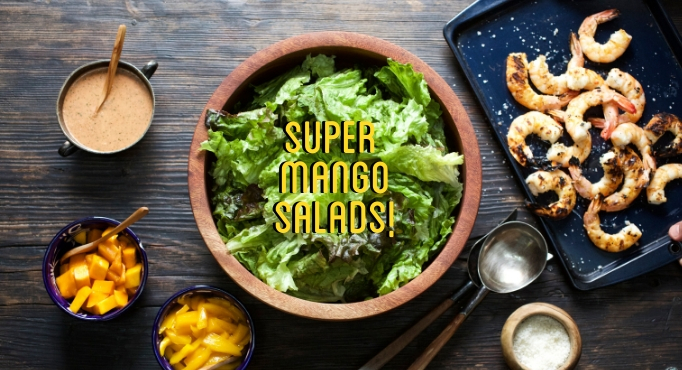 Mango salads are a simple way to add extra servings of fruits and veggies to your diet. And the best part is – with all the variations, it'll never get boring! From chickpeas and coconut to pickled jalapeños and pumpkin seeds, there's definitely a salad out there that will please your taste buds.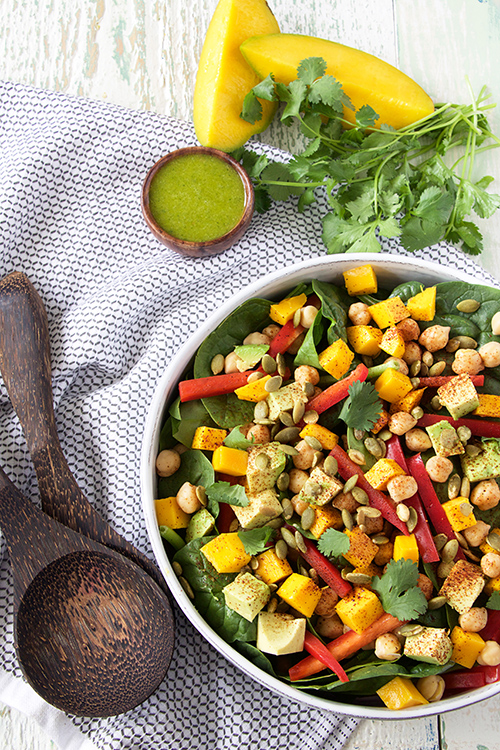 First up is a classic spinach salad topped with loads of delicious things. Chickpeas, red bell peppers, avocado and mango take center stage in this salad, but it's the pumpkin seeds and sprinkle of chili powder that take it to the next level.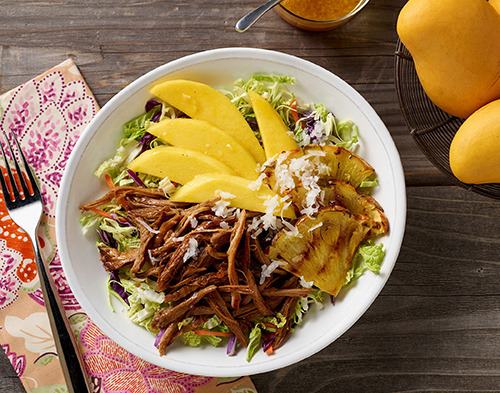 This salad puts the tropical flavors of Hawaii over fresh cabbage. With slices of fresh mango, pineapple and shredded coconut, you'll be transported to those warm and sunny islands with this salad.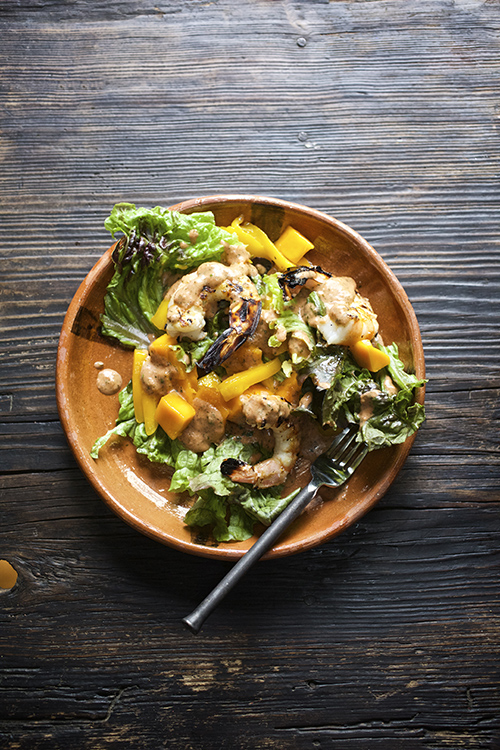 The dressing makes this salad. Blend up fresh strawberries, unripe mango and pickled jalapeños with some chopped cilantro, olive oil and a sprinkle of sea salt for a spicy addition to your traditional salad.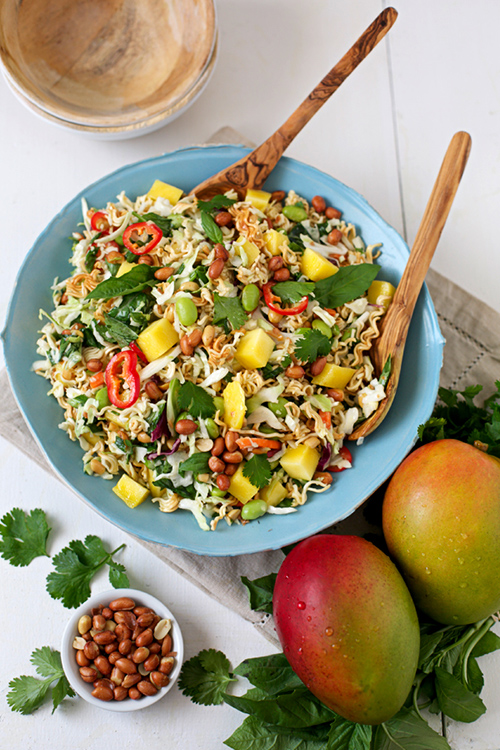 Add some serious crunch to your salad with toasted pieces of ramen soup. It sounds a little crazy, but we promise after you give it a try, you'll only think it's crazy delicious. Add some mango, edamame, cilantro and more for a flavorful dish.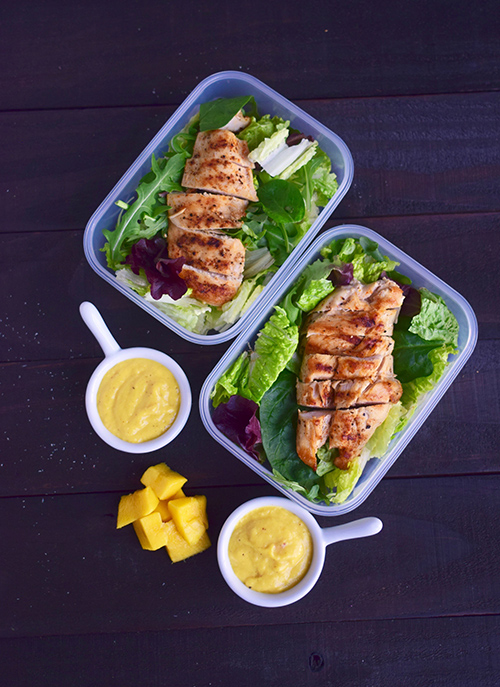 This salad may seem like a simple grilled chicken salad. That is until you top it with a freshly made mango vinaigrette! Sauté your ingredients in a pan (including the mango!) and pop it all into the food processor. You'll be making this dressing over and over.