Mangos for Easter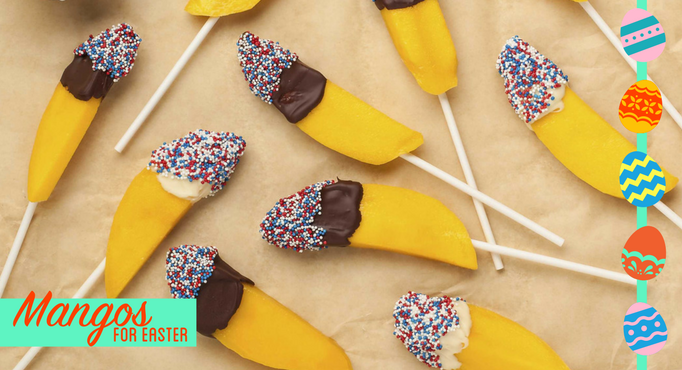 Forget jelly beans and chocolate eggs – this year, I'm hoping for mangos in my Easter basket. With all those mangos, try incorporating them into some of your classic Easter staples and treats. A taste of the tropics will be the perfect addition.
After you finish dying your Easter eggs, try making these easy Chocolate Dipped Mango Pops. This simple, quick recipe is a perfect treat for you and your kids to make together.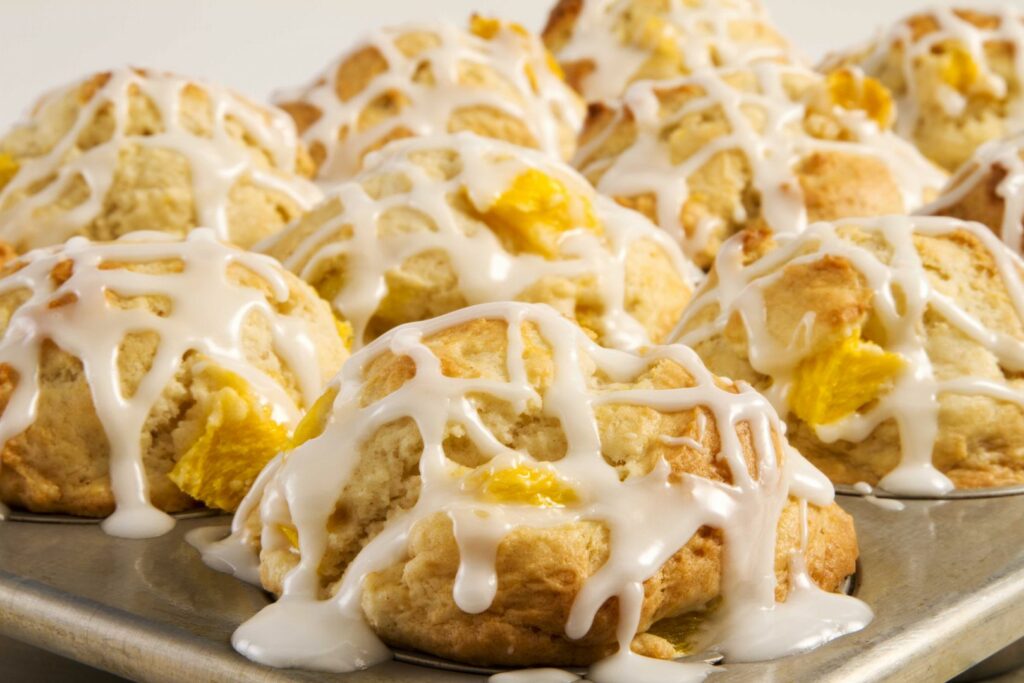 If your family loves Easter brunch, add these delicious hybrid pastries to the menu. This combination breakfast treat, known as the duffin, puts our three favorites things together: doughnuts, muffins, and mango.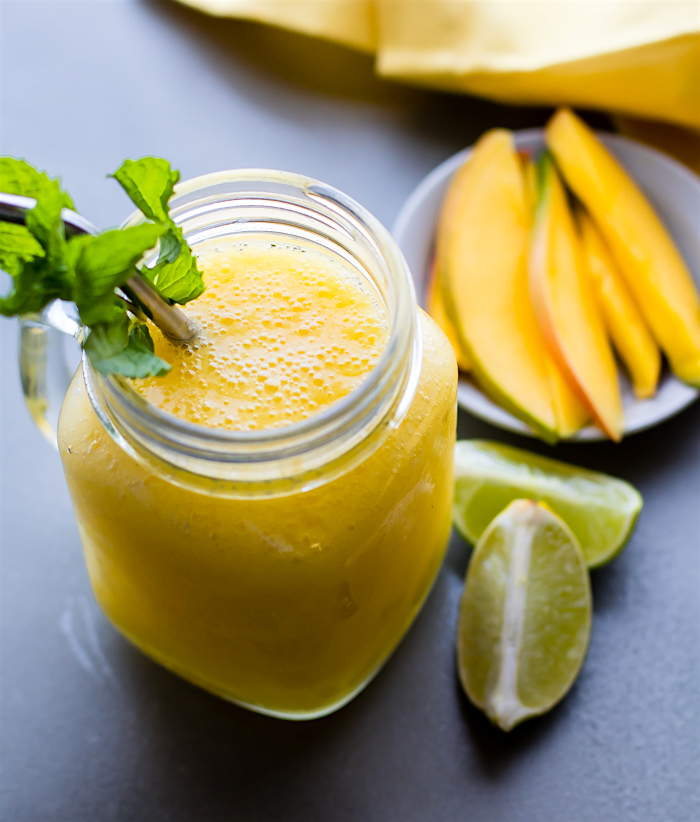 With Easter falling within the first few weeks of spring, blend up this Mango Limeade for a refreshing springtime beverage. The sweetness from the mangos and the tartness of the lime balance each other perfectly.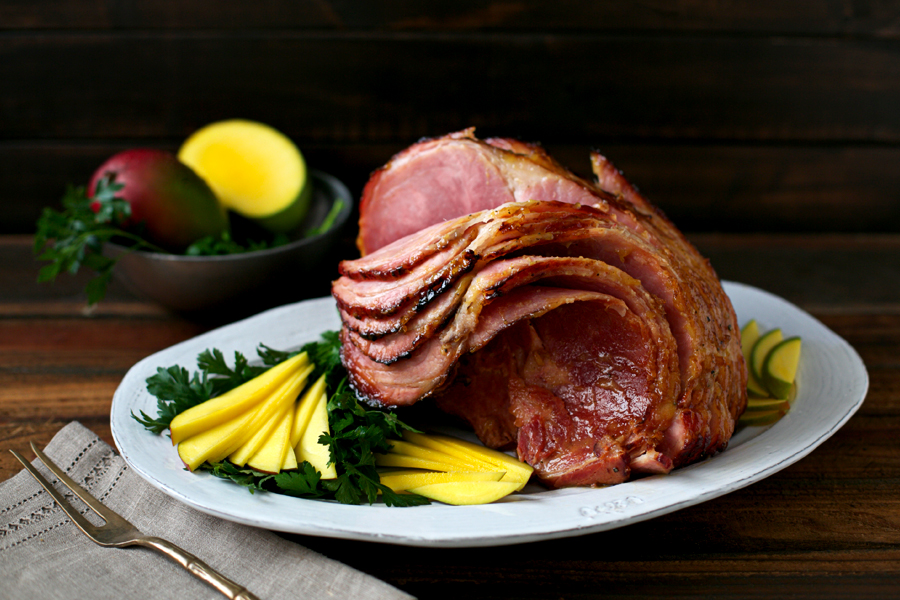 Are you tired of the same ham recipe that you use every year? The mango puree, combined with honey and mustard, creates a tropical honey mustard baked ham that is sure to be a crowd pleaser.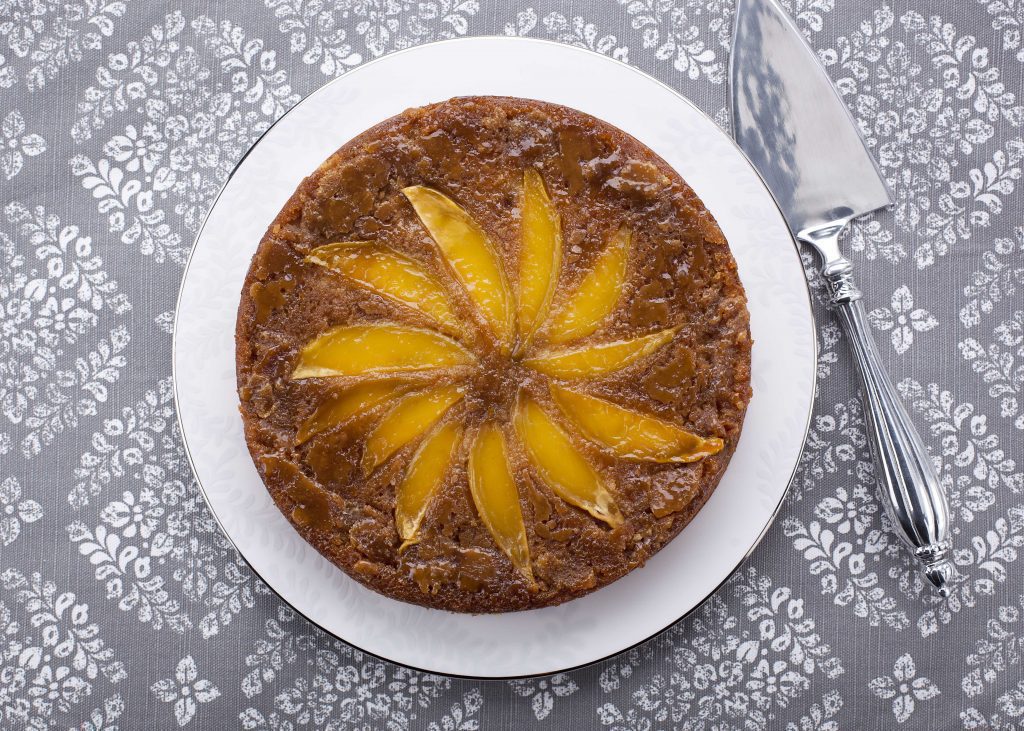 Not only is this mango upside down cake scrumptious, but it also makes for a beautiful centerpiece for your Easter dinner. Slice your mangos into petal shapes and arrange in a spiral on the bottom of your cake to create a lovely flower design.
By adding mangos to some of your standard holiday recipes, you'll create new dishes and Easter memories to last a lifetime.