#MangoCrushMonday – Year-Round Fruit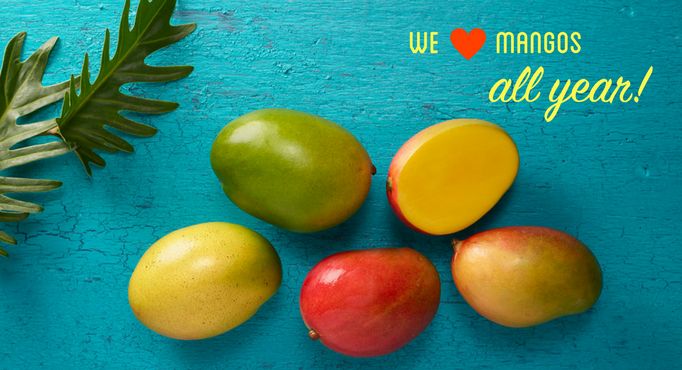 Another reason why we're crushin' on mangos this week – they're available all year round! We know that most think mangos are only offered during summer months, but we're here to debunk that myth.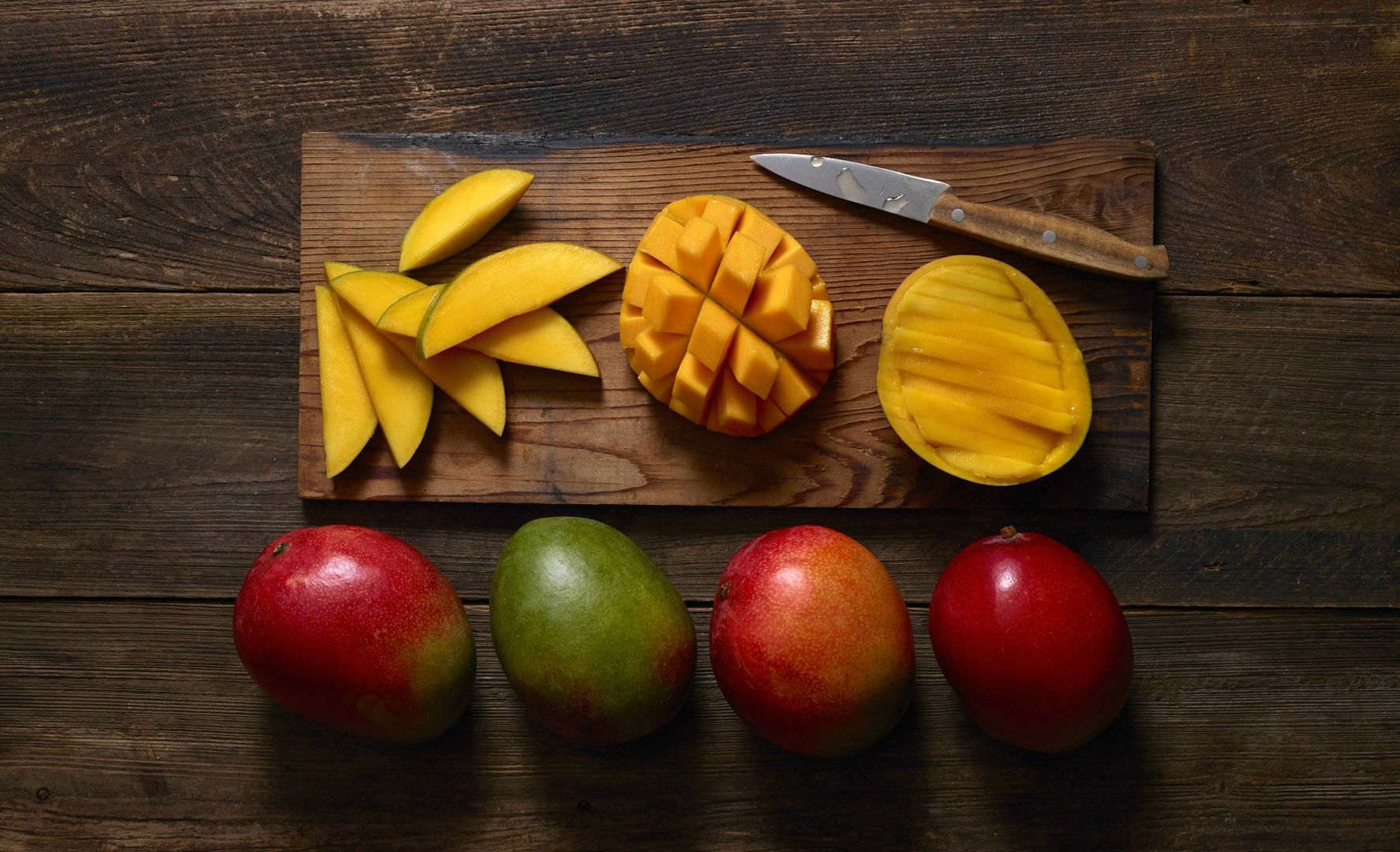 There are six varieties of mangos available throughout the year. Right now in February, be on the lookout for green Kent mangos, but coming up in March, you'll be able to purchase Honey, Haden, and Tommy Atkins mangos from your local grocery store. That's a lot to choose from!
And while you might immediately think to use mango in smoothies or salads, there are many mango dishes to keep you warm all winter long. Check out a few of our favorites here to hold you over until it's back to smoothie season.