Let Them Eat Mango Cake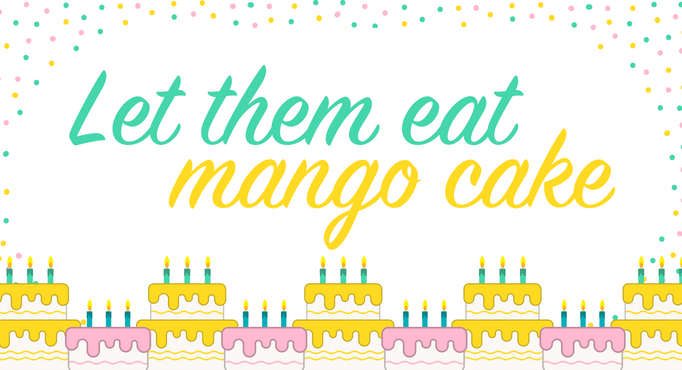 They say, "Let them eat cake!" We say, "Yes, please! But make it with mango!" Today, we're rounding up our top four favorite mango cake recipes that'll have your guests begging for your secret.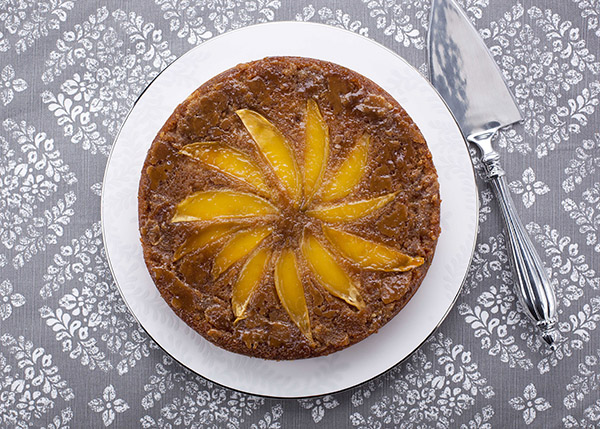 You've heard of the pineapple upside down cake, but how about mango? From the stunning fanned mango flower to the deliciously spicy taste, it's hard to pass up on a slice of this beauty.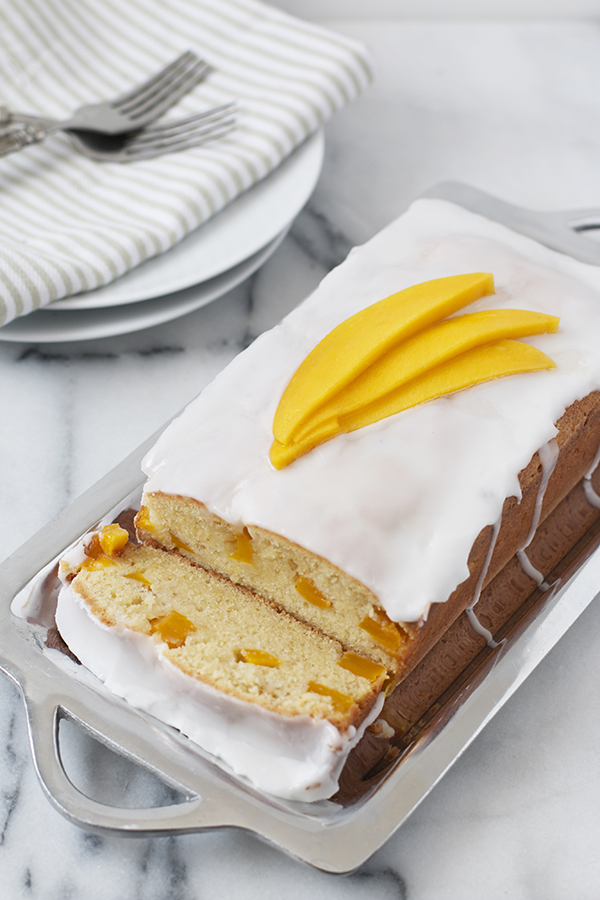 Mango and coconut go together like a margarita and salt! This classic vanilla cake is filled with bites of fresh mango baked right into the dough. The real star is the coconut glaze, which adds the finishing touch to an already amazing cake.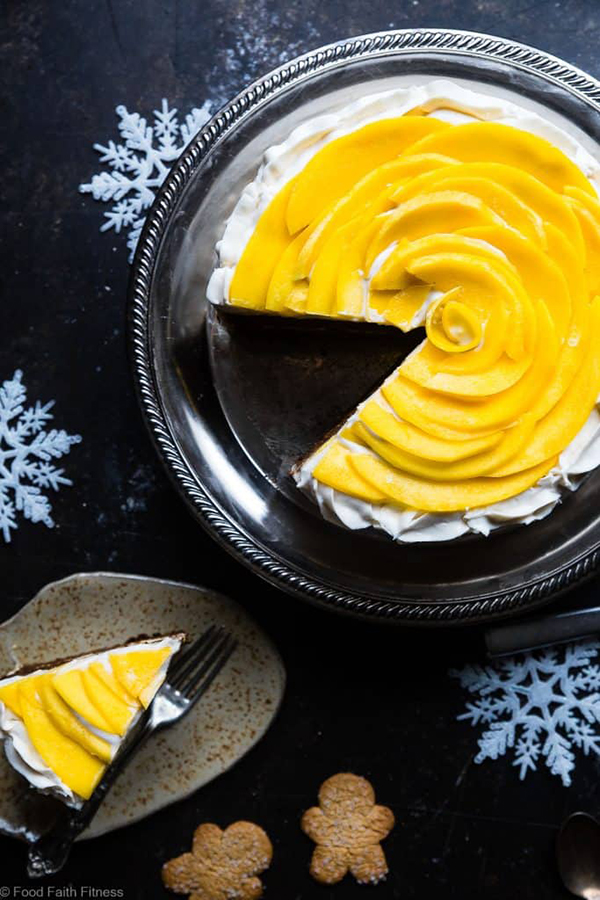 Whoever said that gingerbread is only for the holidays? This spicy sweet cake is perfect for your gluten-free pals. If you're feeling ambitious, spiral your sliced mango into a gorgeous rose pattern.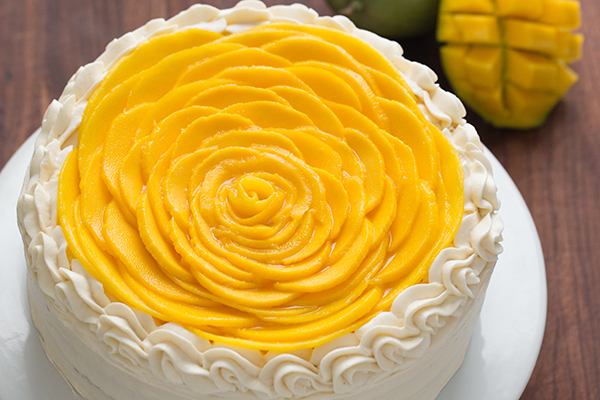 If you're a classic cake fan, you can't go wrong with this vanilla mango delight. Filled with layers of delicious mango puree and topped with fresh slices, you really can't go wrong with this one.
What's your favorite cake recipe for entertaining? Tell us in the comments below!