Back to School: Easy Dessert Recipes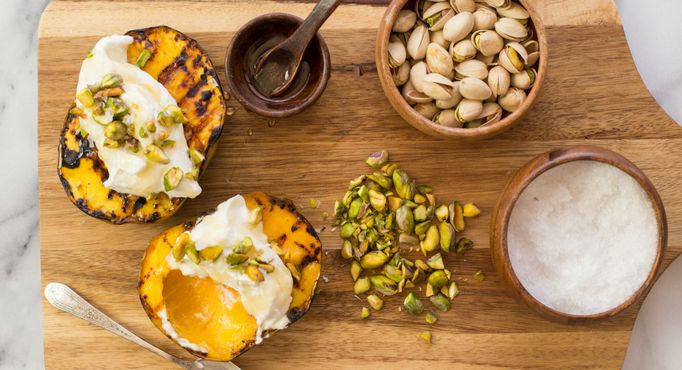 Most kids have a sweet tooth. Once dinner is over, they're looking for the ice cream, candy or other desserts to satisfy that craving. We've got some simple dessert recipes incorporating mango for a guilt-free, vitamin C-filled treat.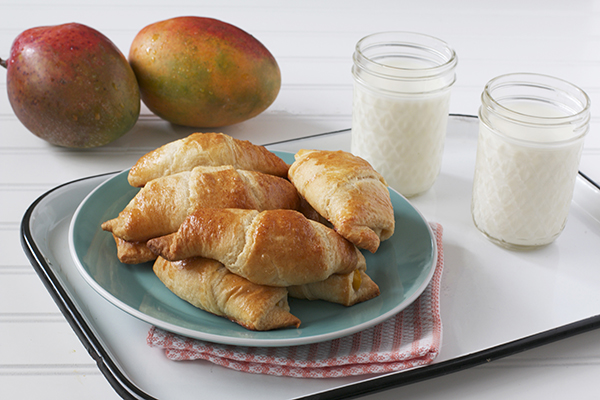 It doesn't get easier than this. Purchase pre-made crescent roll dough, and roll with your favorite ingredients like mango, cream cheese or hazelnut spread. Bake according to the instructions and enjoy!
Our friends at Tajín put together a zingy mango frappé that only requires five ingredients, ice and a blender. Combine lime juice, honey, mango, mint and ice in a blender, add Tajín seasoning and then imagine you're kicking back on a tropical beach.
If you're already grilling your dinner, might as well grill your dessert, too! Pop some mango cheeks on the grill, and let the fruit caramelize into delicious tropical goodness.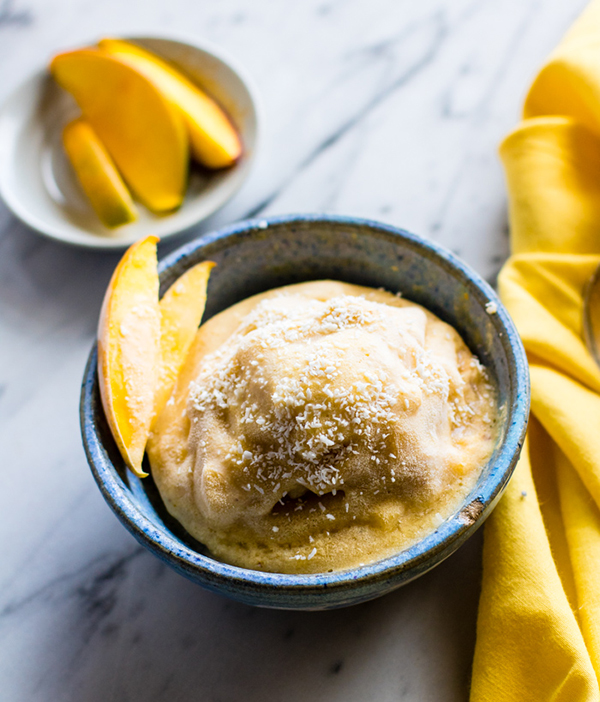 Even though the kiddies are back to school, it's still pretty warm outside! Cool off with some fresh mango soft serve. This recipe can be adjusted to be completely vegan by using agave syrup in place of honey. Otherwise, all you need is fresh fruit and coconut milk!
A tasty mango dessert and relaxing with your family sounds like the perfect end to a busy day. For more mango dessert recipes, check out our entire library here.