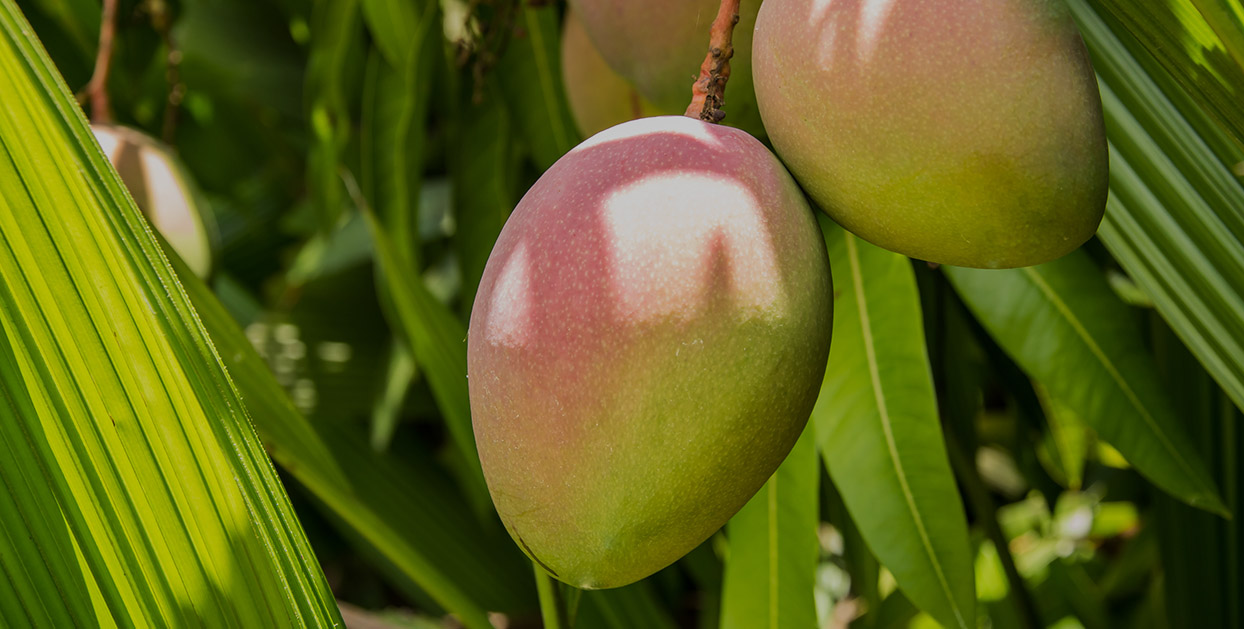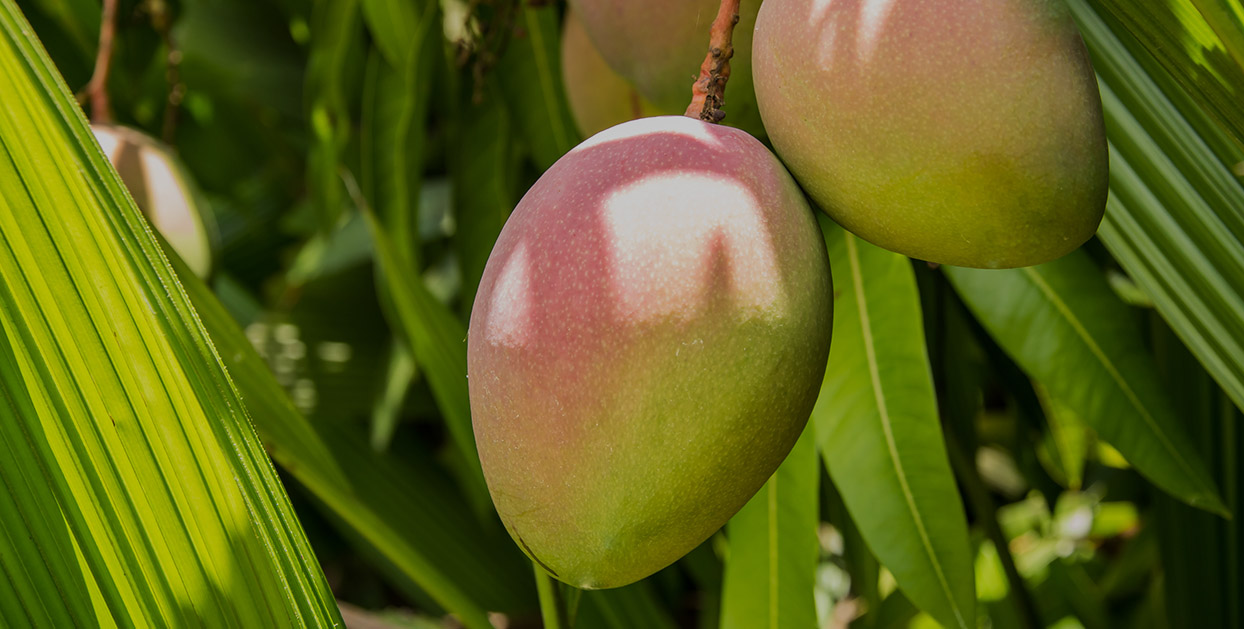 MANGO CROP REPORT
Stay up-to-date with the mango market by subscribing to the Mango Crop Report. Updated every week, this report provides information about volumes, varieties, and shipments from main producing countries to the United States.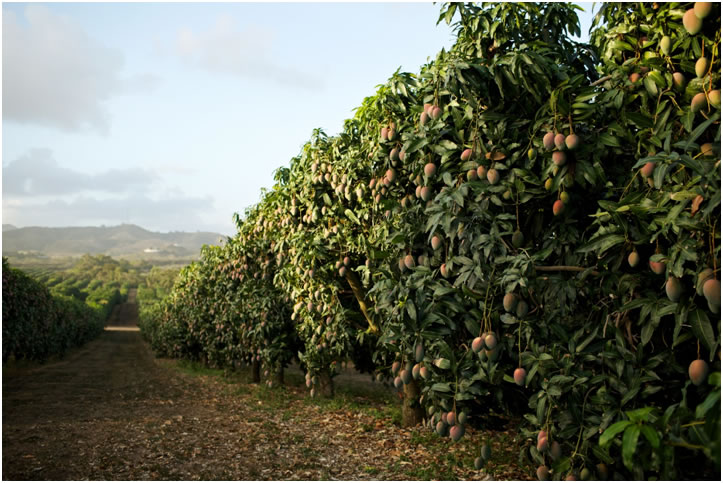 RIPE AND READY TO EAT MANGO PROGRAM
The NMB's Ripe and Ready to Eat Mango Program provides retailers with a marketing advantage to sell mangos by offering the U.S. consumer a quality fruit that is ripe and ready to eat. Find more resources including Mango Maturity and Ripeness Guide.
MANGO CONNECTION
Stay updated with the latest mango industry news by subscribing to the Mango Connection newsletter, delivered to your inbox monthly.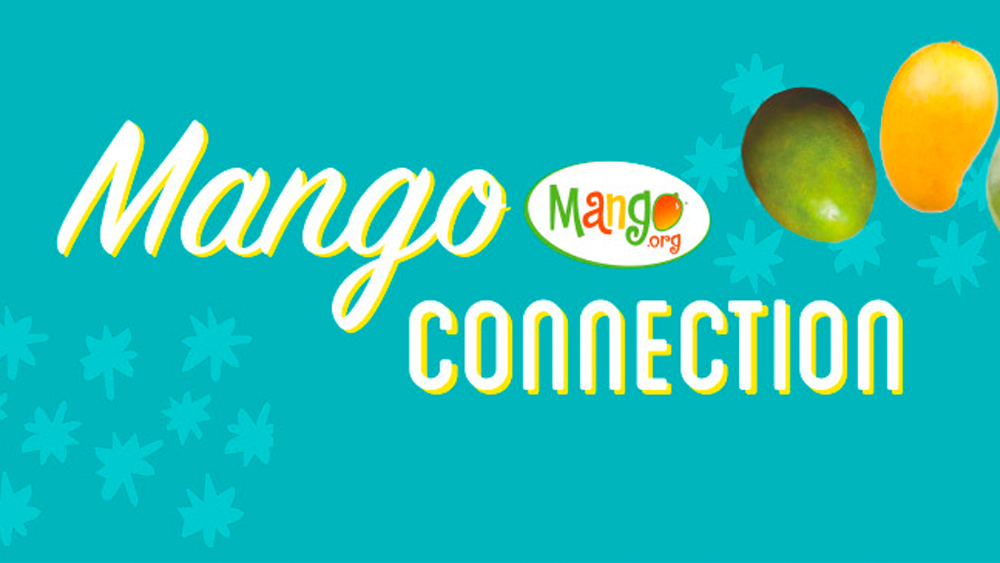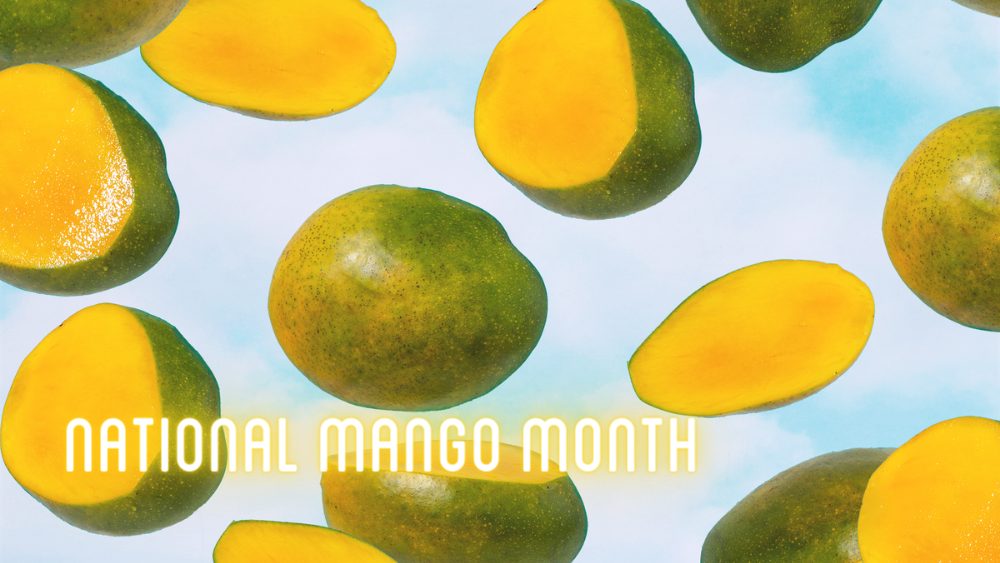 NATIONAL MANGO MONTH
June may be National Mango Month, but with year-round availability you can enjoy mango no matter the season! Get to know more about mango.