STRATEGIC PLAN AND BUDGET
The National Mango Board uses a strategic plan, developed by the board members, to ensure the best interests of the mango industry are being served and the funds are being invested wisely.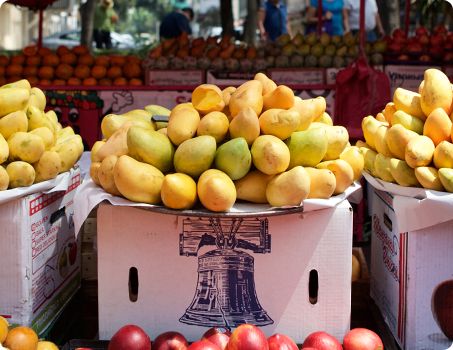 MARKETING PROGRAM
The National Mango Board's marketing efforts seek to connect with consumers and drive mango awareness, educate retailers and encourage mango promotions, and inspire chefs and foodservice operators to create fresh mango items on menus.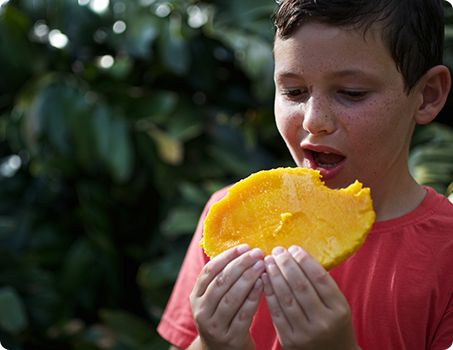 RESEARCH AND INDUSTRY RELATIONS PROGRAM
The Research Program is designed to discover new and positive health benefits from eating mangos; to generate production and postharvest knowledge to make the mango supply chain more efficient and to improve mango eating quality and safety for U.S. consumers as well as enhance industry communications and preparedness to create a unify mango industry.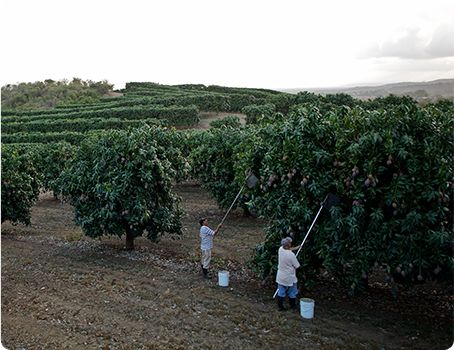 COMMUNICATIONS PROGRAM
The Communications Program is designed to enhance industry communication and preparedness to create a unified mango industry. Communications outreach will help accentuate industry education initiatives around mango quality and food safety, communicate industry messages, maintain a reputation and crisis communication, promote sustainability efforts and encourage outreach to processing facilities.