INDUSTRY COMPLIANCE
The NMB is a national promotion and research organization, supported by assessments from domestic and imported mangos.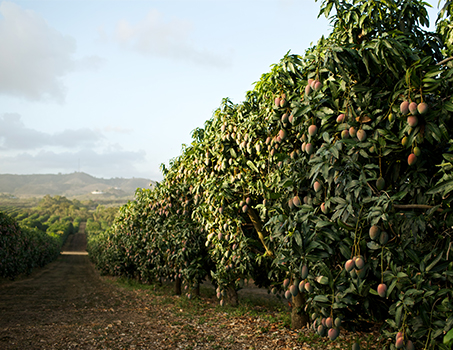 ASSESSMENTS AND EXEMPTIONS
Assessments are collected on whole, fresh mangos at the rate of ¾ cent per pound. Assessments on imported mangos are collected at the border via U.S. Customs and then forwarded to the National Mango Board. Assessments on domestically grown mangos should be paid directly to the National Mango Board.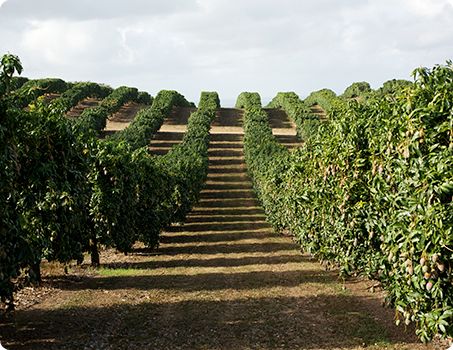 CONTACT US:
The National Mango Board is here to serve and improve the mango industry. Please send along your thoughts on how the board is doing.