The Merry Mango Month of May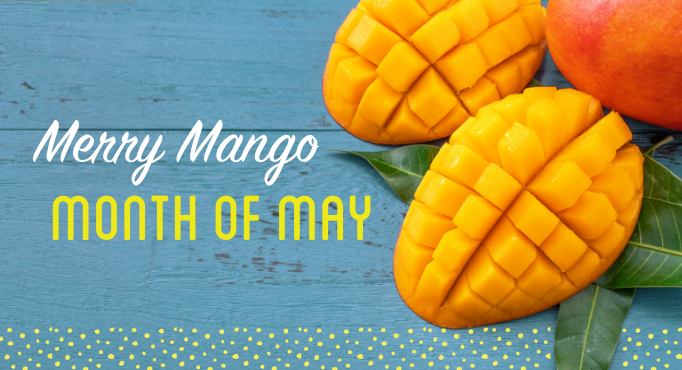 ---
O the month of May, the merry mango month of May,
    So bright, so fresh, and so green and beaut!
O, and then did I unto my mango say:
    Sweet Mango, thou shalt be my summer's fruit!
---
Mangos are available all year long, with peak availability of three main varieties in May. These are the Tommy Atkins, Honey and Francis varieties. They are an incredibly versatile fruit that work with both sweet and savory dishes and drinks.
We invite you to join us this month for the launch of the Mangover series. We'll put a mangolicious spin on your favorites for May special occasions!
---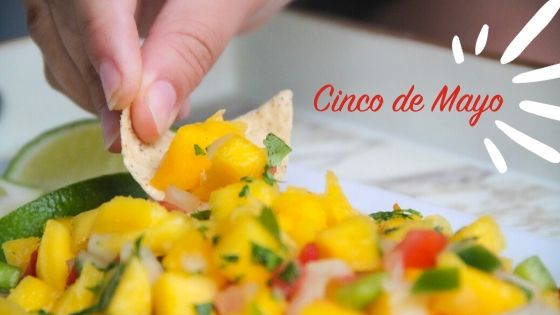 ---
Make it a "fiesta en casa" with Mexican-inspired Cinco de Mango recipes!
---
Treat mom to a mango-licious breakfast or brunch, made with mango!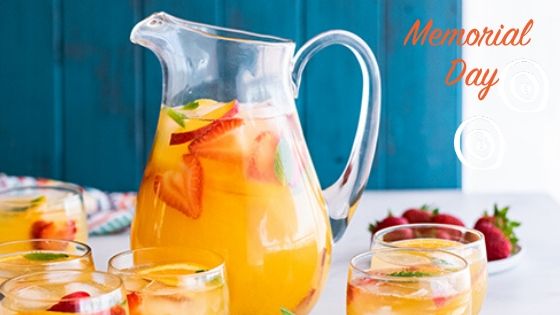 ---
Get ready to kick off the un-official start of summer with great food and fun this Memorial Day!