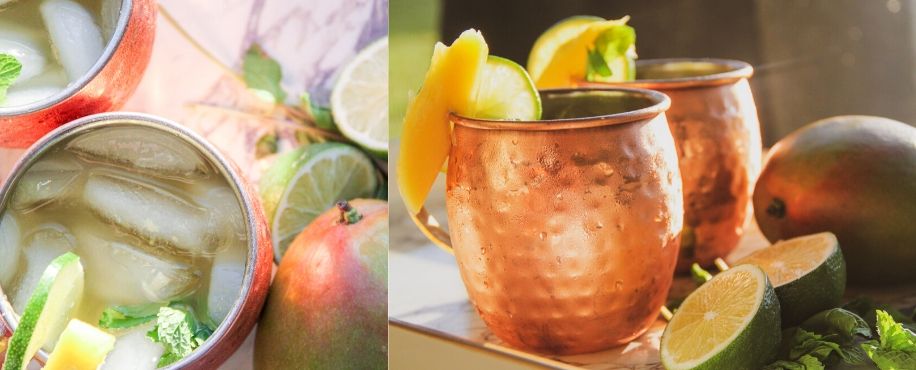 INGREDIENTS
4 oz ginger beer
2 oz fresh mango puree*
1/2 oz lime juice
1 1/2 oz vodka**
In a cocktail shaker, stir together all the ingredients and pour over ice. Garnish with a mango slice and serve.

*To make mango puree, just add the pulp of 1-2 mangos to a blender with a splash of water or lime juice and puree until smooth.

**To make a mocktail version of this recipe, simply remove the vodka and add a splash more ginger beer.